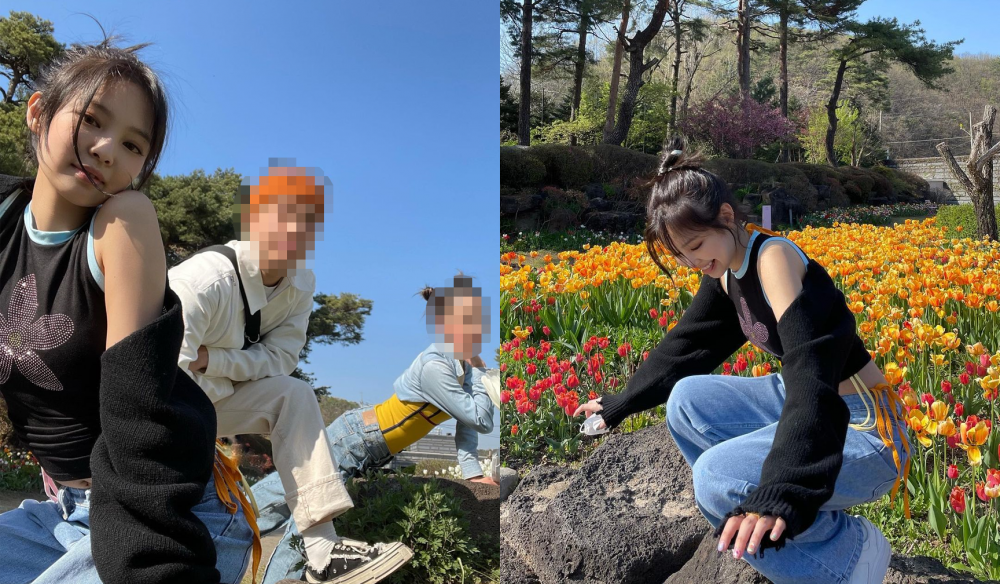 Previously it was reported that BLACKPINK's Jennie has been accused of violating social distancing guidelines.

On April 15, the BLACKPINK member shared several photos on Instagram of a visit to an arboretum in Gyeonggi Province, and some of the photos featured several people holding ice cream. The total number of ice creams amounted to 7, which caused speculation she had violated social distancing guidelines.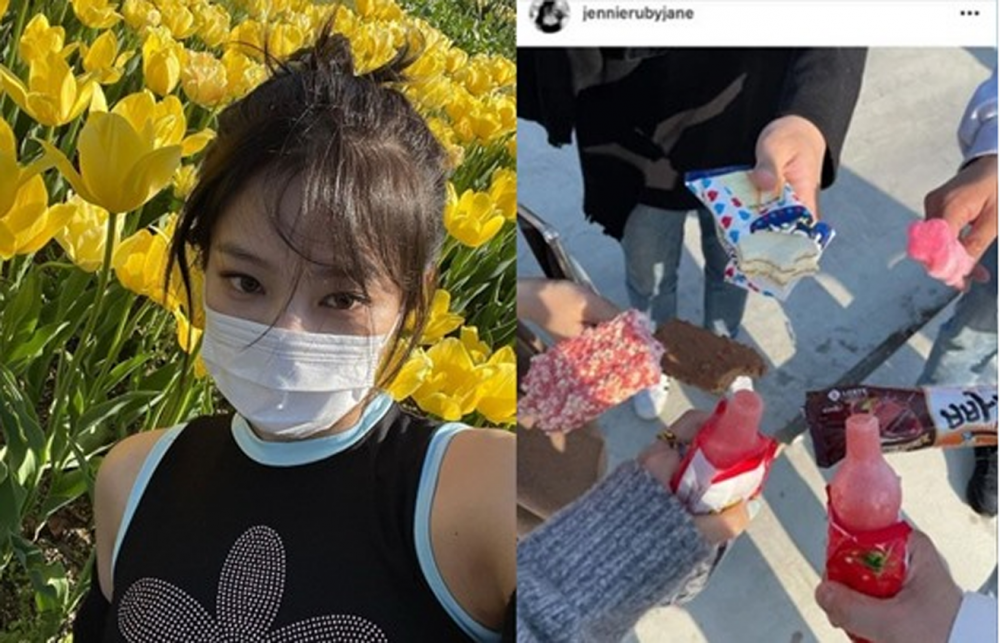 Currently, there is a nationwide ban that prevents individuals from gathering in groups that are larger than five people. Hence, many netizens took the matter into their hand and began filing complaints against Jennie.
One netizen posted in an online community that they have reported Jennie for breaking quarantine guidelines. The netizen who reported Jennie explained that "I filed a complaint that Jennie broke the quarantine guidelines and sent in the report to the health center in Paju. I spoke with the official team in charge of health and quarantine administration. The team stated that they will review the case and will investigate to see if Jennie will be given a fine."
The netizen then continued to say, "The official stated that it would be difficult to establish a case against an individual unless they are caught in the act of breaking quarantine guidelines."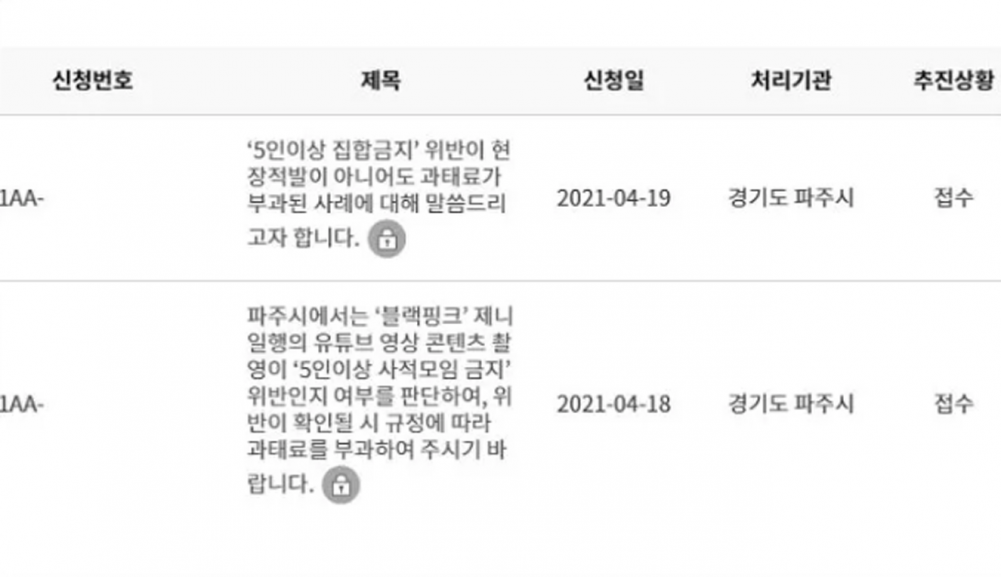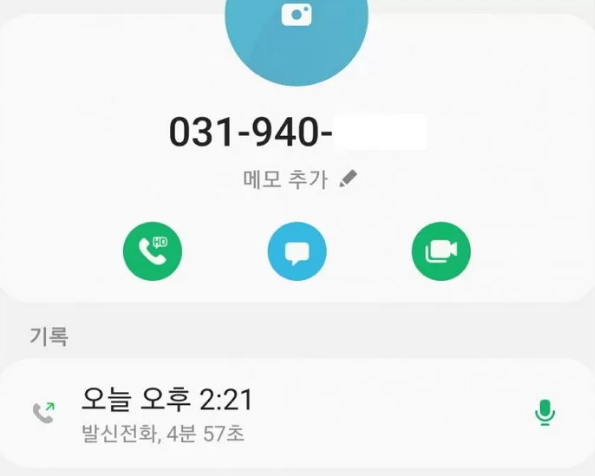 However, the netizen continued to explain, "but there have been cases in which individuals were fined even though they were not caught on site."
In fact, the Yongsan District health administration decided to impose a fine of 100,000 KRW (90 USD) for each of the five people who broke the ban on collective gathering on March 18th. This included Lee Joon Seok, former supreme councilor of the Future United Party, and Chung Kyung Tae, a lawmaker of the Democratic Party of Korea, who drank together at a restaurant in Yongsan-gu, Seoul.

During that time, the Yongsan District health administration stated, "We received a reply from the Seoul Metropolitan Government that we can impose a fine based on the surveillance footage that was reported through the media."

Therefore, the netizen who reported Jennie explained that "The health administration official said that the individual will be fined and will be subject to a penalty if the health administration checks the contents of the complaint more carefully."