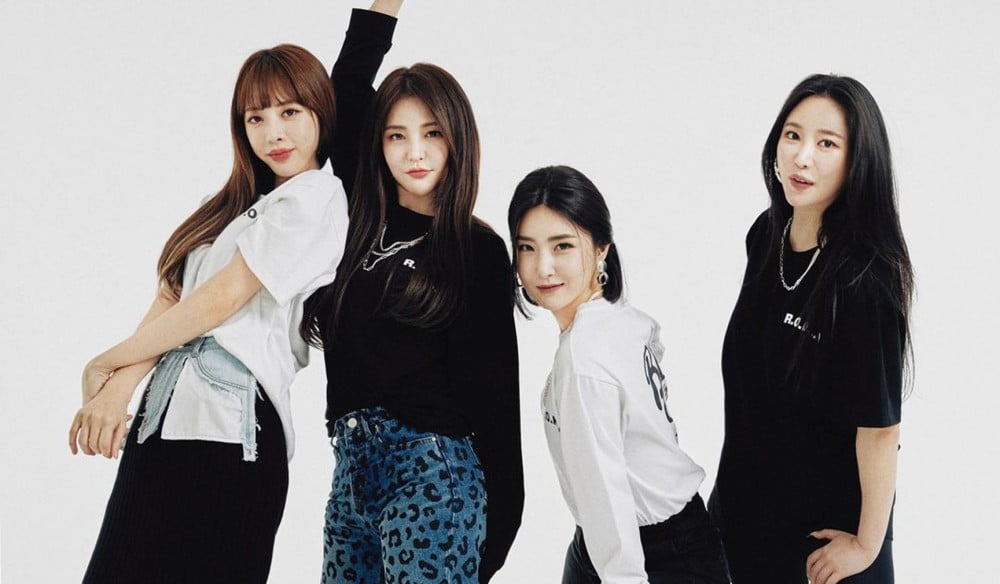 Brave Girls recently revealed that they had to work as backup dancers at an award show to earn money.
The girl group that belatedly skyrocketed into popularity appeared in the new episode of SBS's 'Tiki-Taka.' All four members - Minyoung, Yujeong, Eunji, and Yuna - appeared as special guests and talked about the period of difficulty they had gone through in the past.
Yuna confessed that she had worked as a part-timer at a cafe and gave vocal lessons without telling the agency because she had financial difficulties. Minyoung also explained, "I also did dance lessons and worked part-time for performances."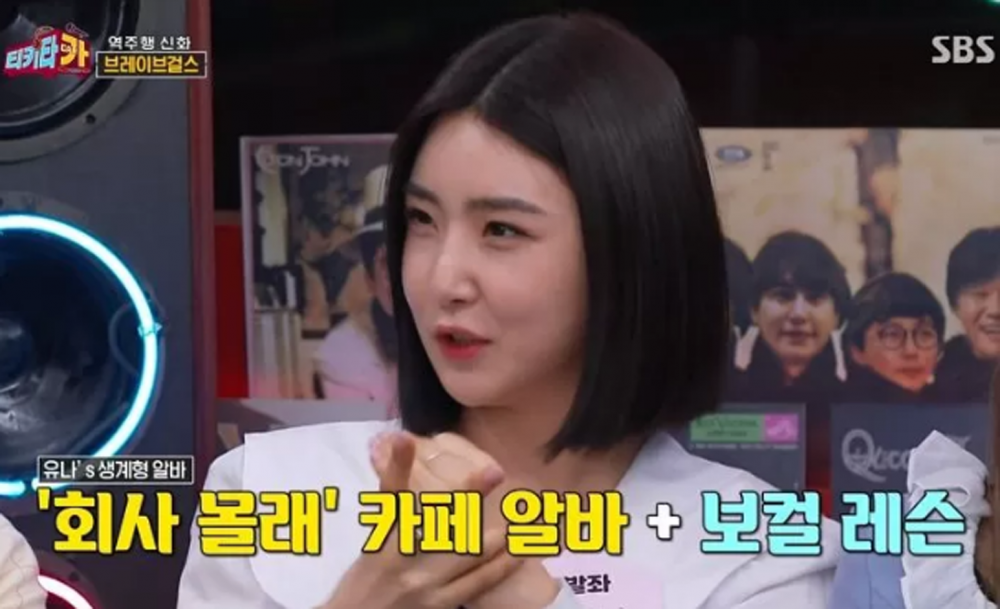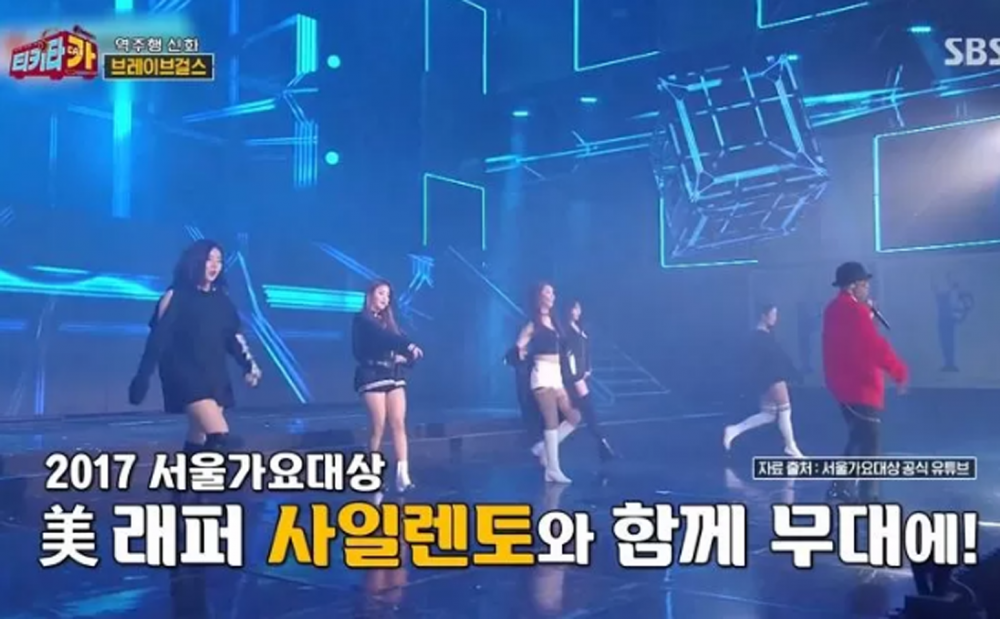 In fact, the group appeared at the '26th Seoul Music Awards' as backup dancers back in 2017. Minyoung said, "We performed as backup dancers for American singer Silentó. That was our first performance at an award show, so we were happy with just that. I was also envious of the singers who were sitting at the tables below the stage."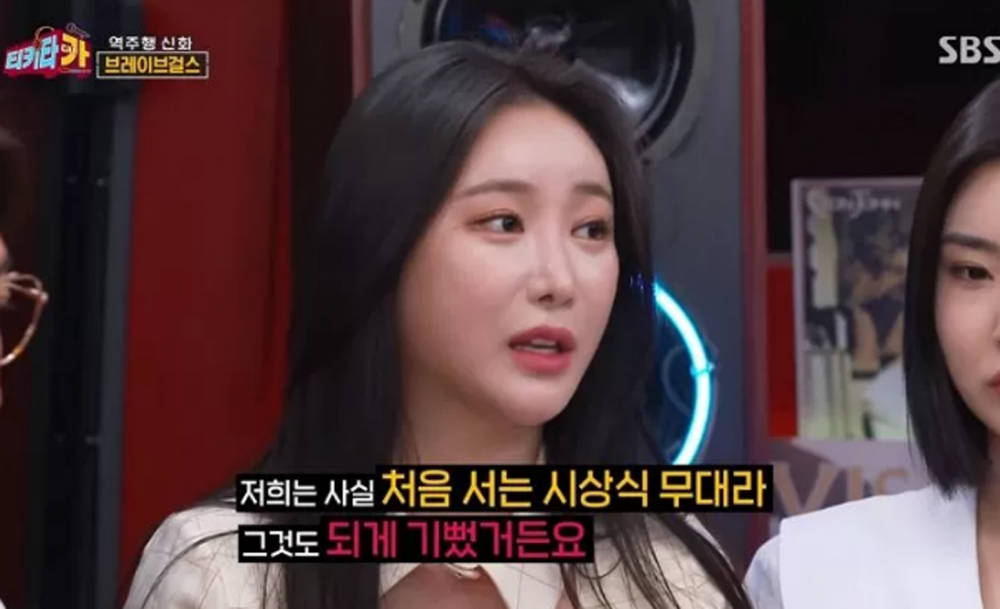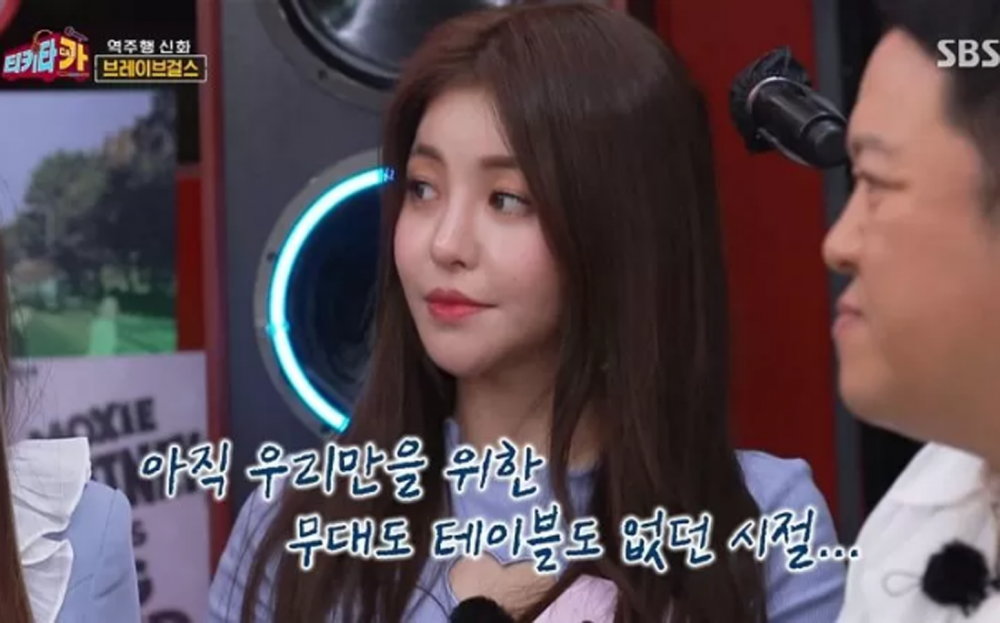 Brave Girls did not receive much recognition back in 2017, so they weren't invited to an award show. The girls have often confessed that they want to be invited to music award shows at the end of the year.
Now many are highly anticipant whether Brave Girls will be able to perform on stage during the end of the year music award shows in 2021.