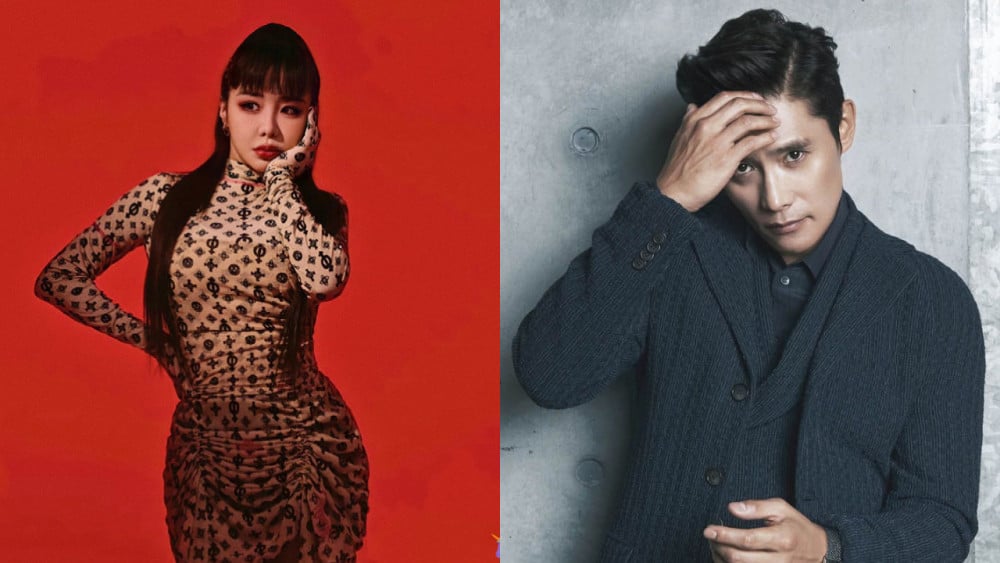 Like any other entertainment industry, the Korean entertainment industry isn't free from controversy. After all, being under the spotlight means that you're under scrutiny even more than ever before. As such, the slightest disturbance to the dictated status quo will inevitably be caught on to. While headlines about Kim Jung Hyun, Seo Ye Ji, and Seohyun dominate the news, here are some of the biggest scandals to hit this industry that you might not have known about.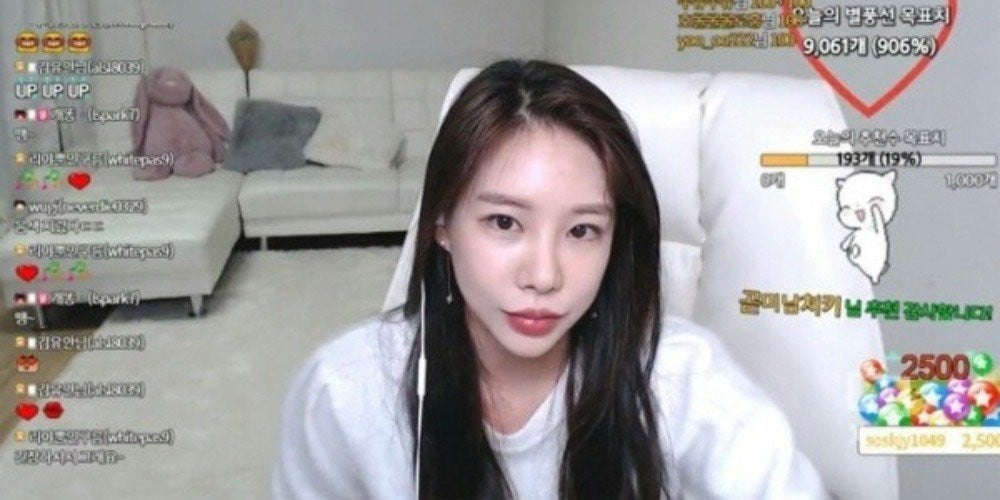 One such scandal involving GLAM was when member Dahee and model Lee Ji Yeon secretly recorded actor Lee Byung Hun, who, despite being married and expecting a child, engaged in an inappropriate conversation with the two young women. The girls later used the recording to blackmail the actor for money (~5 Billion KRW or 4.5 million USD), which he promptly reported to the police. Dahee and Lee Ji Yeon were both sentenced to prison, but Dahee was bailed out because Lee Byung Hun did not want her to receive a harsh sentence. Lee Ji Yeon got sentenced to a year and two months of jail time, and it was also reported that she was in a relationship with Lee Byung Hun when Dahee got inadvertently involved in her "revenge plot." It is hard to pinpoint a specific victim-perpetrator equation in this case because while blackmailing is, of course, a crime, quite possibly cheating on one's pregnant significant other isn't morally the best thing to do either. The only difference here is while one was punishable by law, the other was not.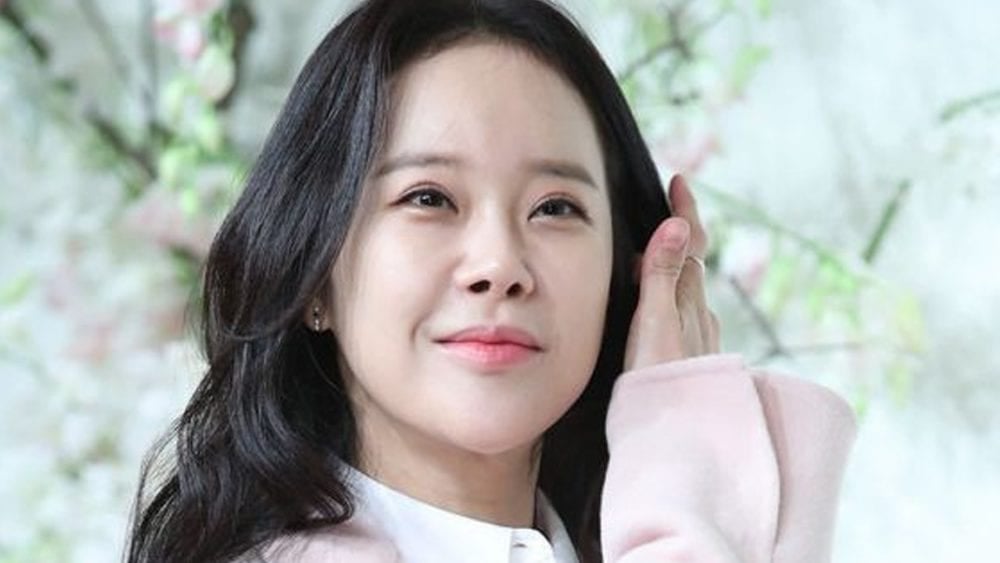 Baek Ji Young was illegally filmed in a sex tape with her then-manager and the video was later leaked by the said manager, thereby defaming the artist and forcing her to leave her career behind for many years. This is even more terrifying and invasive because Baek Ji Young was a minor at the time and yet, owing to the patriarchal Korean media sensationalizing, she was the one who truly lost her youth, career, and integrity. At the same time, her manager fled to the US and was later sentenced to prison. Thankfully, she was able to overcome this and became successful in her career.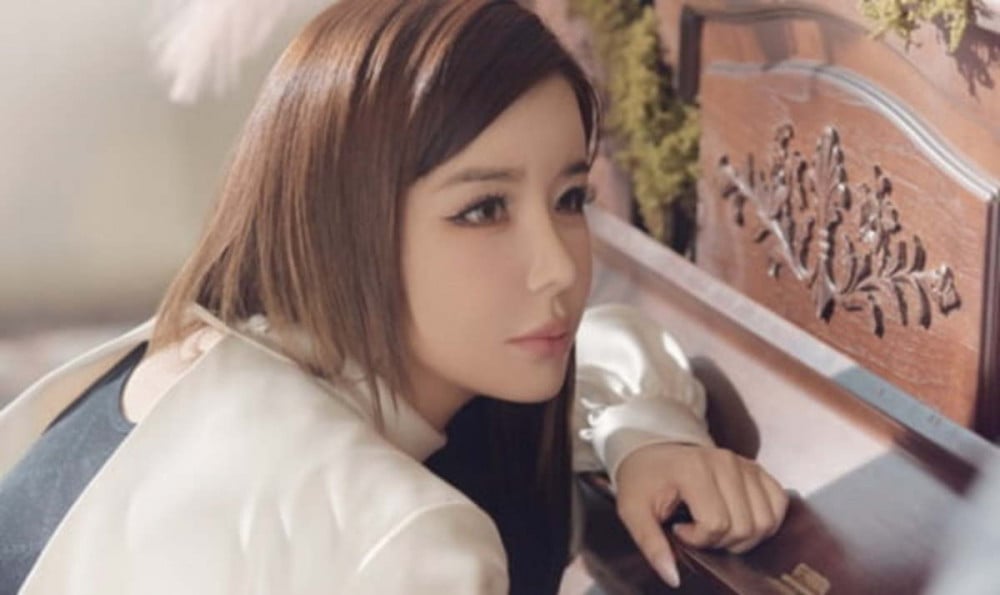 This is perhaps one of the most blown-out-of-proportion "scandals" to have hit the industry, which led to an indefinite hiatus for one of the best K-Pop girl groups to ever exist. Park Bom was accused of smuggling drugs into South Korea from the US, back in 2014. The "drugs" she had "smuggled" were 80 Adderall pills prescribed by her doctor in the US. She had already been suffering from anxiety and depression, because of which she had to get the pills mailed to South Korea. However, because Adderall is banned in South Korea, she was labeled a "drug smuggler," and without a doubt, that must have taken a massive toll on her mental health at a time when she was struggling to begin with.
Cha Eun Taek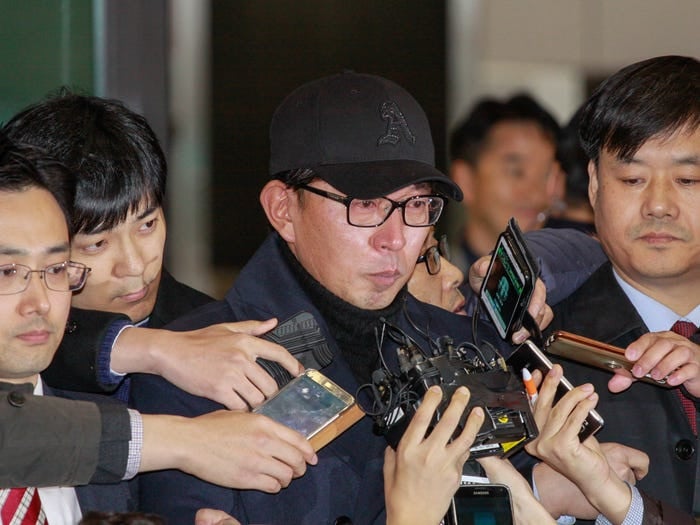 Former K-Pop music video director, Cha Eun Taek was involved in a corruption circle that went as far up as the then-President of South Korea. He was charged with embezzlement, abuse of power, as well as coercion and it, was reported that he used his connections to land contracts with huge companies and both private and Government agencies. Cha Eun Taek has worked with artists like PSY and Big Bang in his career as a music video director.
Kwon Kwang Jin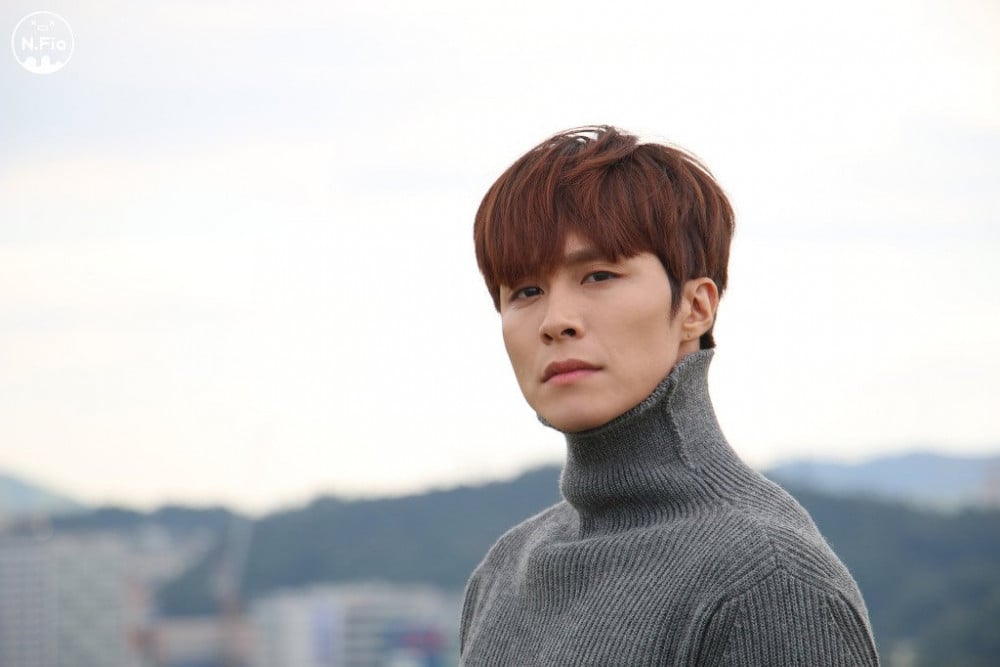 Former N.Flying member Kwang Jin was embroiled in a controversy whereby he was accused of inappropriate behavior with fans and also of badmouthing his fellow members in front of fans. Fans demanded that he leave the band, and while N.Flying's agency FNC Entertainment denied the accusations of Kwang Jin making sexually suggestive comments to fans, they did admit that the idol was engaging in interaction with fans outside of his schedule and that he would be voluntarily leaving the band.