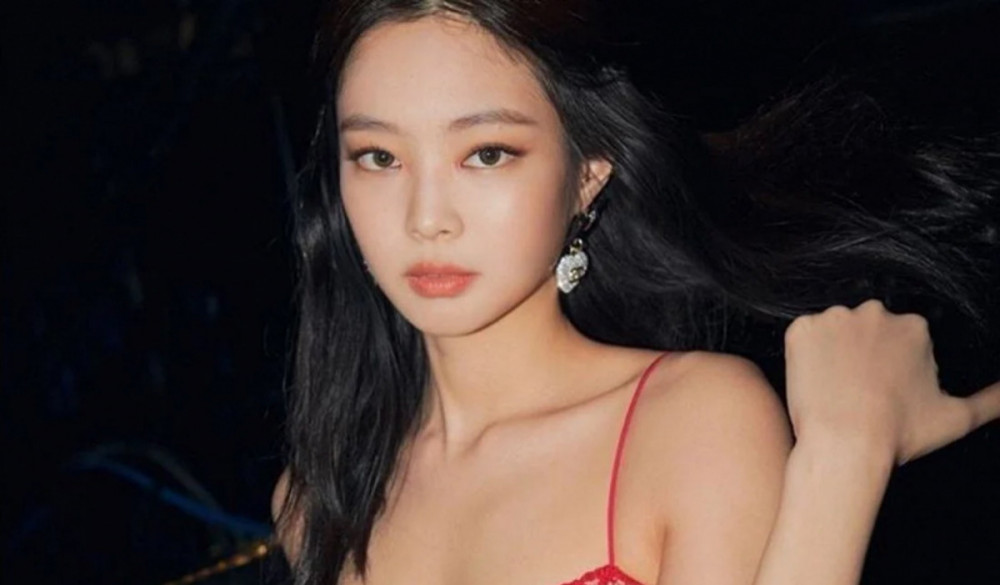 BLACKPINK's Jennie has been accused of violating social distancing guidelines.

Suspicions arose that Jennie violated the ban on private gatherings of more than 5 people, but it's been confirmed as not true. On April 15, the BLACKPINK member shared several photos of a visit to an arboretum in Gyeonggi Province on Instagram, and some of the photos featured several people holding ice cream. The total number of ice creams amounted to 7, which caused speculation she had violated social distancing guidelines.

However, it's now been confirmed with the arboretum that Jennie had visited to film a video for YouTube. As it was a business visit, it's not prohibited for more than 5 people to gather in one location, which means no guidelines had been broken.

You can check out Jennie's YouTube channel here.