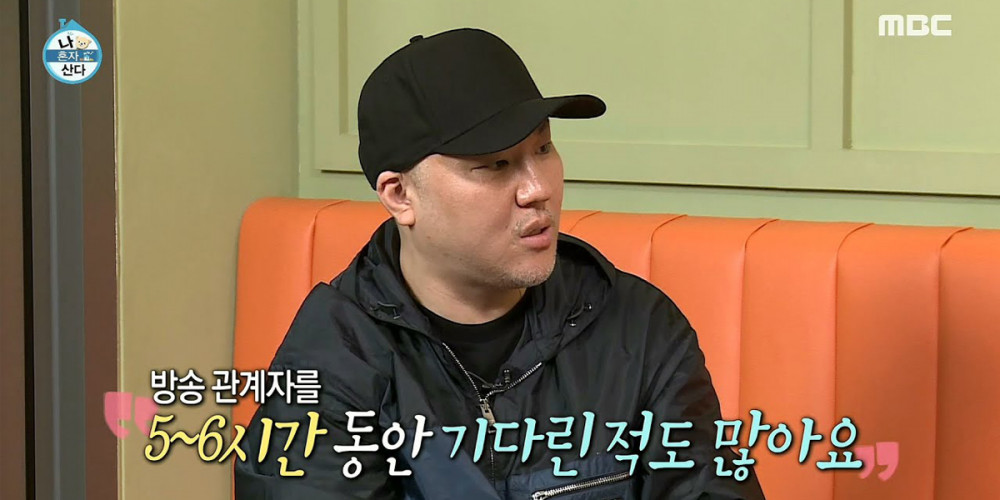 Back on the April 9 broadcast of MBC's 'I Live Alone', hit producer Brave Brothers appeared as a guest and shared a glimpse of his single life as an entertainment agency CEO, surprising viewers.
Despite his "scary" outer appearance, Brave Brothers revealed some unexpected sides to his lifestyle, including attending morning prayers with his mother daily, his passion for nail art, and more.
Also on this day, Brave Brothers once again talked about his dream of opening up his own community meal kitchen business, serving food to the underprivileged and the homeless.
Shortly after the broadcast, it was revealed via various online communities that in fact, Brave Brothers has been working toward this dream for the past 5 years! Each year, Brave Brothers was seen volunteering his time and services by handing out meals to underprivileged elderly: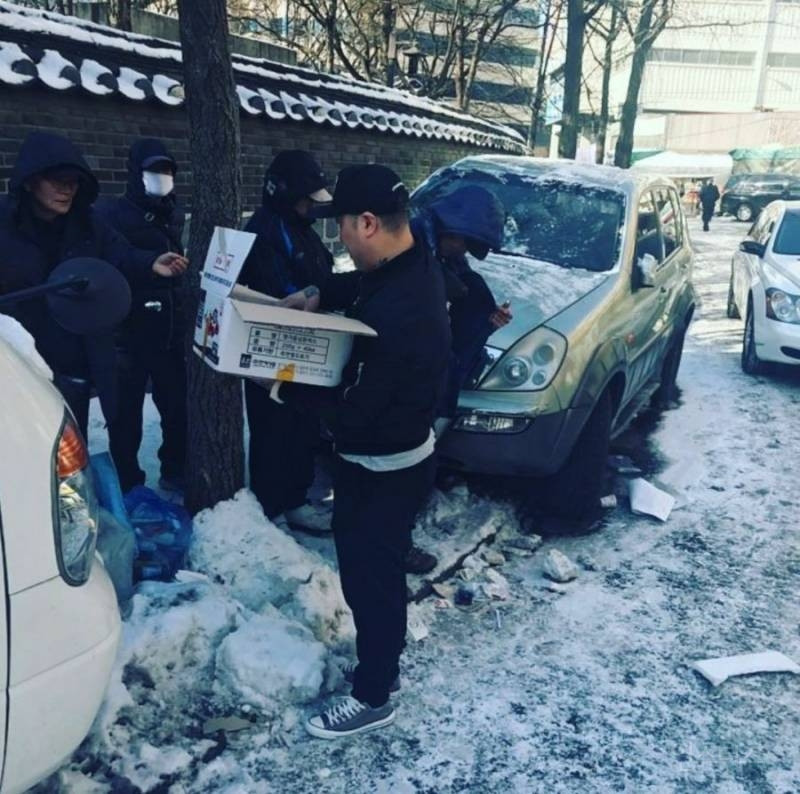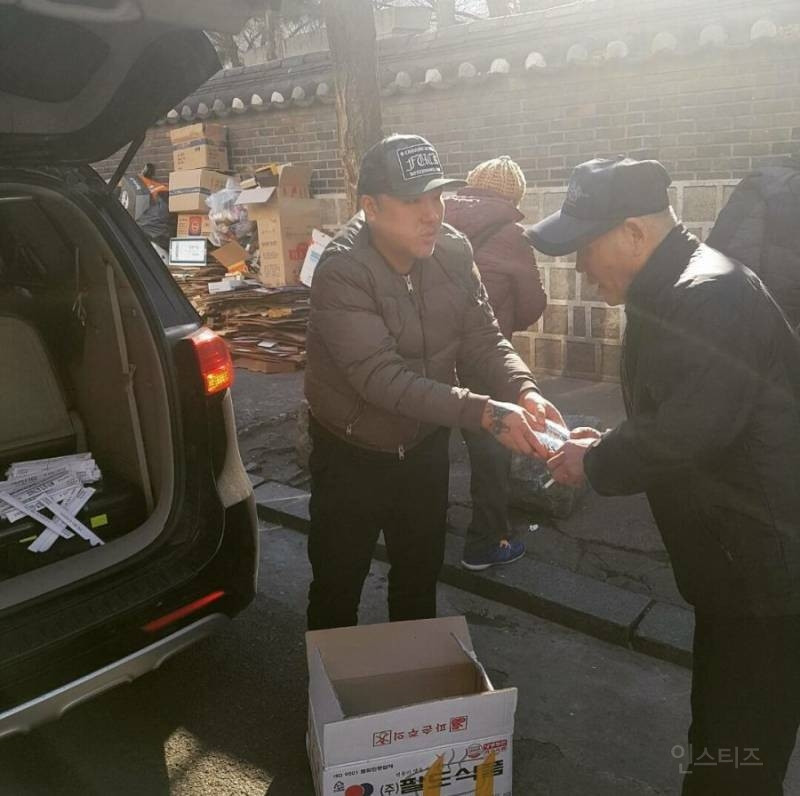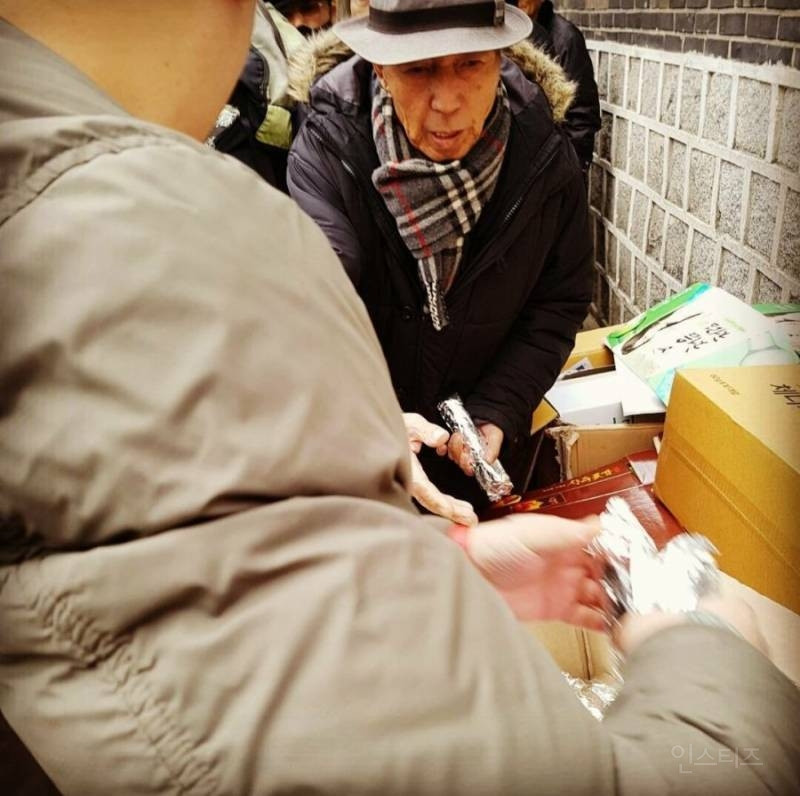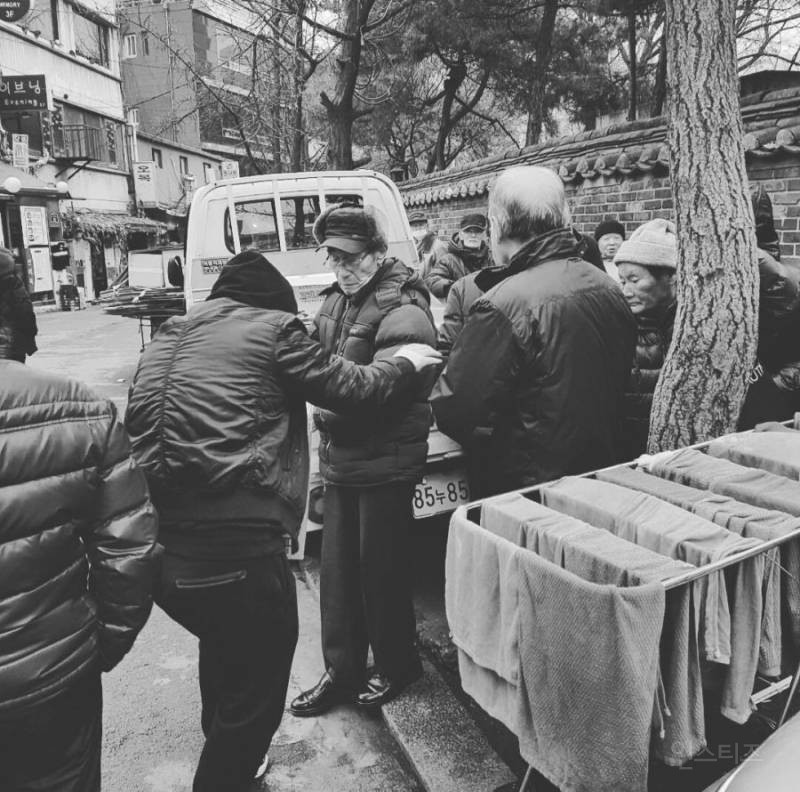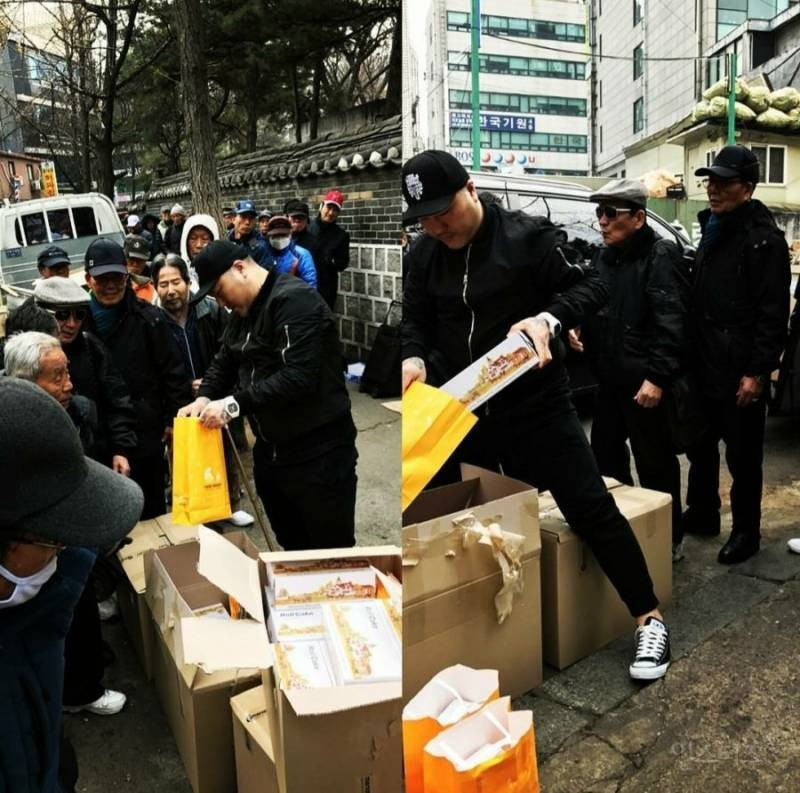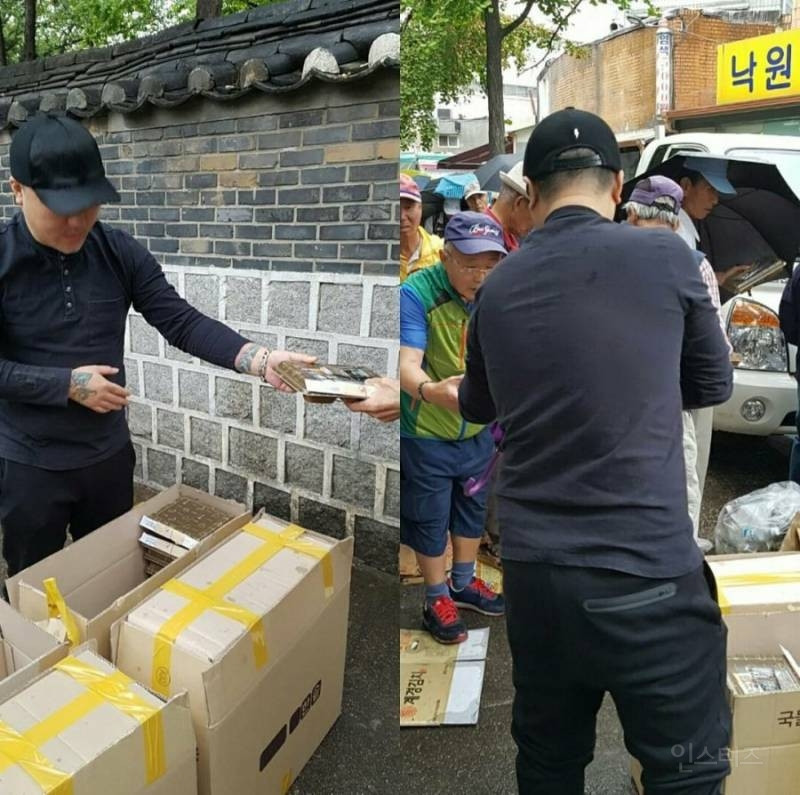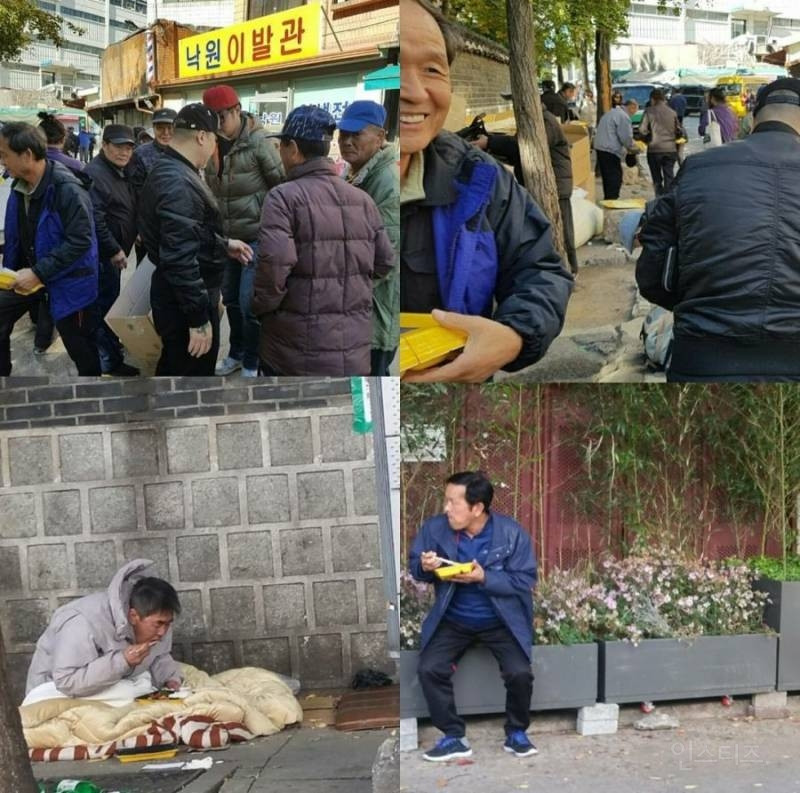 What moved netizens even more was that previously, during an appearance on the MBC talk show 'Knee Drop Guru', the producer had opened up about his troubled past as a teenager. Brave Brothers confessed that in his teens, he had associated himself with 'iljin' groups and even joined a gang, serving time in juvenile detention.
This led many netizens to leave comments like,
"Even if you're rich, it's not easy to do that year after year."
"I really respect someone who does their best to repay for their past mistakes and change themselves for the better."
"He is a really respectable person and producer."
"He always seemed like a scary person but on 'I Live Alone' yesterday he was totally approachable."
"There are reasons why this person, and the people around them, finally saw the light. It all comes back around. If you do good, then you will receive good and if you do bad, you will also suffer in the future."
"It's really rare to see people who really try hard to change themselves after making mistakes."
"That is not easy, especially year after year."