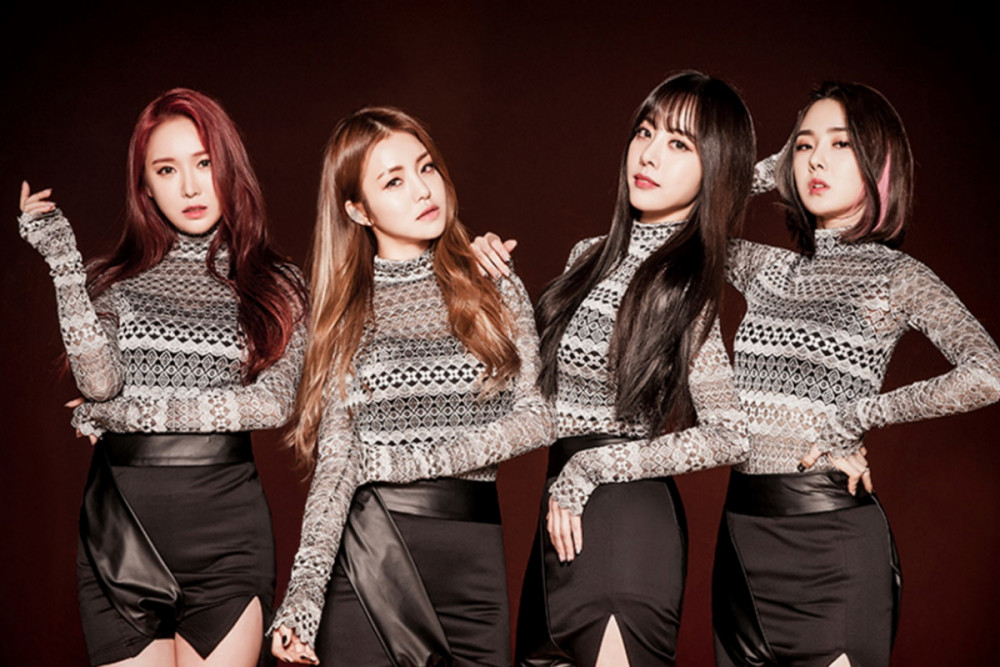 Brave Girls opened up about the aftermath of their success on 'Comeback Home'.

On the April 17th episode, the Brave Girls talked about what's happened after the sudden success of their 2017 track "Rollin'", and Yuna expressed, "My mom is so excited that I'm trying to calm her down." Minyoung then said, "My sister kept it a secret that I was a member of the Brave Girls, but now even her friends are sending me messages of support."

The girl group also shared how happy they were about the members filming ads. Yoojung said, "I'm not the only one filming commercials, but the members are also exploring their respective fields."

When asked what they would do with their first pay, Brave Girls said, "Paying back our student loans and making up our negative bank accounts." As for their ultimate dream, they expressed, "Standing at a 2021 year-end award ceremony under the name Brave Girls."

In other news, Brave Girls are expected to make a comeback this summer.