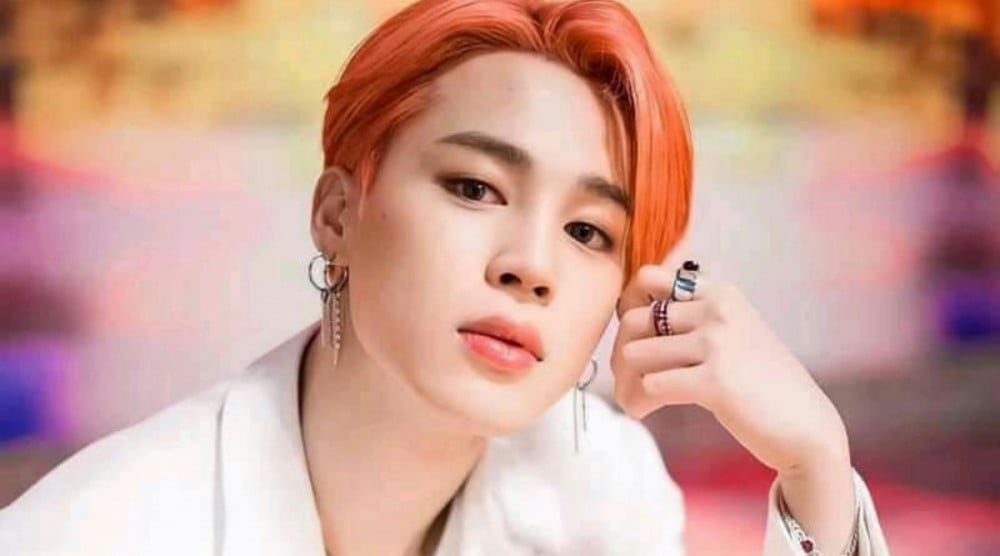 The auction of BTS Jimin's unwashed outfit has been canceled.

As previously reported, Jimin's hanbok style suit designed by Kim Rieul during BTS' performance of "Idol" at Gyeongbokgung Palace on 'The Tonight Show Starring Jimmy Fallon' was set to be sold in auction starting at 5 million Won ($4,480 USD). However, ARMY were upset when they found out the outfit would be sold unwashed, but Myart Auction confirmed, "It was left unwashed after the performance and will be sold with Jimin's body odor intact."

On April 22, Myart Auction stated the auction had been canceled, explaining Kim Rieul had been producing his hanbok suits for 5 years and this was the first time he attempted to sell one through an auction. The company stated, "He felt burdened as it was being seen as a commercial appearance. For this reason, we decided to cancel the auction after much consideration because we agreed with the designer."

What are your thoughts on the situation?