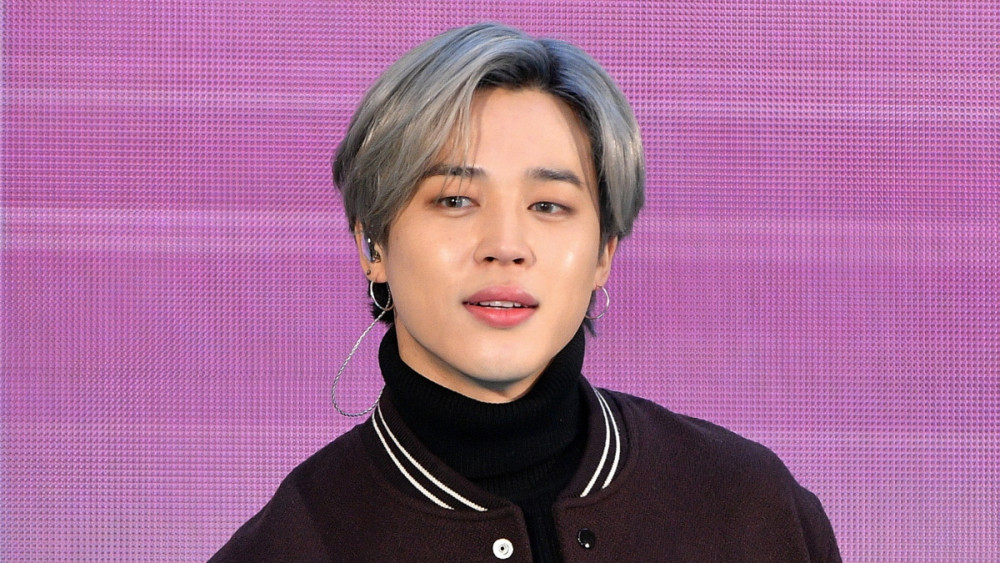 A designer and auction company are under fire for auctioning BTS Jimin's unwashed outfit.

It was announced earlier this month that one of Jimin's stage outfits would be sold by an auction company and designer, but ARMY are now furious after finding out the outfit will be sold unwashed. The outfit up for auction is the hanbok style suit designed by Kim Rieul and worn by Jimin during BTS' performance of "Idol" at Gyeongbokgung Palace on 'The Tonight Show Starring Jimmy Fallon'.

South Korean designer Kim Rieul previously revealed BTS wanted to buy the outfits, but he simply lent the clothes to them as he doesn't normally sell his clothing to idol stars. However, Jimin's outfit is now on auction along with 50 other pieces of Korean art.

Opening on April 22, the outfit Jimin wore will start at 5 million Won ($4,480 USD) in the auction. Though fans were previously excited to hear about the sale, ARMY were upset when they found out the outfit would be sold unwashed. Kim Rieul previously stated, "This outfit is touched and worn by Jimin. I didn't even wash it... These clothes still have Jimin's sweat and fragrance from that day."

ARMY was unsure whether the clothes would be washed pre-sale, but Myart Auction confirmed, "It was left unwashed after the performance and will be sold with Jimin's body odor intact."

In related news, BTS' pastel outfits for their "Dynamite" music video sold for $162,500 USD at a benefit auction held by the 'Grammy Awards'.

What are your thoughts on the issue?