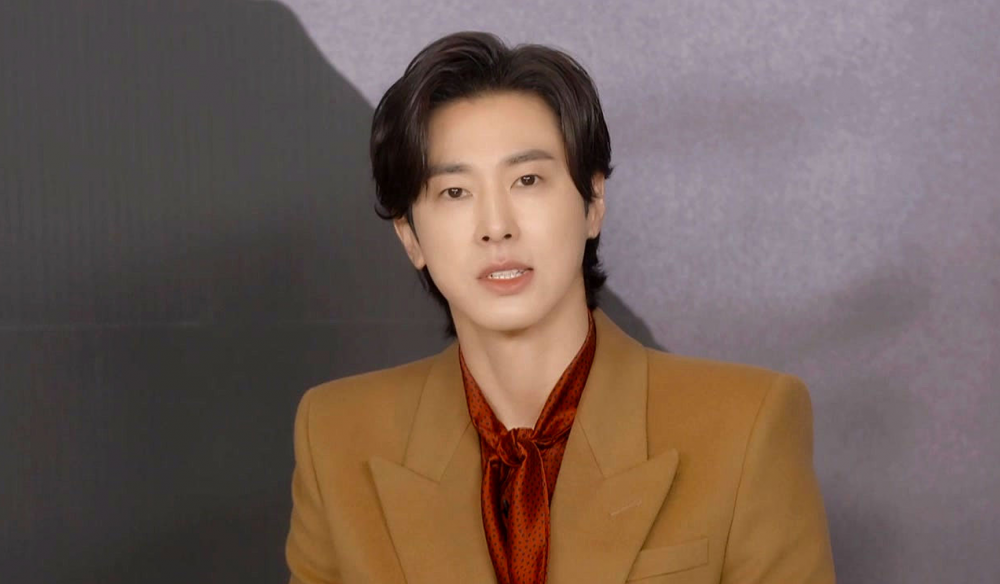 After TVXQ's Yunho has been embroiled in a controversy over breaking the quarantine rules at an illegal entertainment business, the idol group member has been removed from various advertisements including 'Yogiyo's in-app advertisement.
Recently, Yogiyo revealed there is no immediate termination of the contract between Yunho. The company revealed on March 18th, "The contract has not been terminated at the moment. As the case is currently still underway, we will have to wait and see about the future to whether to continue with the advertising contract with Yunho or not."
'Yogiyo' also explained their reasons for taking down the in-app advertisement. They stated, "There were a few complaints from consumers who felt uncomfortable with seeing Yunho as the model for our advertisement so we took down his photo for now."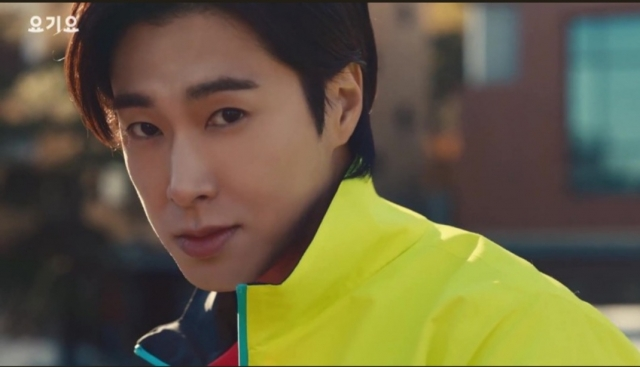 It was reported that Yunho was selected as 'Yogiyo's model in November last year and the contract period is to continue until May. It seems that the company decided to reduce the exposure of the model rather than terminate the contract since the expiration of the contract is near.
Currently, all of Yunho's advertisement photos have been taken down from various social media accounts such as Instagram and their Yogiyo app. Previously, the photo of Yunho wearing a delivery man's outfit was displayed but now a simple image of 'Joy from Yogi' has been posted.