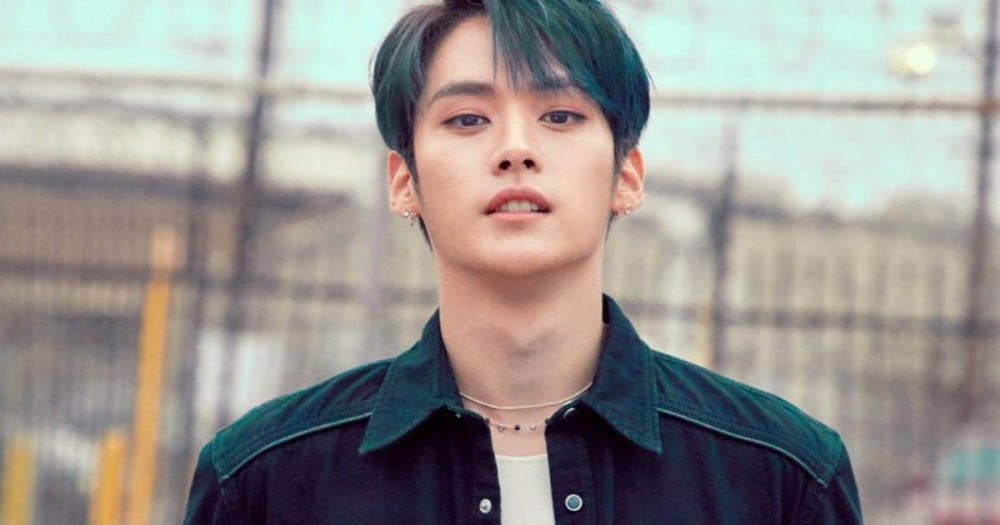 K-Pop fans are all familiar with the pre-debut process. Before an idol makes their debut, they typically train for years to polish their skills. In addition to this rigorous training, some idols had extra experience as backup dancers for other artists. Check out these idols who were backup dancers before debuting!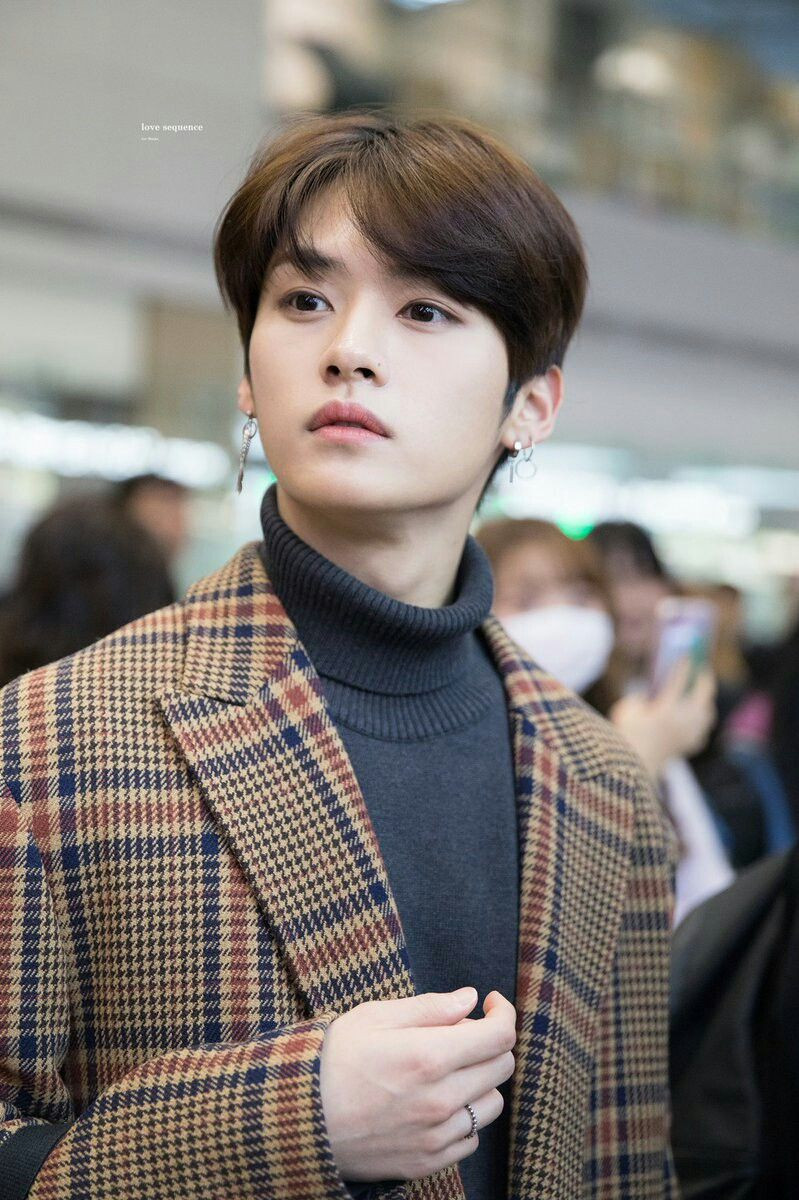 Stray Kids' Lee Know
Even before he was a trainee at JYP Entertainment, Lee Know was a backup dancer for BTS and even went on tour with the group. When he ran into BTS' J-Hope after debuting, he mentioned that the member recognized him!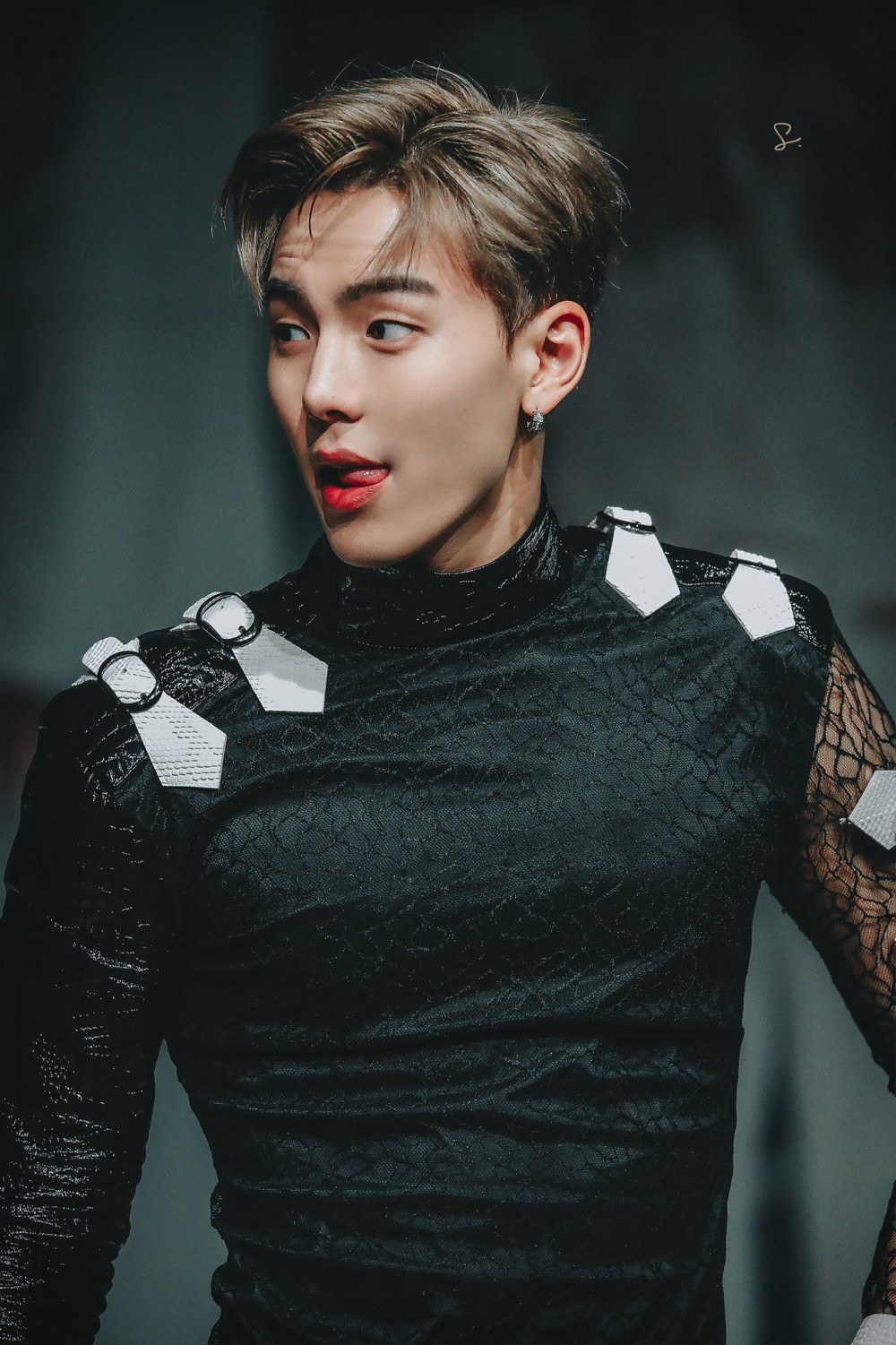 MONSTA X's Shownu
MONSTA X's Shownu is well-known for his dance skills. Before becoming MONSTA X's leader, he was a backup dancer for Lee Hyori. Even as a backup dancer, he caught the eyes of fans who noticed his impressive looks and talent.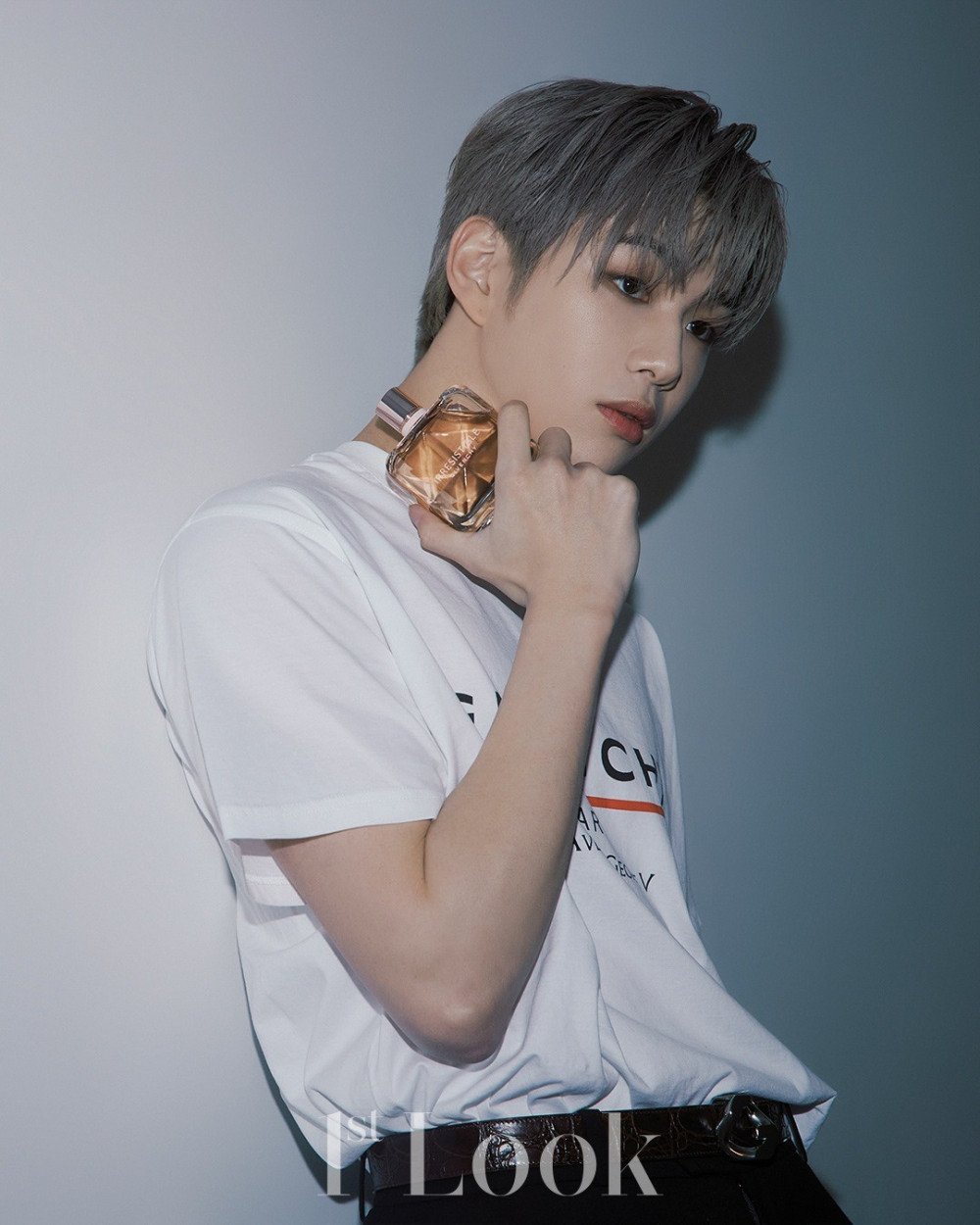 Kang Daniel
Kang Daniel received a lot of praise from fans for his incredible dance skills when he first appeared on 'Produce 101.' After winning first place, fans discovered that he was a backup dancer for FIESTAR's Cao Lu and SPICA's Sihyun even before appearing on the competition reality show.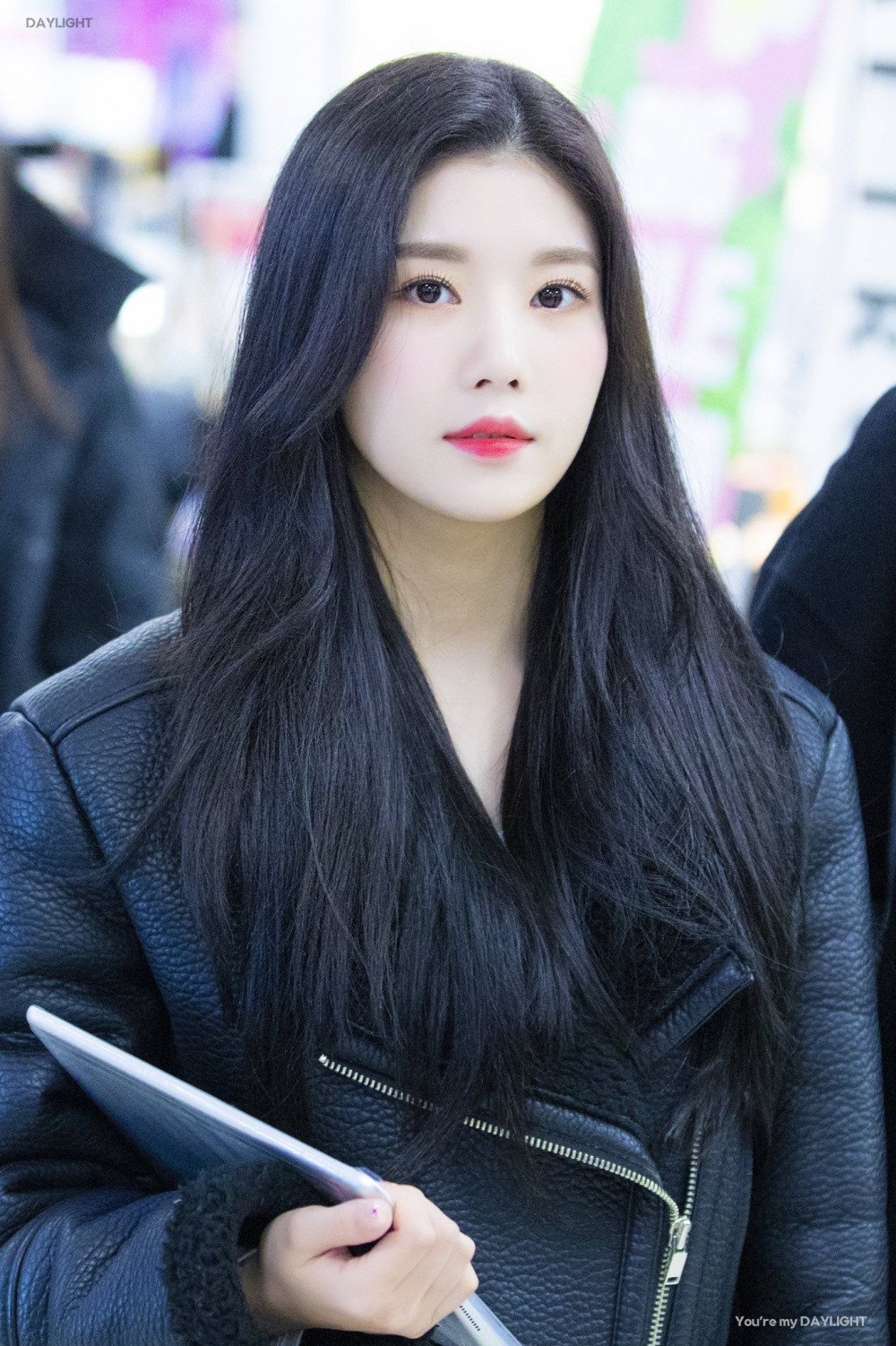 IZ*ONE's Eunbi
While Eunbi is now the leader of IZ*ONE, she was once a backup dancer for Girl's Day. On an episode of 'Amazing Saturday,' Eunbi reunited with Girl's Day member Hyeri, who mentioned that Eunbi had dreamed of becoming a singer while she was a backup dancer.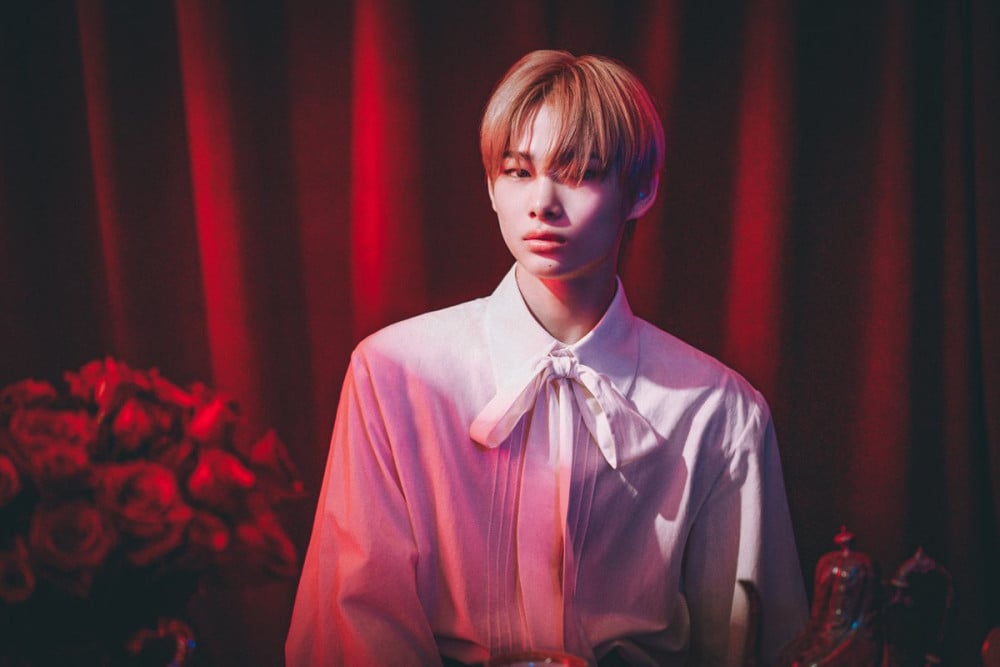 ENHYPEN's Ni-Ki
Ni-Ki was just 11 or 12 years old when he had the opportunity to be a backup dancer for the beloved boy group SHINee. Considering that he was offered such a position at an incredibly young age, it's clear that he is extremely talented when it comes to dancing.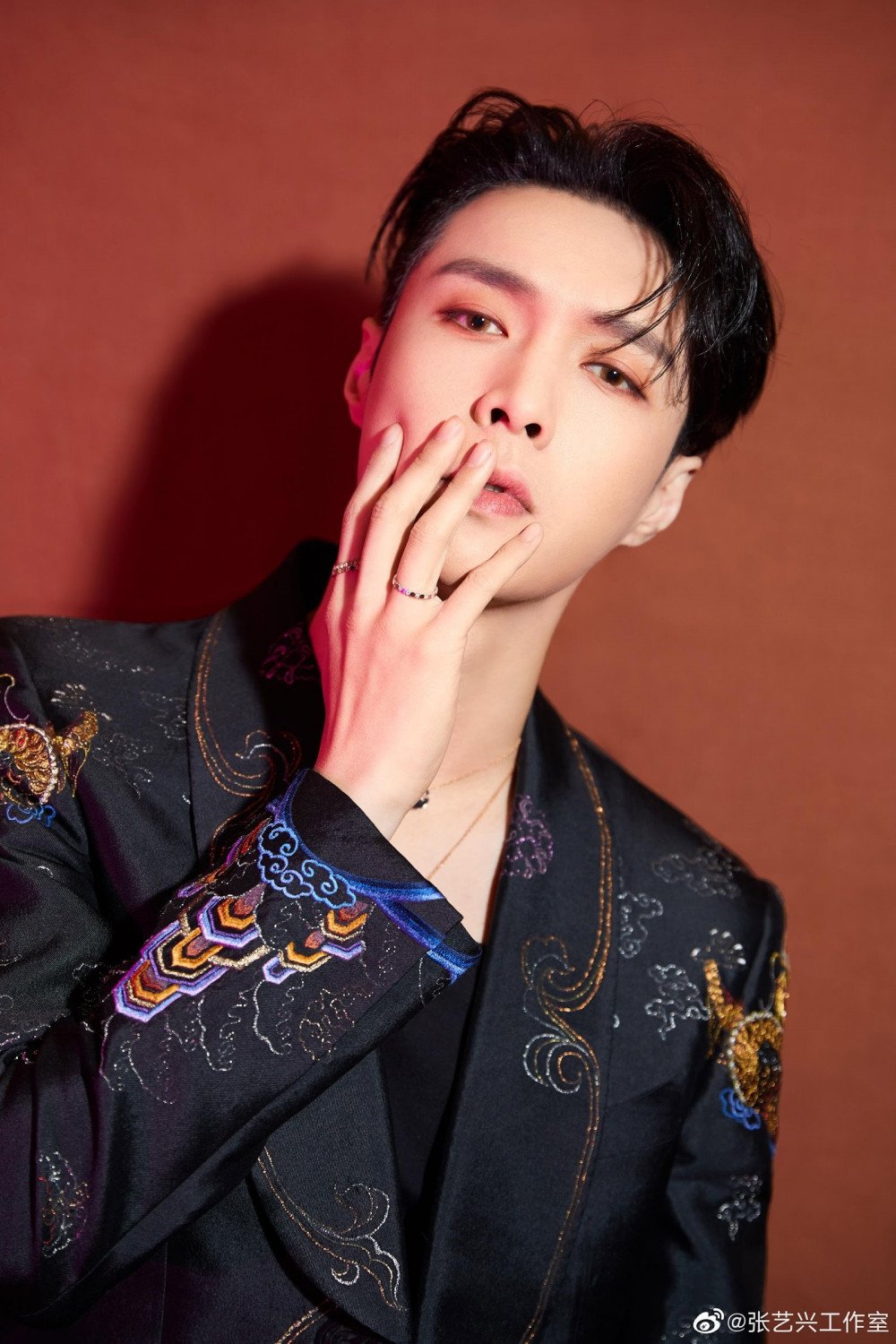 EXO's Lay
EXO's Lay was selected to step in for SHINee member Jonghyun when he was unable to perform at one time. SHINee's choreography is known to be difficult, so the fact that SM Entertainment selected him as a backup dancer shows how skilled he is!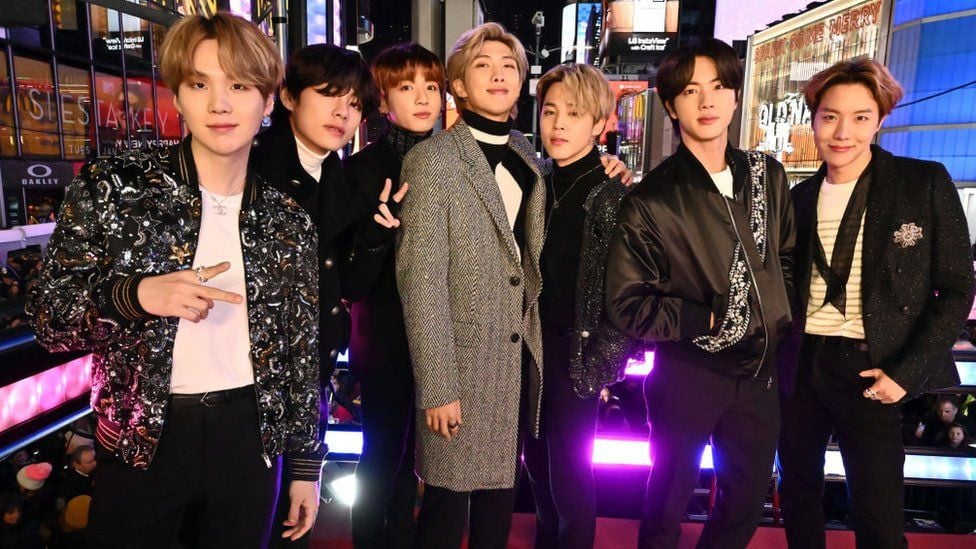 BTS
BTS is a group praised by K-Pop fans worldwide for their exceptional dance skills. Nearly all of the members have experience as backup dancers for senior artists under their label. J-Hope and Jungkook were backup dancers for Jo Kwon's live performances, while Jimin, Suga, J-Hope, and Jungkook worked with the girl group GLAM.