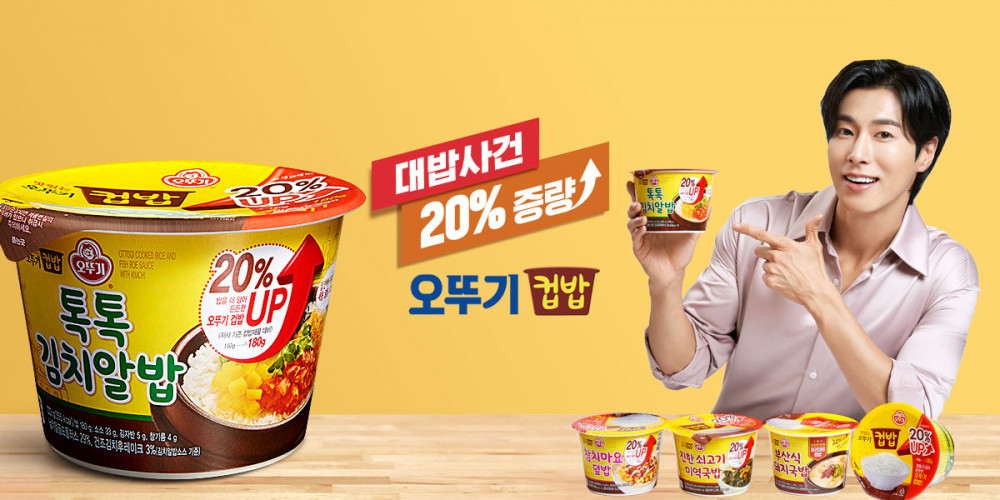 'Ottogi' has deleted their ads with TVXQ's Yunho.
All of his ads for their cup rice, including the videos on their official YouTube channels, have been deleted as of the 14th. This is the second of his endorsement deals to delete his ads, after Yogiyo deleted their in-app advertisements with Yunho.

As previously reported, Yunho apologized for violating social distancing curfew guidelines during the COVID-19 pandemic, and it was later reported he was actually caught at an illegally run adult entertainment business and fled from police, which his label SM Entertainment denied.