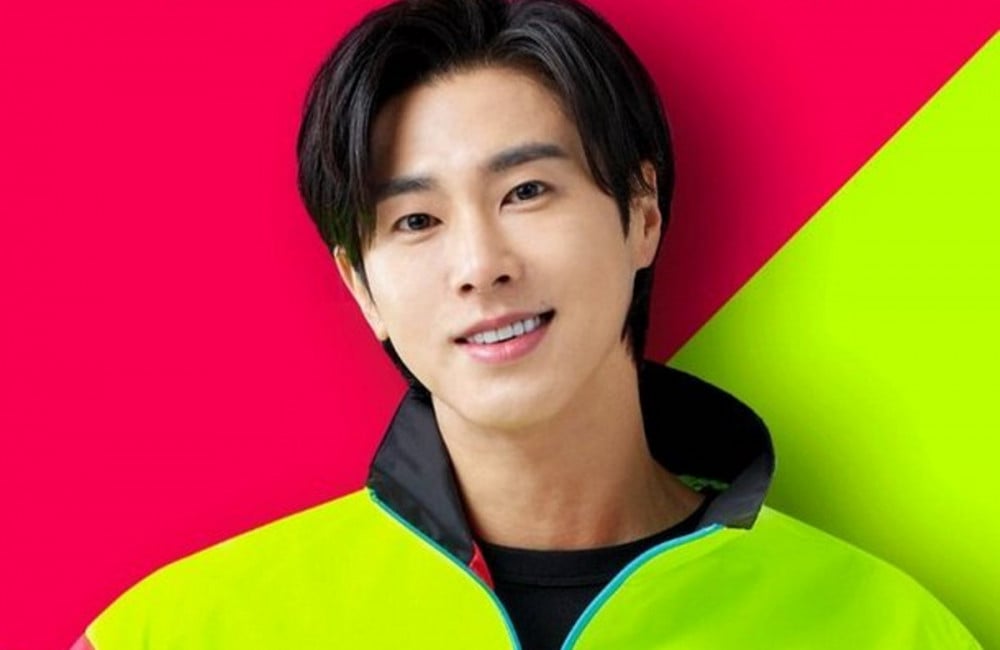 TVXQ's Yunho has been removed from 'Yogiyo's in-app advertisement following allegations he fled from police.

As the brand model for the popular delivery service, Yunho appeared whenever customers opened up the app, but as of March 13, his image has been removed from in-app advertising. Previously, the TVXQ member was featured in a delivery uniform along with the tagline, "We keep up with the speed of taste," but users now see a picture of a fruit with the phrase, "Joy from here."

Netizens commented, "So fast," "It's scary to advertise brands as celebrities," "Yogiyo stepped on poo," and more.

As previously reported, Yunho apologized for violating social distancing curfew guidelines during the COVID-19 pandemic, and it was later reported he was actually caught at an illegally run adult entertainment business and fled from police, which his label SM Entertainment denied.