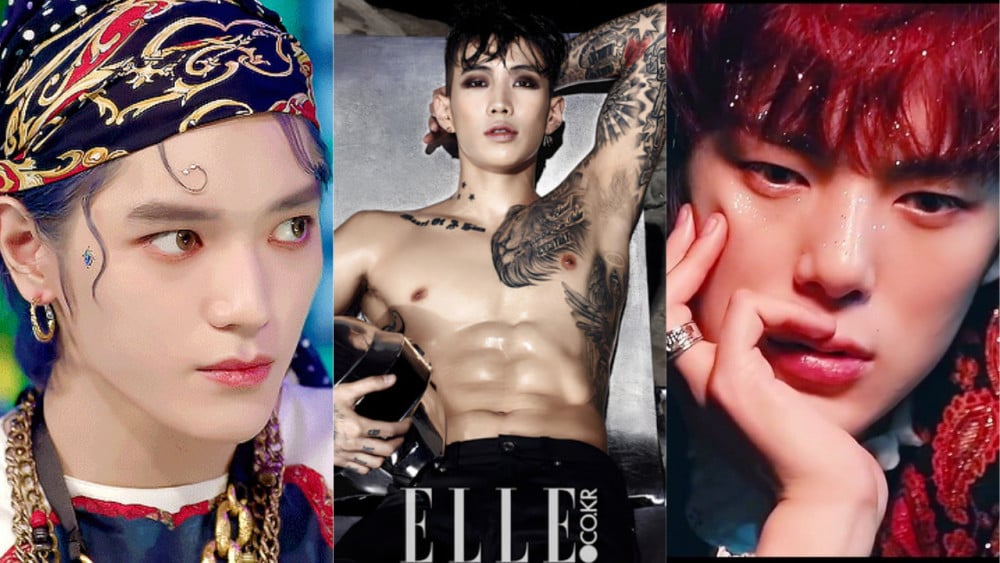 Men wearing makeup was once unheard of and even frowned upon, especially in South Korea, until the sentiment changed through K-pop groups. Back in the nineties, when first-generation K-pop groups were just coming up, they reinvented the rules with boy idols like Moon Hee Joon wearing heavy makeup. Today, makeup is used widely to express a variety of concepts and to enhance performance and the visual factor. It is a matter of pride and the ability to transform via makeup is one that is highly sought after.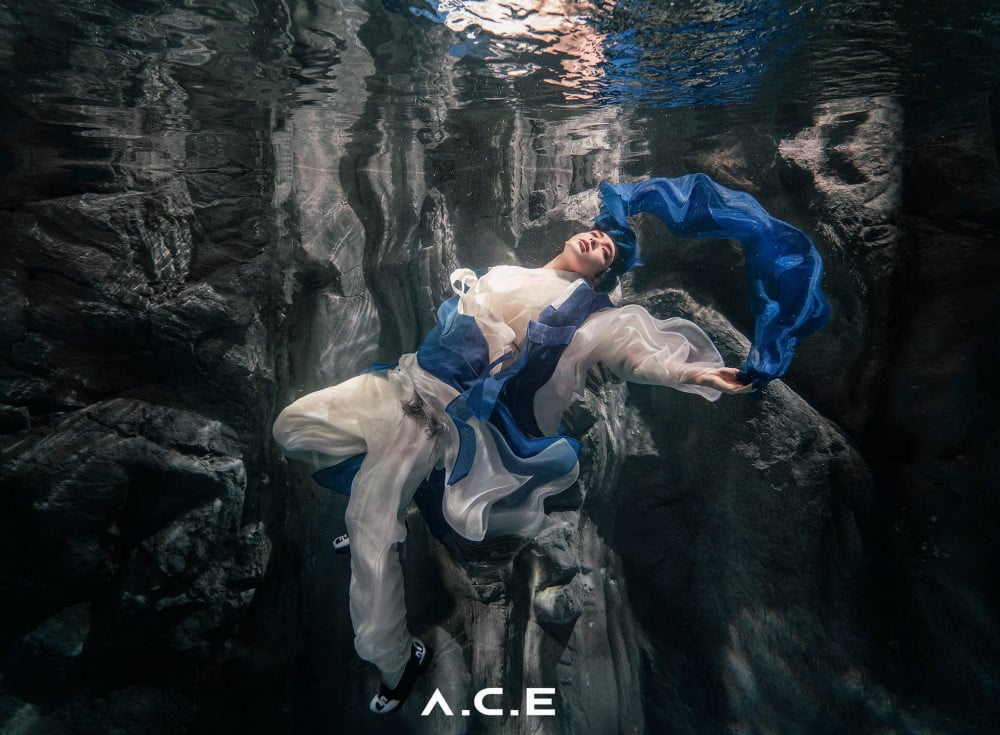 A.C.E has been one of the most pro-active in making use of makeup as a creative tool to amplify their concept manifold. No one can forget their iconic underwater looks, and it is truly one of the best concepts to date as they bring together the elegance of traditional Korean hanboks and take over the realm of water as their own domain. The makeup looks from that shoot were simply immaculate, rife with the brightest colors.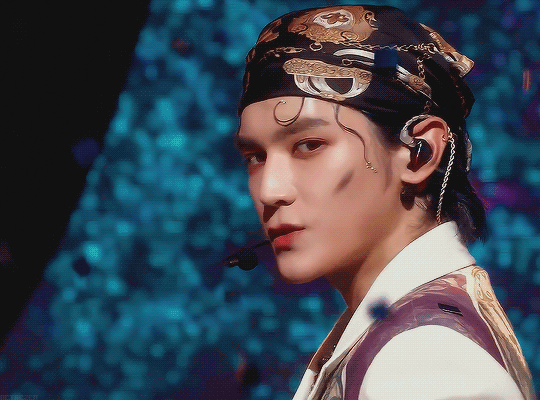 While a lot may have been controversial and problematic about NCT's performance of 'Make A Wish (Birthday Song),' one thing they definitely got right was the make-up. While all the members looked ethereal, Taeyong looked like an angel straight out of the sky. His doe-eyes with the glitter laden on the lids and the carefully placed curls made it hard to believe that he was actually human.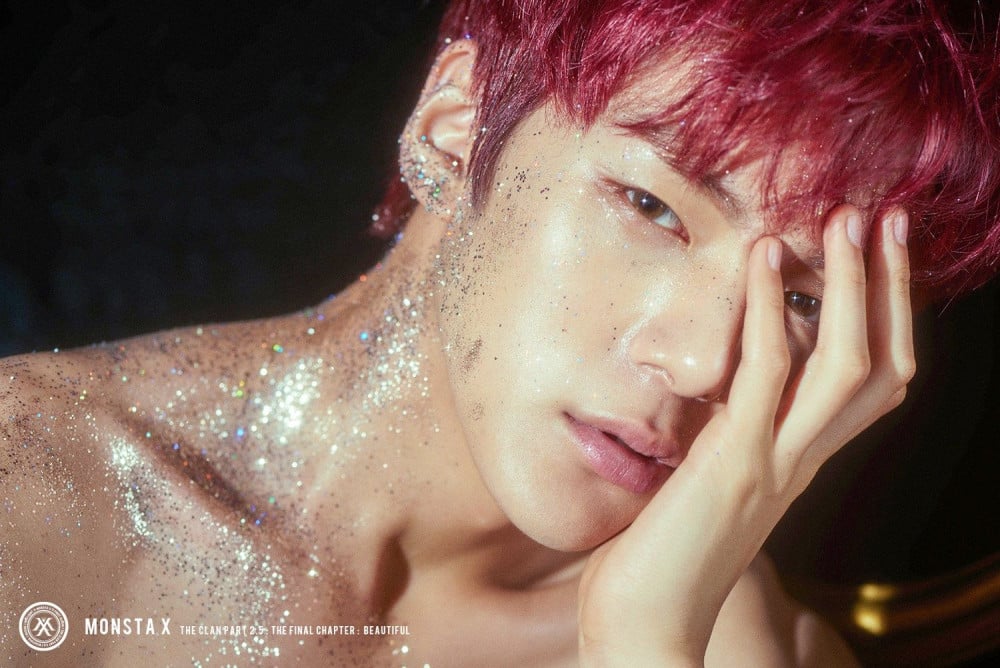 MONSTA X has one of the most conventionally masculine concepts in K-Pop, and yet, their use of make-up is ample and glamorous. Monsta X's Minhyuk in the photoshoot for The Clan Pt. 2.5 [Beautiful] Album is truly inimitable and will always remain one of the most glorious looks he has donned.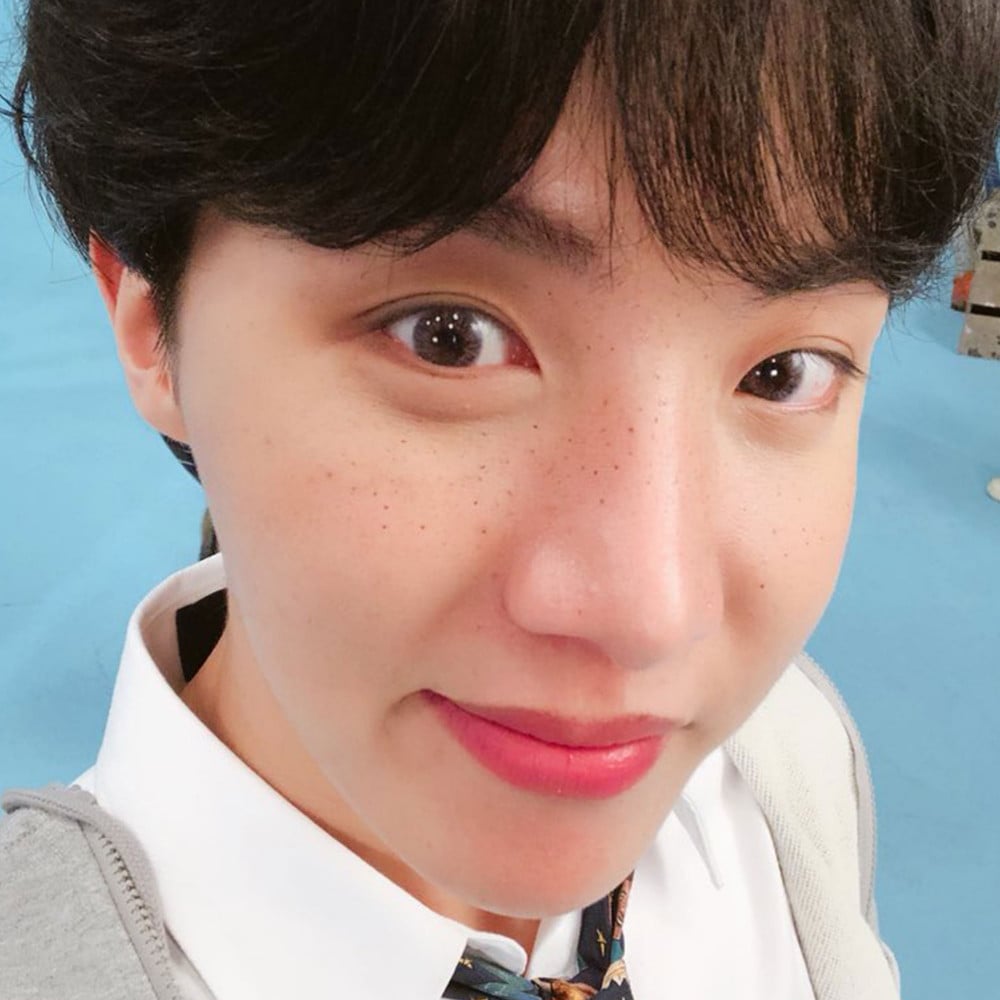 This might be one of the more subtle looks on this list, but it simply cannot be ignored. J-Hope looked just like the ray of sunshine he is with the sun-kissed blush and freckled look. J-Hope looked absolutely like a dream with very slightly tinted lips and the lightest shade of pink and peach on the lips.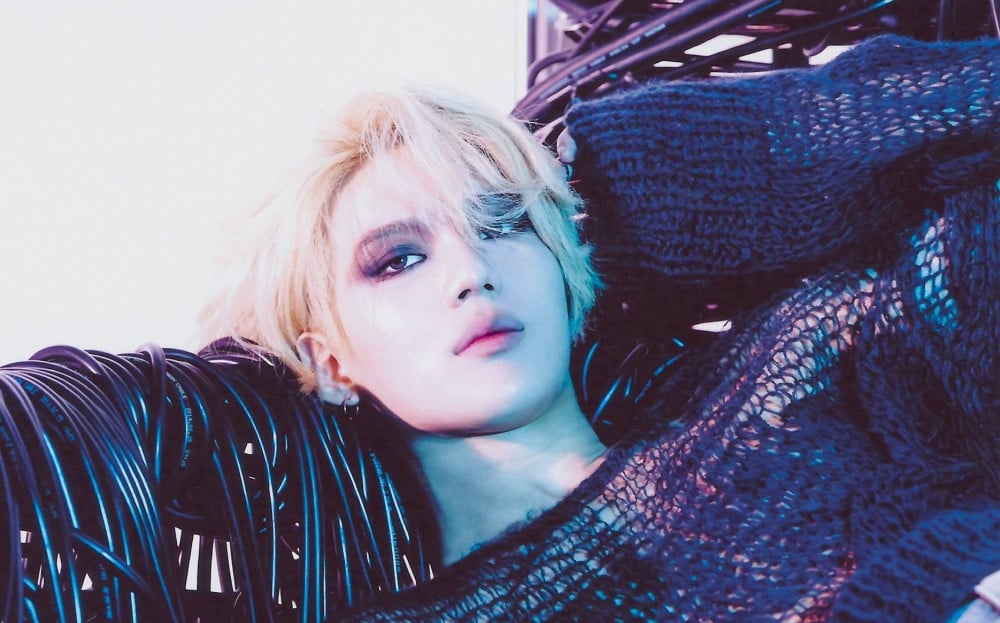 Taemin is one of those artists in the industry who facilitated the popularity of makeup in K-Pop. He has been a real trendsetter in that regard and has consistently utilized makeup as a tool to highlight and empower his unique appeal. While recounting all his makeup looks (all of which are incredible) would require a whole another article, one of his prettiest is undoubtedly the smokey eyes he carried ever so gracefully in 'Danger.' Perhaps no one but Taemin would have been able to pull this off with as much finesse and power at the same time.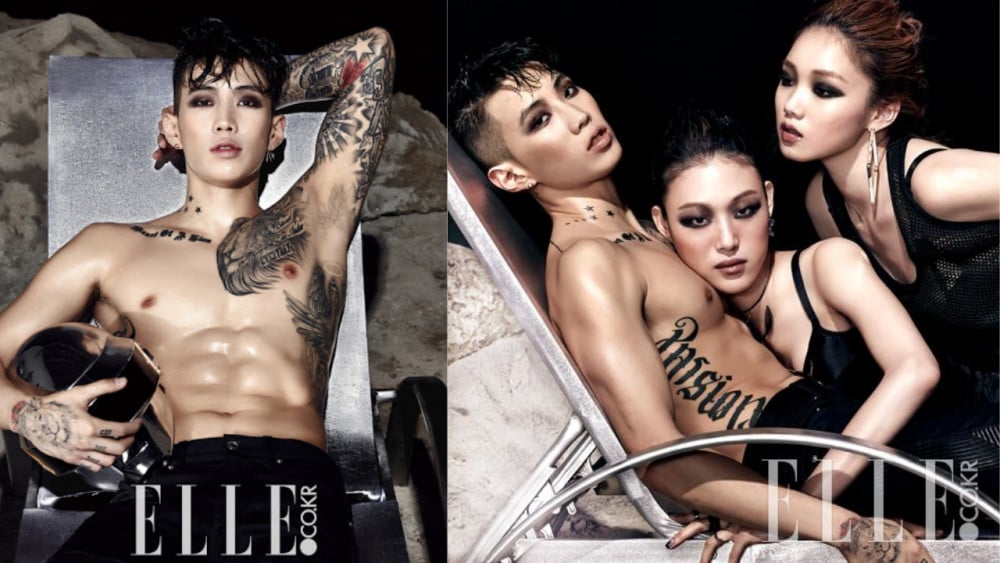 If you thought Jay Park couldn't get any better than the incredibly attractive, charming, talented, and alluring artist that he is, we have a little treat for you. With his eyes smoked out, lips tinted in a "bitten" style, and tattoos on full display, Jay Park showed off a whole other side to him in his spread for Elle Magazine. Not only does he look mysterious, but his aura radiates with a strange magnetism, unlike anything we've ever seen before. More of this again, please!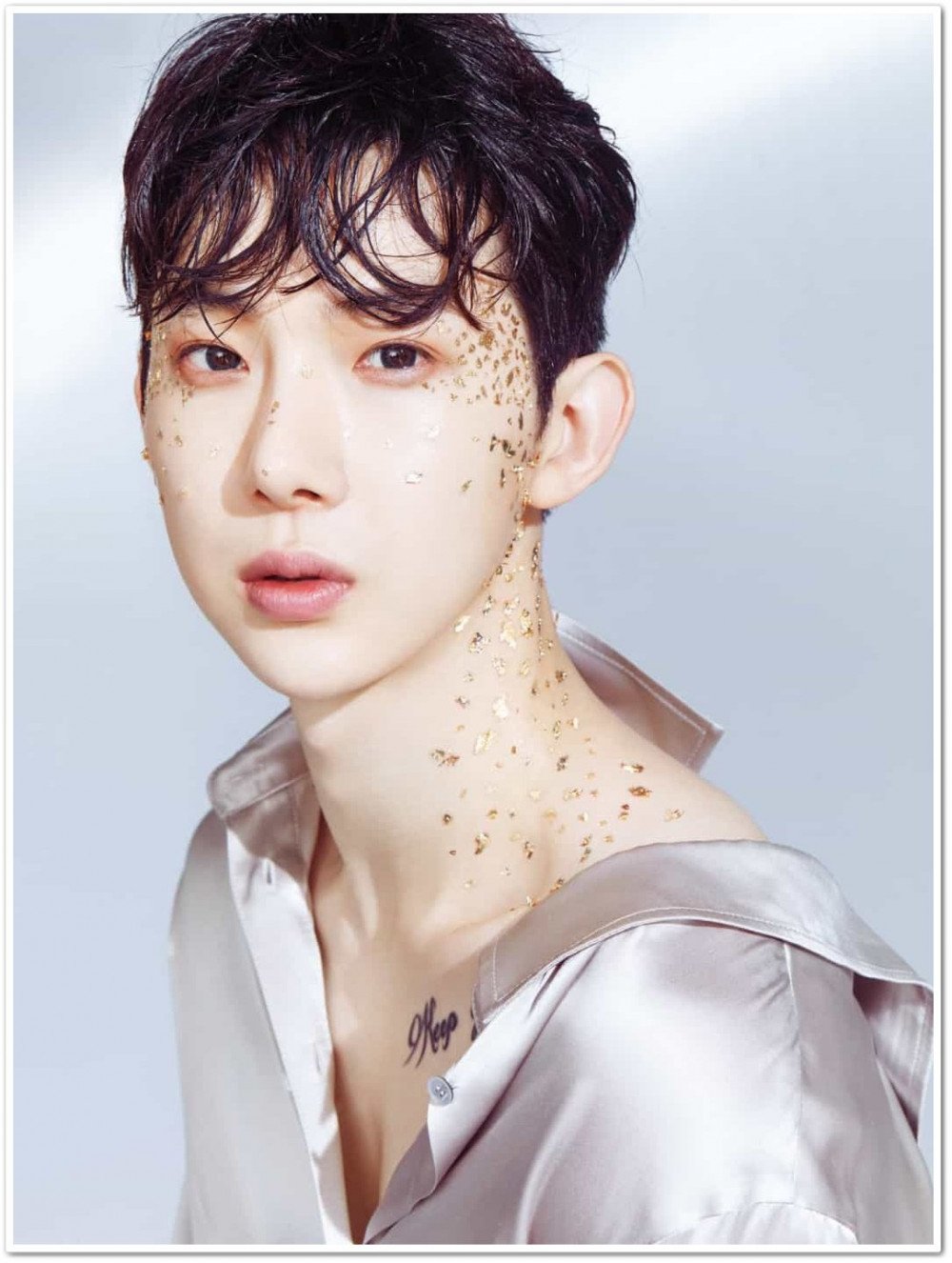 No conversation about pretty men can be complete without mentioning Jo Kwon. Jo Kwon has been openly experimental when it comes to forms of self-expression and is truly a ray of light in the industry, representing all the work that it still has to do to be nearly as progressive as him. It is impossible to pick out one from all his incredible looks, but his photoshoot for Allure would be right at the top if we had to choose. With speckles of gold going down his face and neck, coupled with a wet-haired sultry look, Jo Kwon still manages to look as innocent as ever.