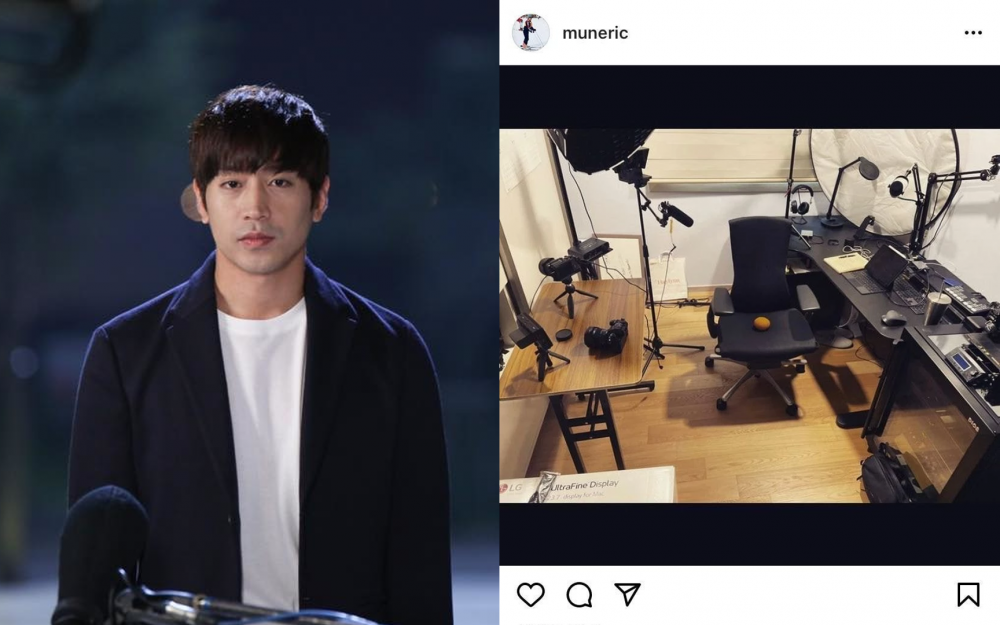 Shinhwa recently revealed their intention to take legal action against malicious commenters.

Previously, there have been reports and rumors of disputes within the group as Eric called out Dongwan for neglecting group activities causing fans and netizens to sense a discord between the two.
Shortly after, Eric and Dongwan assured fans that they have talked it through and worked out their differences over a drink. However, after the news of the dispute, Shinhwa was met with various malicious comments.
One fan then posted on an online community "If Eric can see his fans taking care and cleaning up the malicious comments on their gallery, then I wish he can post a photo of an orange on his Instagram - Like a sign that he knows that his fans, Shinhwa Changjo, are cleaning up."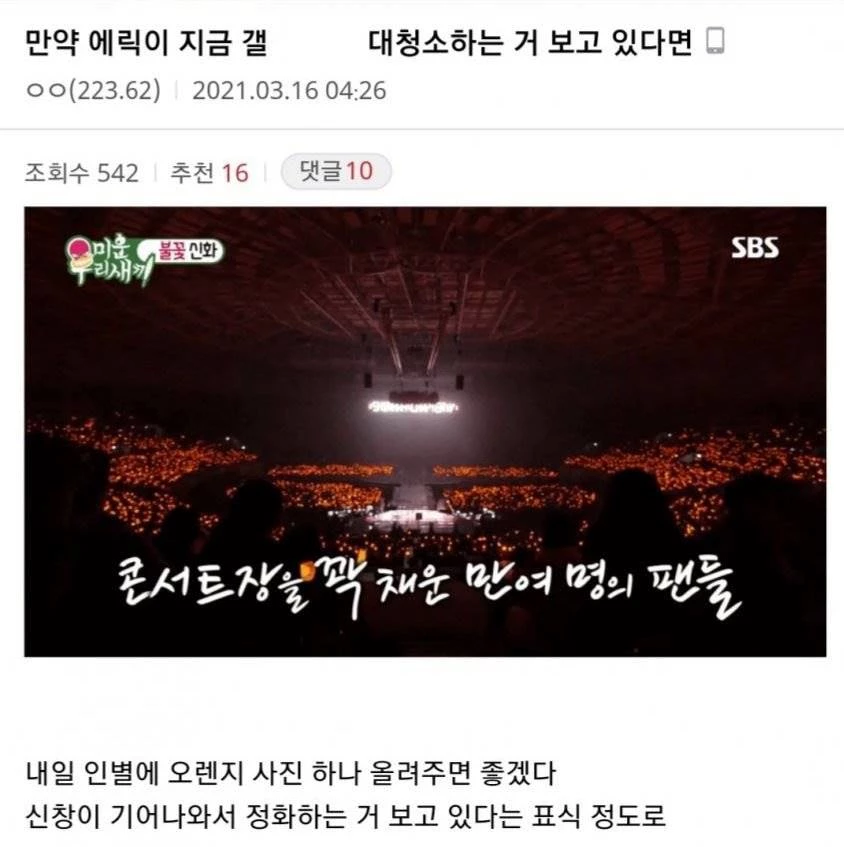 It seemed that Shinhwa fans have put their efforts into shielding the group from malicious comments and criticism. One fan asked Eric to show them a sign that he is aware of the fans' efforts.
Then on March 16, Eric posted a photo of his studio room with an orange on the chair. He posted the photo with the caption, "I should clean my room too," insinuating that he had seen the fan's message.