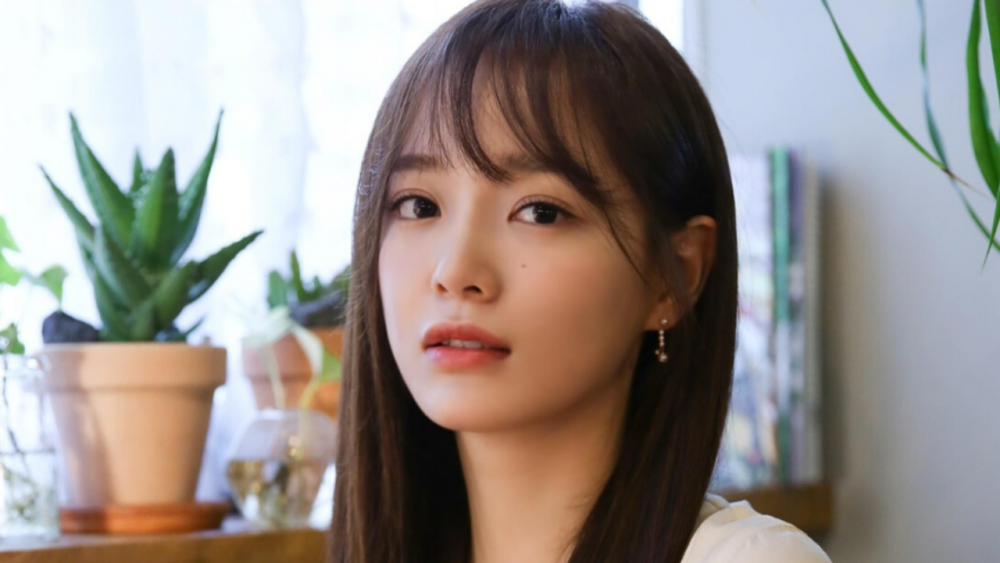 Kim Se Jung is gearing up for her solo comeback.


On March 17 at midnight KST, Kim Se Jung excited fans with her first teaser for her solo comeback. Cryptic error messages "10101 00011 11101" and "0x7e5311" in the teaser had fans wondering their hidden meanings.

Meanwhile, this comeback will mark Kim Se Jung's first official comeback as a solo artist in approximately 8 months, since the release of her single "Whale" back in August.