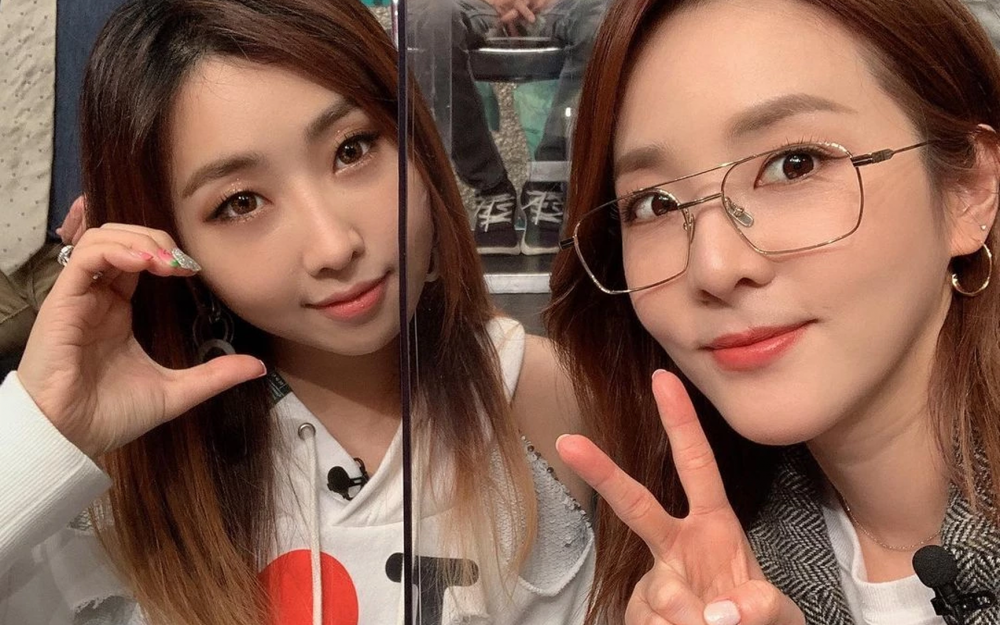 Former 2NE1 member Minzy and Dara showed their affection towards each other.
On March 15th, Dara posted a photo with Minzy on her Instagram. The photo that was uploaded on this day showed the two participating as panelists on the MBC entertainment show, 'Masked Singer.'
Although the two were posing with the clear acrylic divider between them, the two radiated warm affection as they showed off their friendship.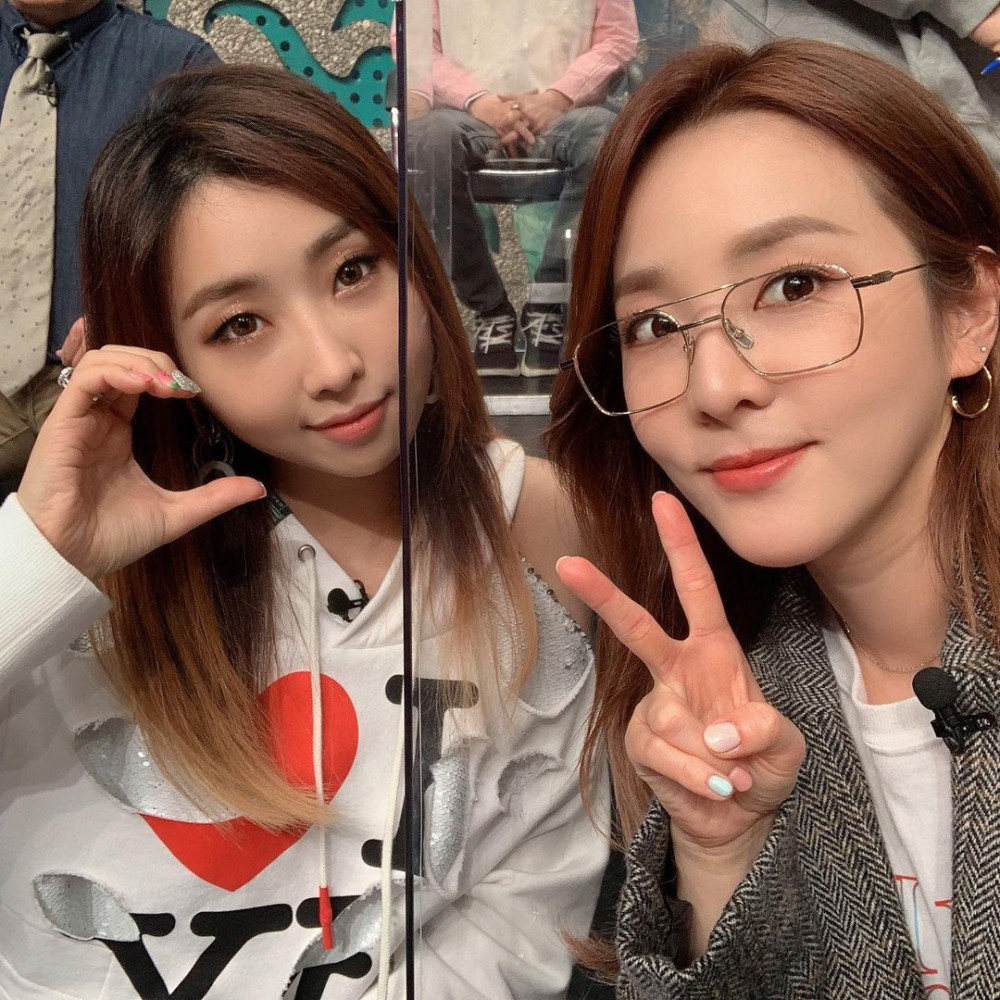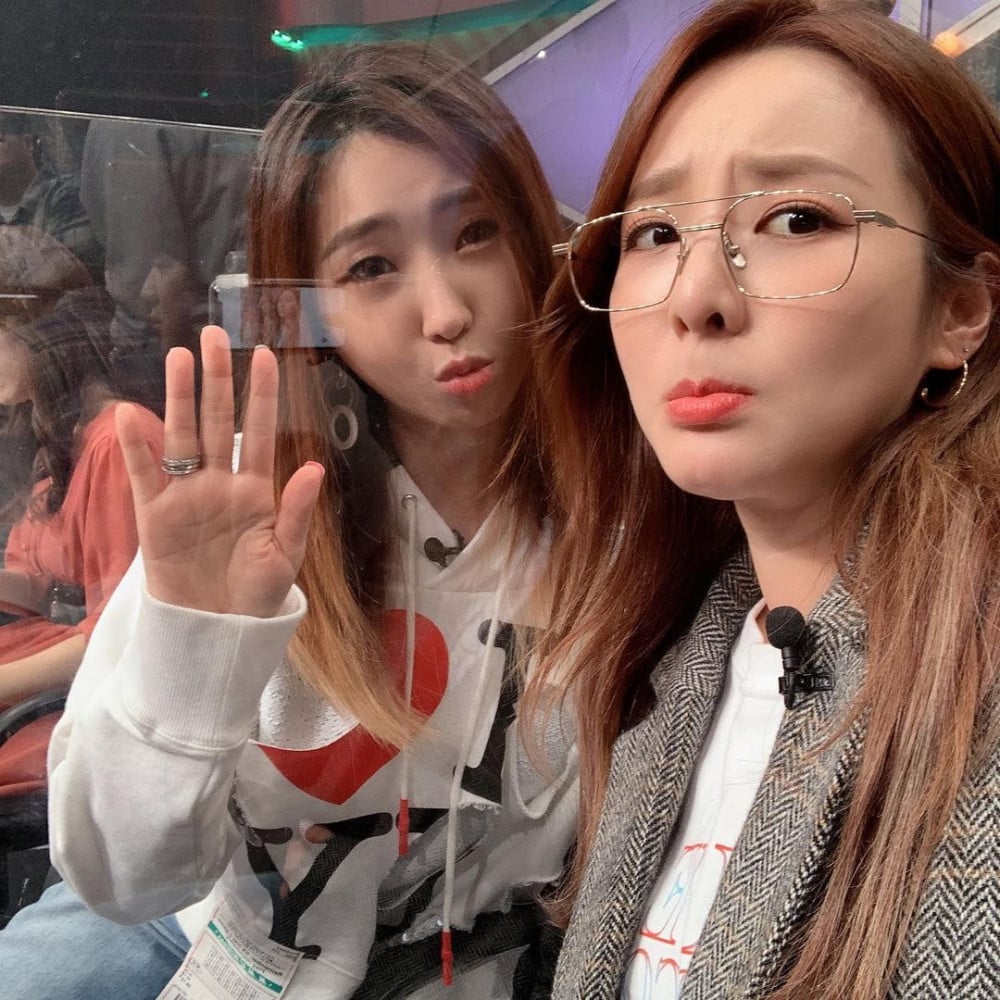 In addition, Dara wrote in the caption, "With our Minkki at 'Masked Singer'~It's been so long that the Maknae line (fake Maknae and real Maknae) was able to be on a broadcast together. The other panelists said I'm usually quiet, but they liked seeing me more energetic and happier than other times," expressing her love for Minzy.
Dara continued to write, "I was thrilled too. Even though we had a clear glass between us for social distancing, I was still happy I was with you. Come visit more often."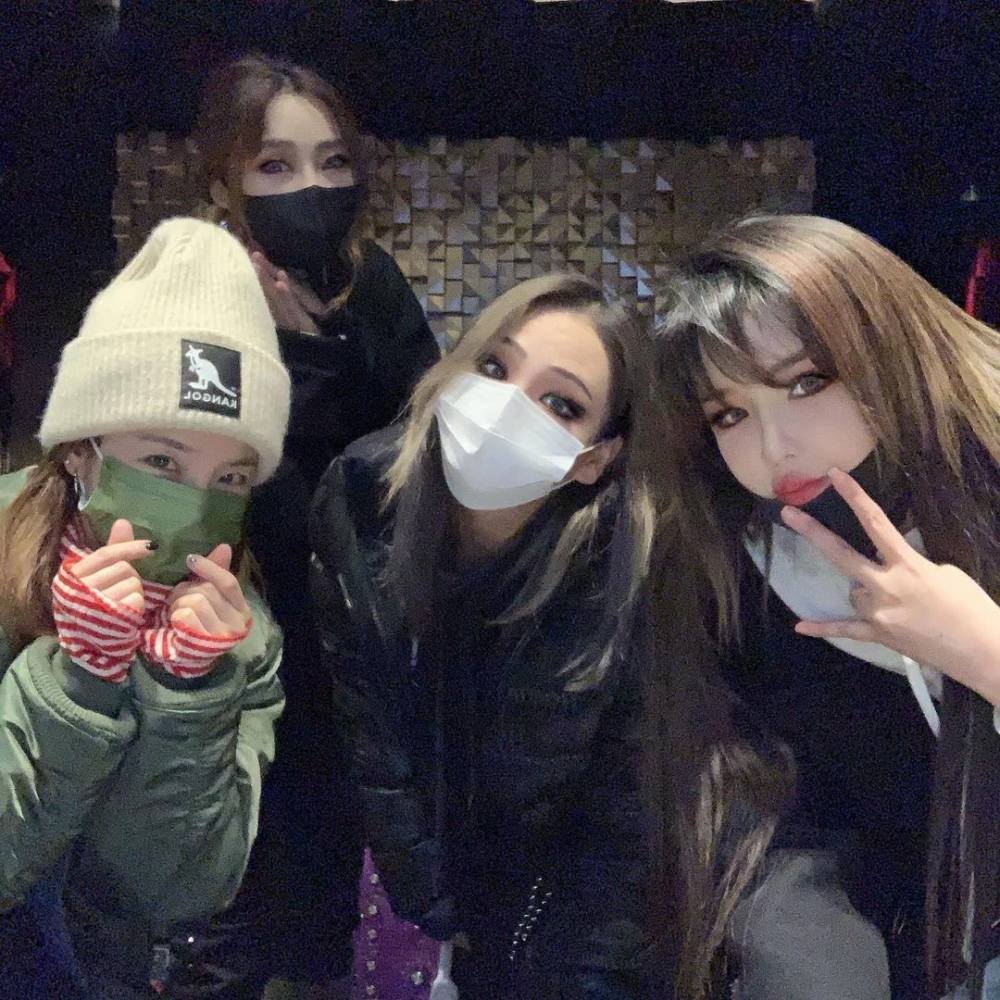 Meanwhile, Minzy and Dara made their debut with the group 2NE1 in 2009 and received much love with their hit songs "I'm the Best," "Fire," and "I Don't Care."
Then in 2016, the group announced they were disbanding, much to the dismay of their fans. However, all the members are currently actively promoting their solo works in various fields.