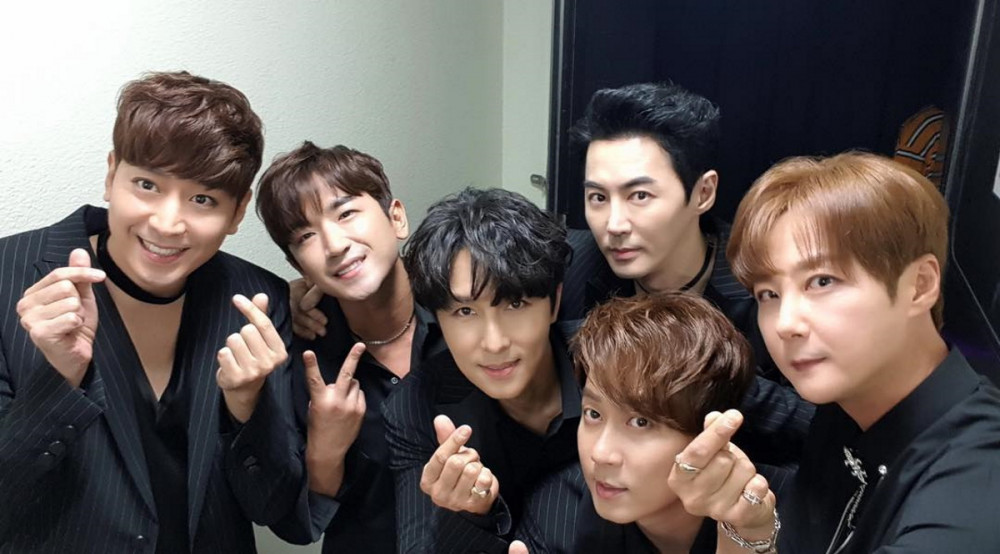 Shinhwa have revealed their intention to take legal action against malicious commenters.

On March 16, the group's label Shinhwa Company stated, "All the members of Shinhwa have suffered mental damage over the years due to malicious slander, personal attacks, and serious blasphemy against colleagues and family members on anonymous bulletin boards on online sites. This led to conflicts between members and misunderstandings with colleagues."

The agency continued, "However, we've been complacent for years, thinking it would be helpful for Shinhwa's growth. During the meeting in our group chat room, we found all the members had suffered the same damage, and this continued until recently. It was getting worse. Shinhwa will not accept any more speculation on anonymous bulletin boards... Insults and slander through anonymous bulletin boards, blasphemy toward family members, and defamation of character different from the truth will be held to a strong legal standard."

In related news, Shinhwa have been embroiled in controversy after Eric called out Dongwan for neglecting team promotions on Instagram, and according to reports, they've since talked it out.