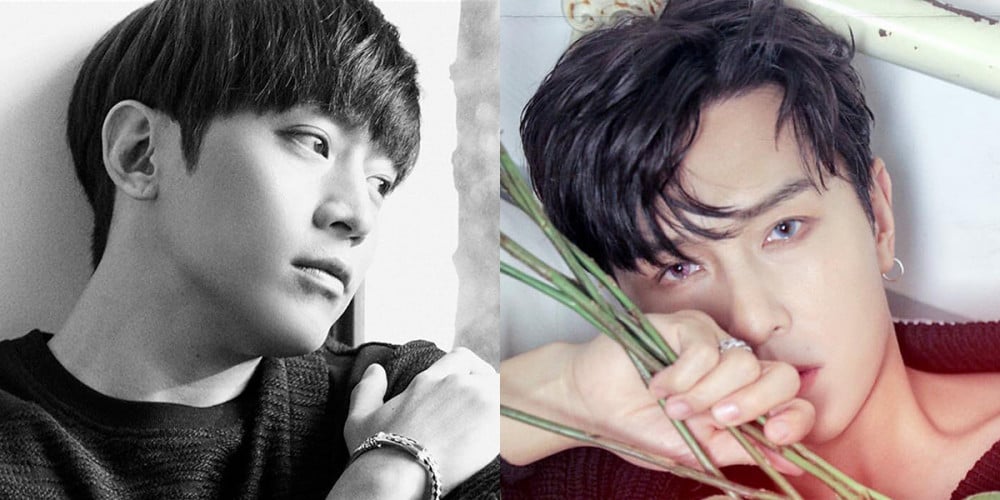 On March 16, Shinhwa's Dongwan updated his Instagram once again, some time after declaring that he, Eric, and some of the other Shinhwa members have come together for drinks and talks.
In this post, Dongwan apologized to fans for causing misunderstandings, and assured them that he and Eric have talked things out on good terms.
He said,
"I've talked it over with Eric. We also talked about a lot of things with the other members who were there. I have spent more than half of my life as a member of Shinhwa, and the members are my friends and family. During that long time, it was never all good relations all the time; it was never all bad relations all the time either."
He added on,
"So many small misunderstandings built up over time so that we lost contact with each other, and that led to a bigger misunderstanding. When neither of us tried to resolve the misunderstandings and let them fester, it became a war of opinions on SNS. Yesterday, we finally started talking and brought up so many things, things that happened long ago to the smallest disputes now, and worked out everything well."