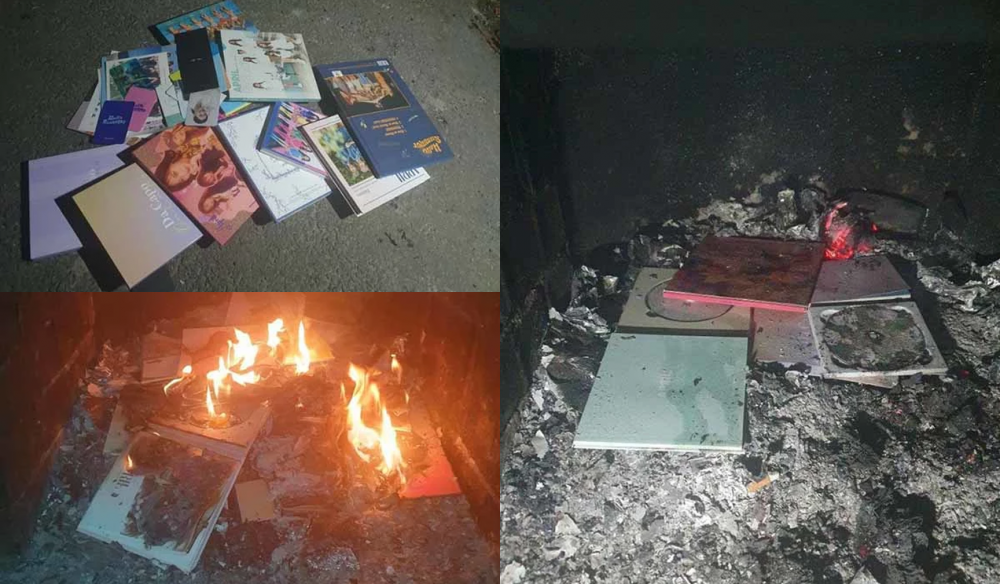 In late February, a person claiming to be the brother of former April member Hyunjoo accused the members of April of bullying his sister, which caused her to have health issues and leave the group.
Since then, the bullying controversy kept growing, which caused quite a stir in the entertainment industry. Many advertisements featuring April member Naeun were taken down as the industry began taking measures to cut ties with the girl group. Naeun, who was to appear in the new drama 'Model Taxi,' was removed from the drama as she continued to be edited out from various other shows.
With the industry moving to remove the April members and cut ties with the idol group, even fans are turning their backs on the girl group. Recently, the photos of a fan burning all of April's albums are gaining attention.
The photos were posted in one online community, which quickly spread to other communities and social media. The post included a captured photo of a conversation and numerous photos of April's albums burning.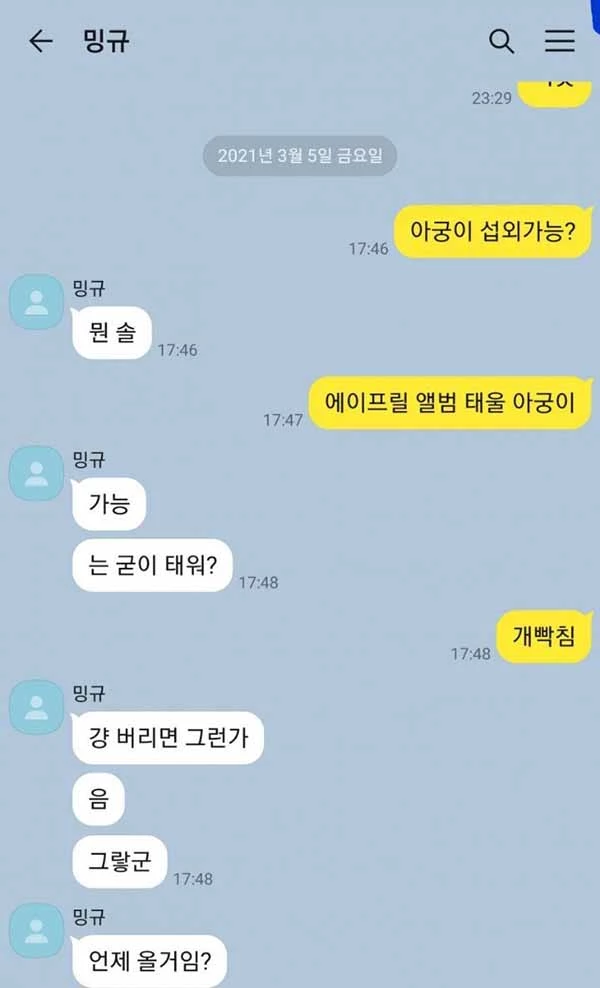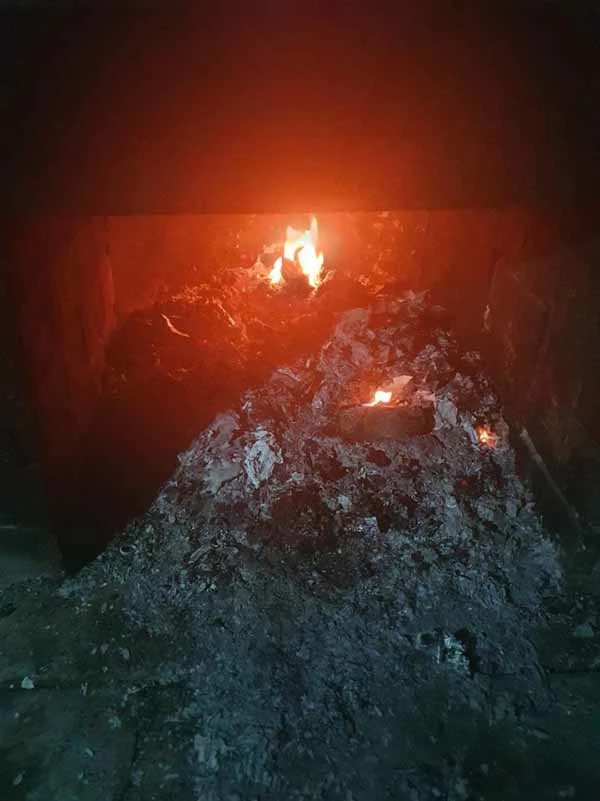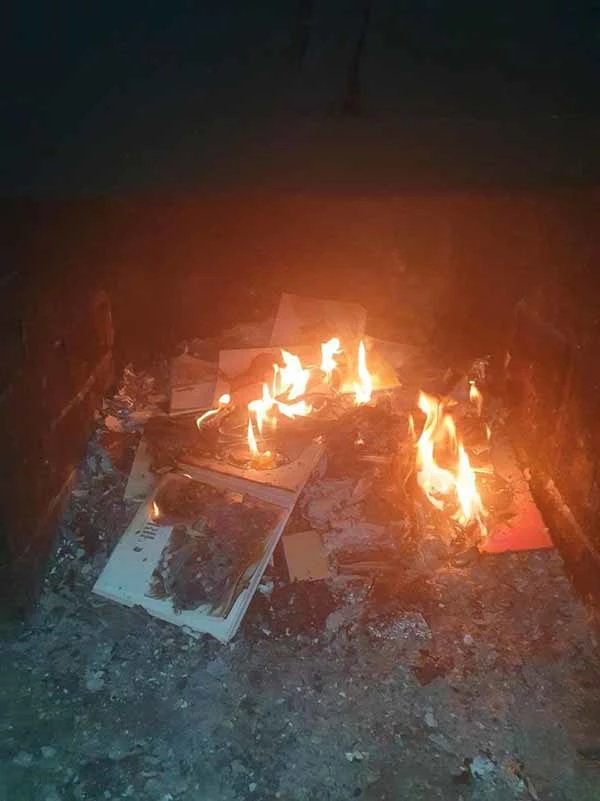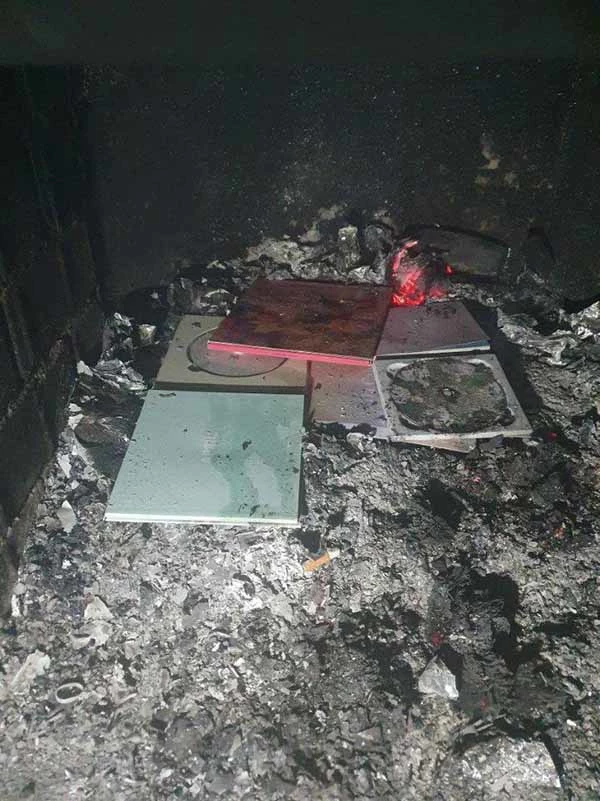 In the conversation, the fan asks his friend if there is any place he can burn items. The fan clarifies he is looking for a place to burn the girl group's albums because he has become furious after the bullying controversy.
The fan burned more than ten albums from the girl group expressing his disappointment and anger towards the group. Likewise, many April fans are leaving the fandom after being greatly disappointed in the members' actions.