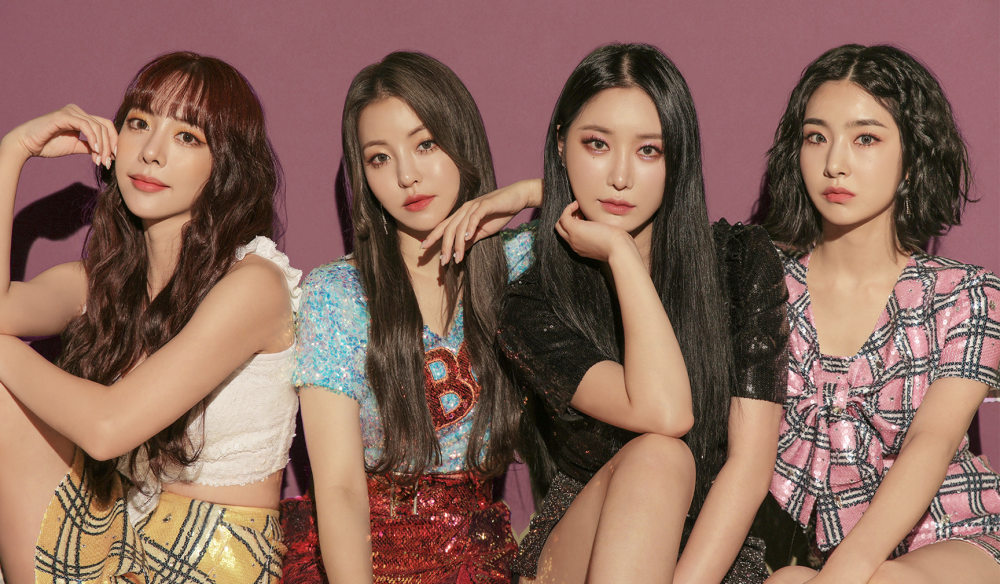 Brave Girls are setting new records as they rise to popularity with a song they released four years ago.
When "Rollin" was released back in 2017, the girl group failed to gain attention and ended their promotions without ever reaching near the top of the charts. Four years later, the song began to attract attention when a YouTube video of the girl group's performance at an army base was uploaded. The song even achieved the rare accomplishment of a Perfect All-Kill.
On March 12th, a reporter published an article claiming that the Brave Girls were able to gain popularity through pure luck and claimed that their hard work only paid off by coincidence bringing many fans and netizens to anger.
This reporter claimed that "This world has become a world where sincerity is 'foolishness.' Sincerity is only for those who do not know the efficient way to work" and explained, "Not everyone can be the subject of a miracle like Brave Girls."
The journalist then stated, "It is clear that the Brave Girls are courageous and wonderful people just like their name. They are the individuals who tried their best and put forth much hard work. They are those who deserve to be supported and cheered for. However, not everyone can become amazing people like them. We cannot all become the main character of a miraculous story."
He concluded by saying, "To say 'one must endure a time of pain like Brave Girls to be successful' is close to verbal abuse. Even a person who is not so great should be able to receive minimum compensation for their work."
In response to the article, many netizens left comments of criticism against the journalist by saying, "This article is your negative opinion. The reason Brave Girls are receiving much love IS that their hard work paid off," "You need to keep your skewed views of the world to yourself," "what's the point of this article?" "The Brave Girls are showing that even if you endured a hard time, if you persevere until the end, you will see the light. That's why they are receiving much support because people know they suffered," and "I don't know what this article wants to say but seems like it wanted to get clicks by using Brave Girls' name."