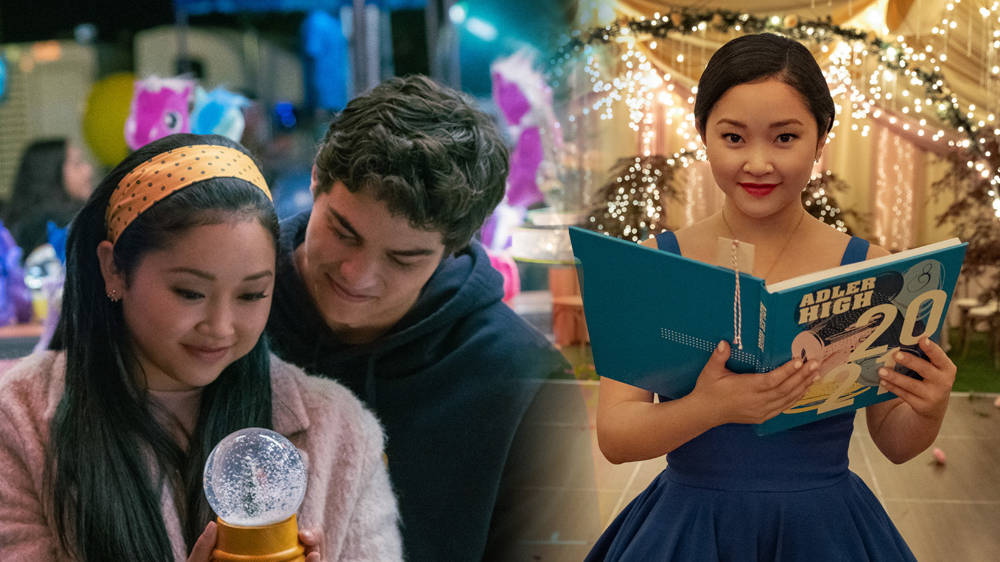 The Netflix original film, 'To All the Boys I've Loved Before,' gained an immense amount of popularity as it was released at the right moment when the Korean wave started to heighten.
From Hanbok to Korean dining, Yakult to mask packs, the film introduced various Korean cultural elements that gained the interest of international fans. Based on the series of books of the same title, the story follows the love story and growth of a 16-year-old Korean-American high school girl, Lara Jean Song Covey. As soon as the first film from the trilogy was released on Netflix in August 2018, it became the most viewed film of the year. The second film was also a box office hit. Now, the third and final film of the trilogy 'To All the Boys: Always and Forever' was released in February of this year.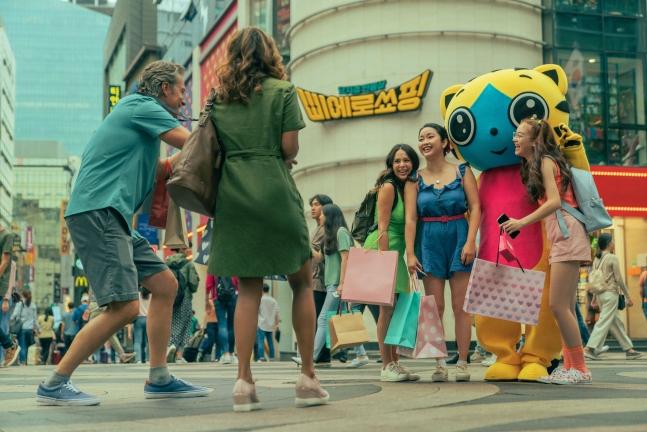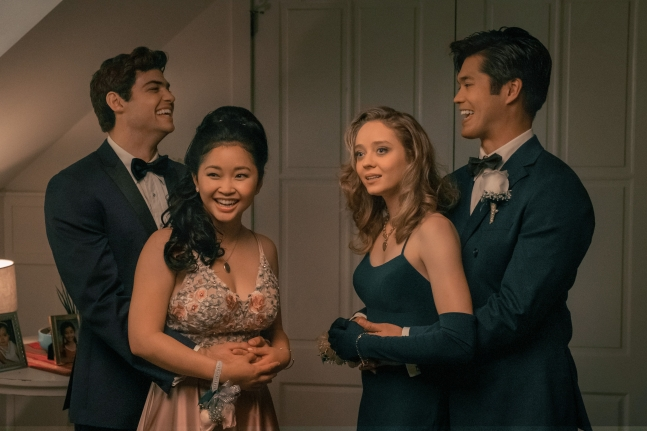 The movie still follows the standard of typical Hollywood high-teen romance. Although Korean culture often appears throughout the movie here and there, it is mostly a cultural characteristic that adds interest to the drama and does not have a decisive impact on the plot.
Therefore, the movie was able to seamlessly introduce unfamiliar aspects of Korean culture through the typical high-teen romance film. This might be another reason 'To All the Boys I've Loved Before' has gained much popularity. The film was also welcomed in Korea as Korean viewers were met with the familiar Korean culture in an American high-teen romance movie.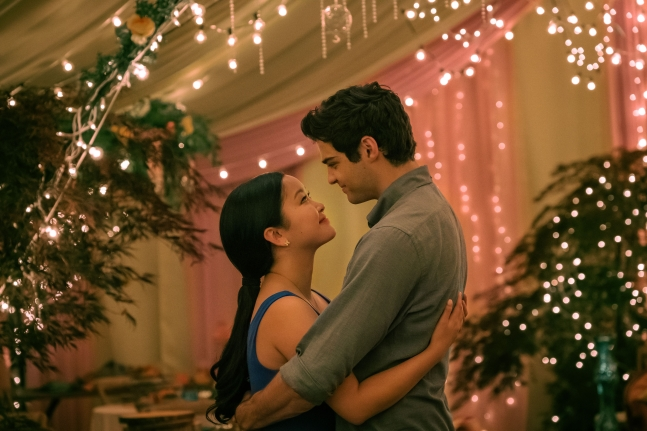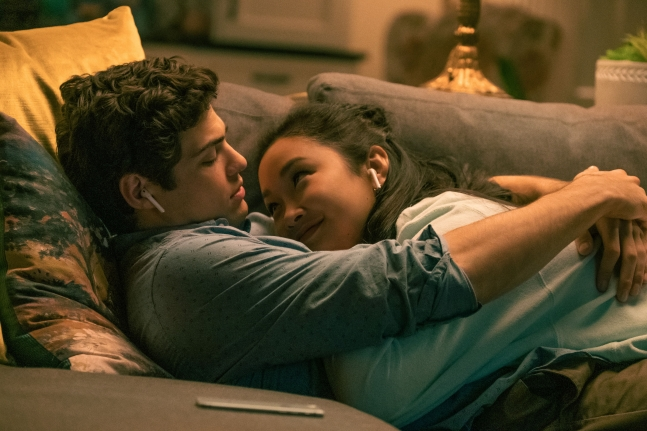 Still, there were certain things in the film that Korean netizens questioned. One of the most frequent questions asked by the Korean viewers is, "Why didn't the film cast an actual Korean-American actress?" The main role went to Vietnamese-American actress Lana Condor (Tran Dong Lan). As the film became more and more popular, the cast members also gained much attention in Korea.
Since the third film was released, many Korean netizens asked, "I wonder why they didn't cast a Korean-American," "I thought she was Chinese-American, but she's actually southeast Asian," "She doesn't look Korean at all," "I think it's because to non-Asians, all Asians look the same. But to us, she doesn't look Korean at all," "When I first watched the film, I wondered why they used a non-Korean actress too," and "I was a bit disappointed when the character was Korean-American, but they cast someone who didn't look Korean at all."