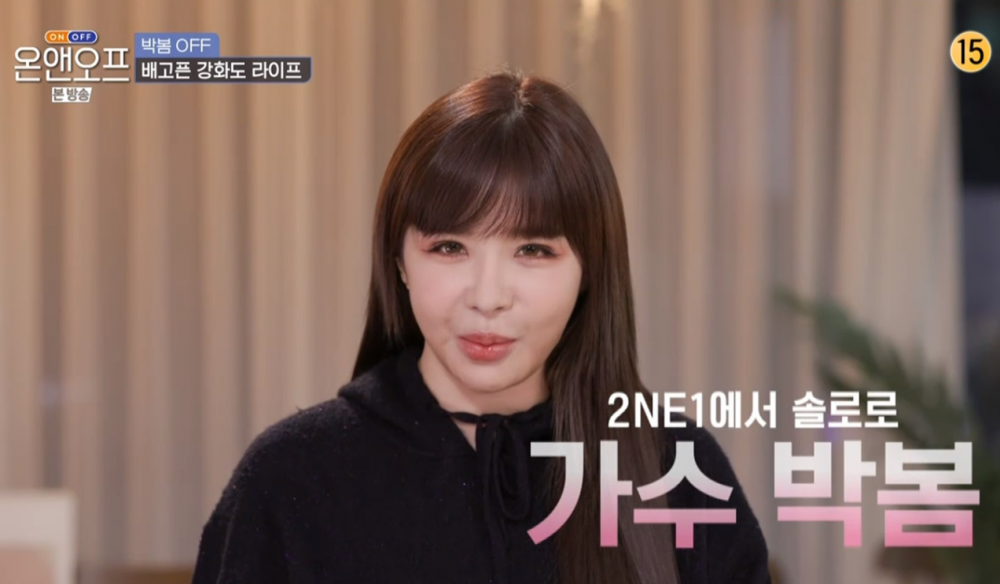 Park Bom appeared on the new episode of 'On & Off' and shared her life living on Ganghwa island, along with how she lost 11 kg (24 lbs).

On the episode that aired on March 2nd, Park Bom revealed that she had moved to the island to work on her album and also start her diet. In the episode, Park Bom said, "At first, it was very inconvenient because there weren't any convenience stores. But this place suits me well."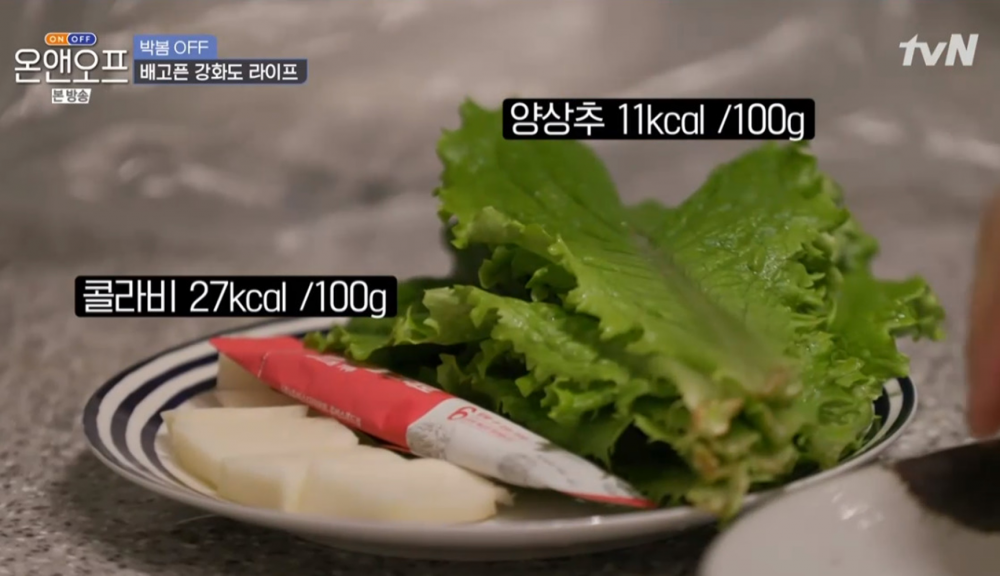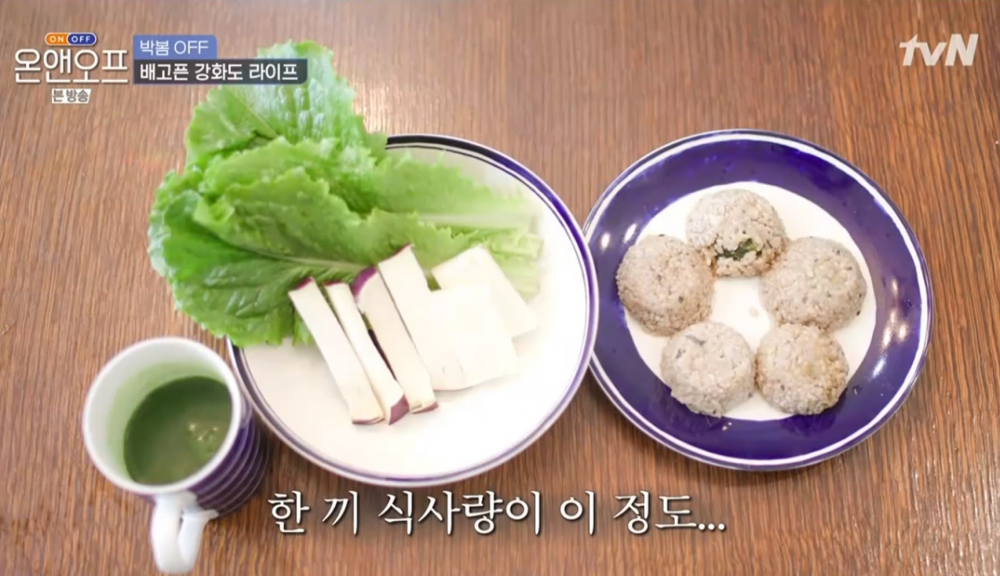 The soloist also surprised viewers as she started her day at 6 AM. Park Bom told viewers, "I usually sleep early and start my day early too." The panelists on the show were also impressed with Park Bom's determination as she moved to an island to concentrate on her album and diet.

Park Bom revealed her diet plan as well. She said, "The important thing is sticking to the diet plan and eating on time." In the morning, she would have five rice balls, lettuce, and Kohlrabi, which is a German turnip.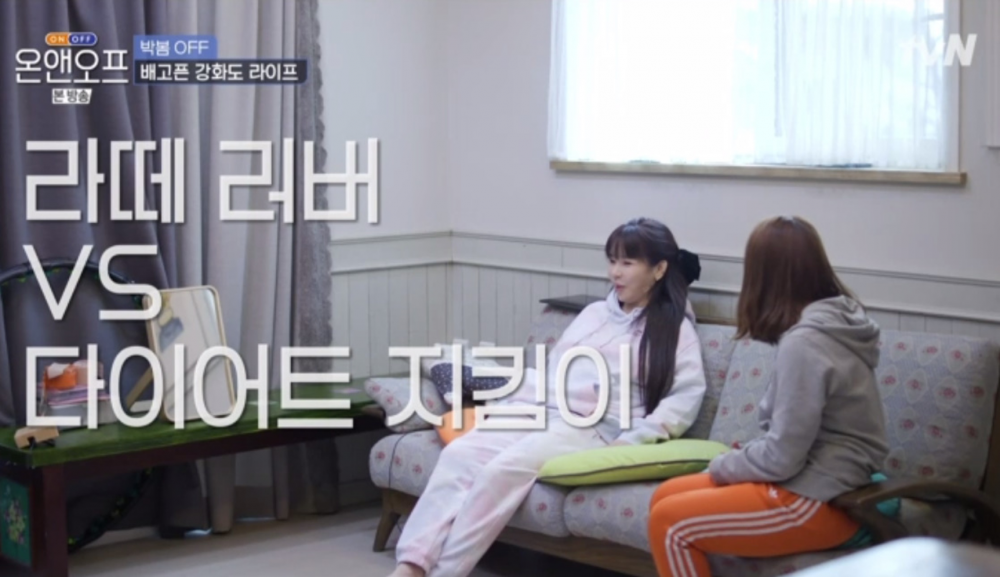 Many were surprised by her breakfast as the panelists asked, "That seems too little for breakfast. Don't get hungry?" to which Park Bom replied, "It's very filling once you get used to it."


Park Bom also visited the cafe while taking a walk. At the cafe, she couldn't take her eyes off the pastry. Park Bom revealed, "I didn't have any bread for six months. I can't hold back." Ultimately, Park Bom bought a piece of pastry and ate it quickly before her manager came back.