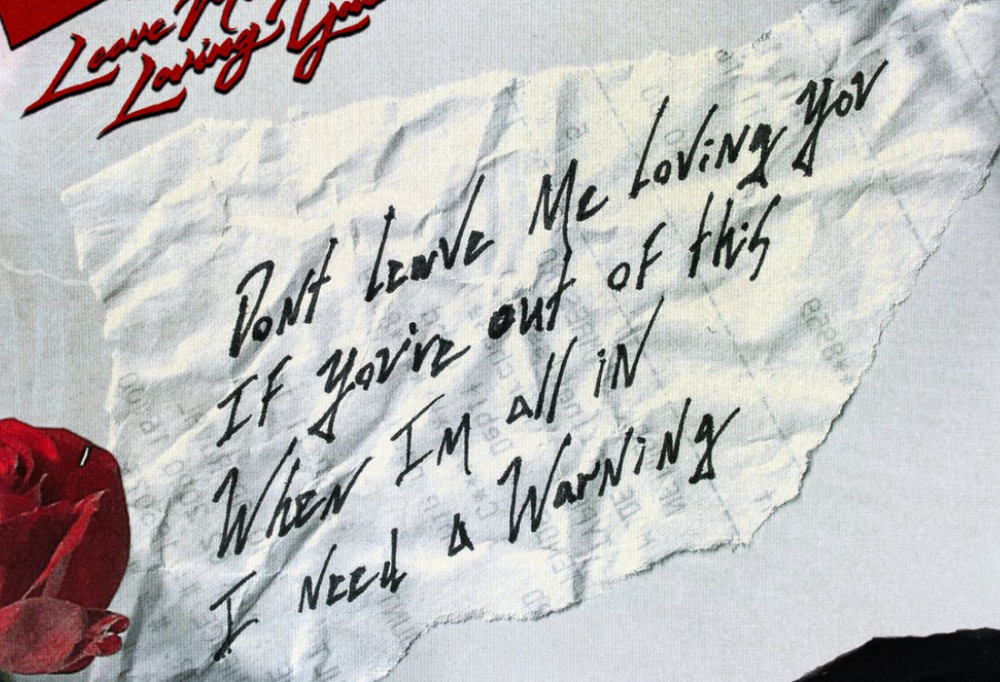 Jackson Wang has a surprise new single coming up for fans!
On March 21 KST, Team Wang unveiled a teaser image announcing the upcoming release of single "Leave Me Loving You." The image features the song's title in both English and Chinese, as well a sample of some of the song's English lyrics: "Don't leave me loving you / If you're out of this / when I'm all in / I need a warning."
Meanwhile, "Leave Me Loving You" is set for release on March 26 at midnight EST. The single will be the fourth song that Jackson has released in March 2021, following "Magnetic" with Rain, "So Bad" with VaVa, and "MIA" with Afgan.
Check out the full teaser below!