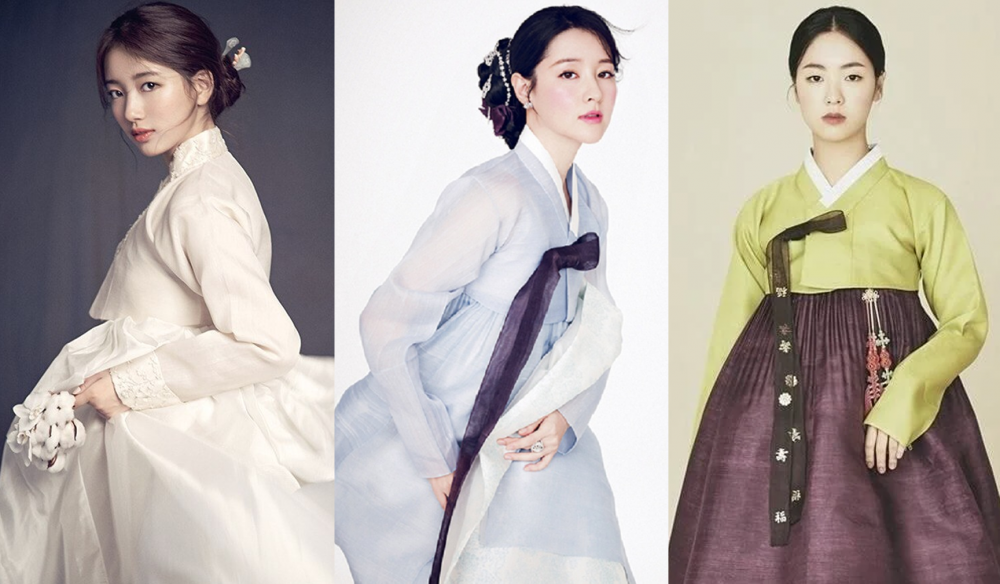 Last year, there was a feud over the Korean Hanbok as many Chinese netizens claimed that Hanbok was Chinese and not Korean.
This argument continued this year as Chinese netizens continued to assert that the Korean Hanbok is actually Chinese. Since then, there have been many promotions and efforts by Korean netizens as well as Korean celebrities in trying to preserve the Korean culture and protect the Korean heritage.
Recently, one Korean netizen shared various photos of amazing Hanbok pictorials that should be revealed to the world more. The netizen created the post with the title, "This is the legendary Hanbok pictorials that I wish the world would see more." The post included the top four Hanbok pictorials of famous celebrities such as Suzy, Shin Se Kyung, Lee Young Ae, and more.
Suzy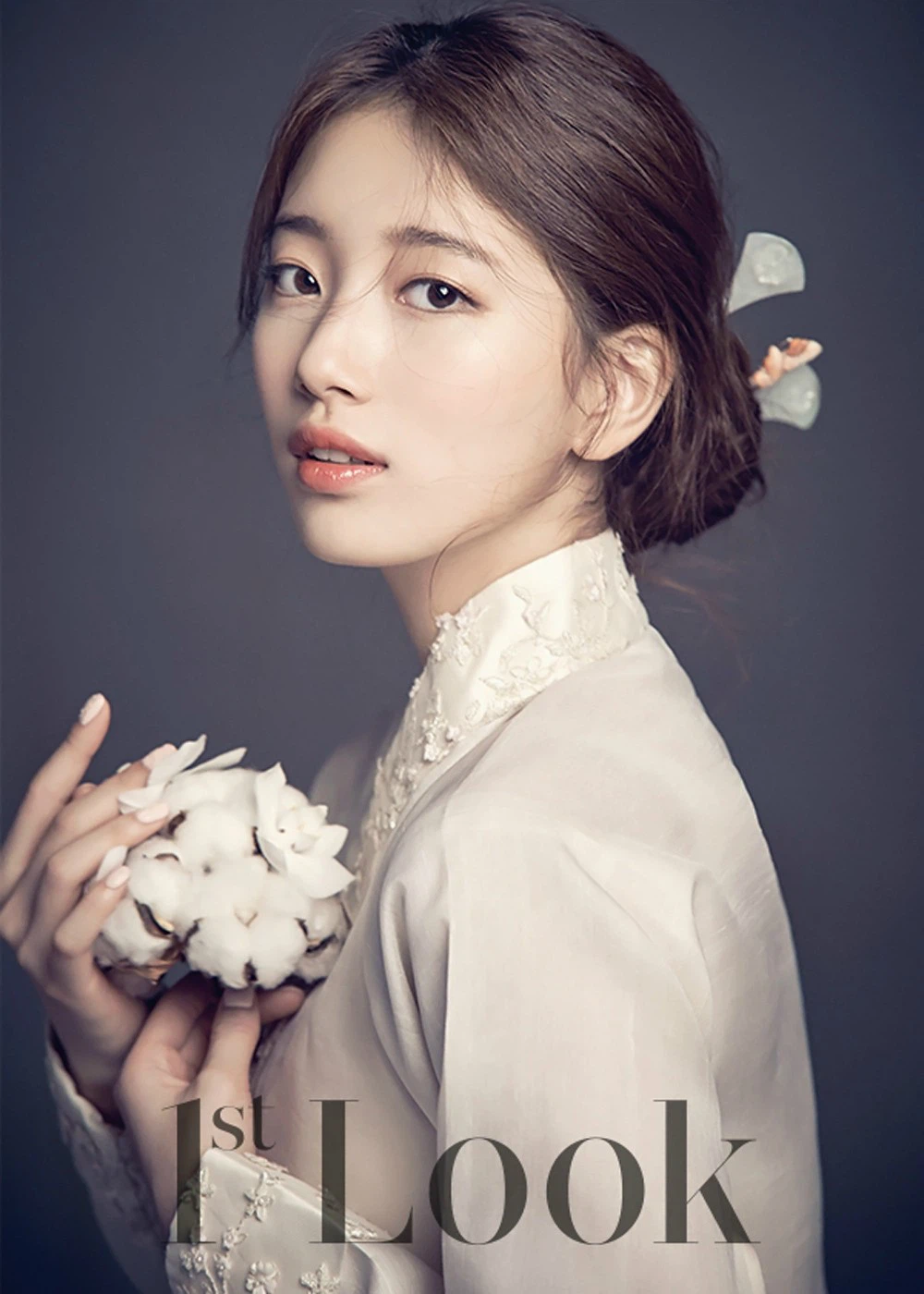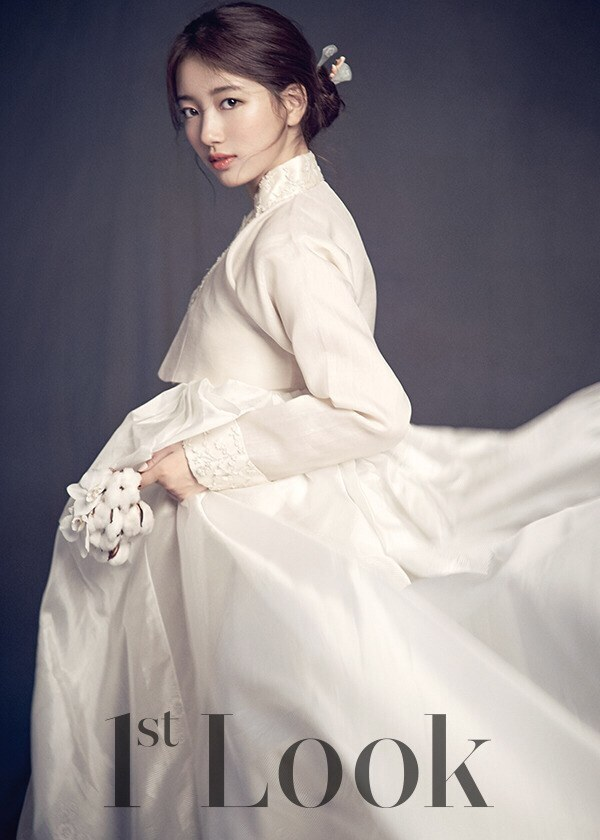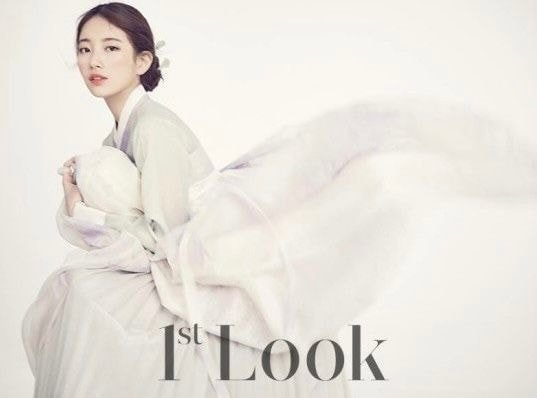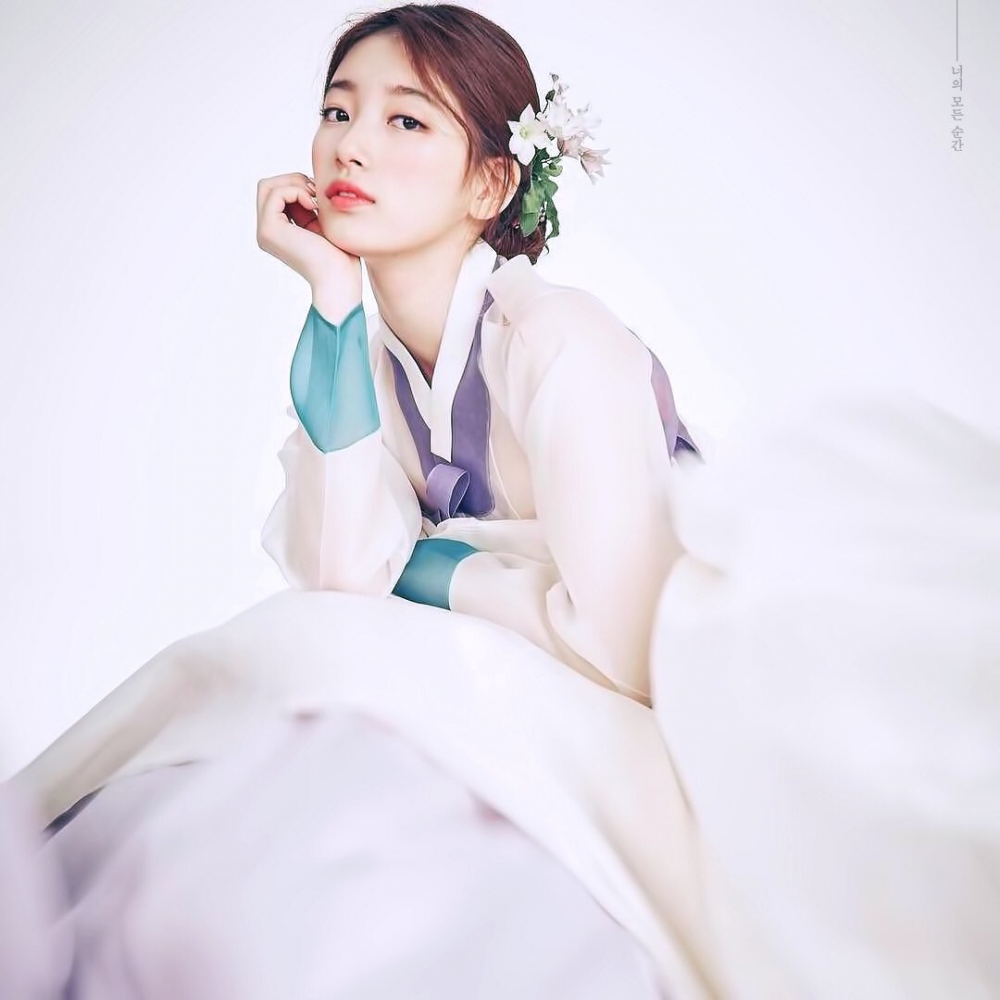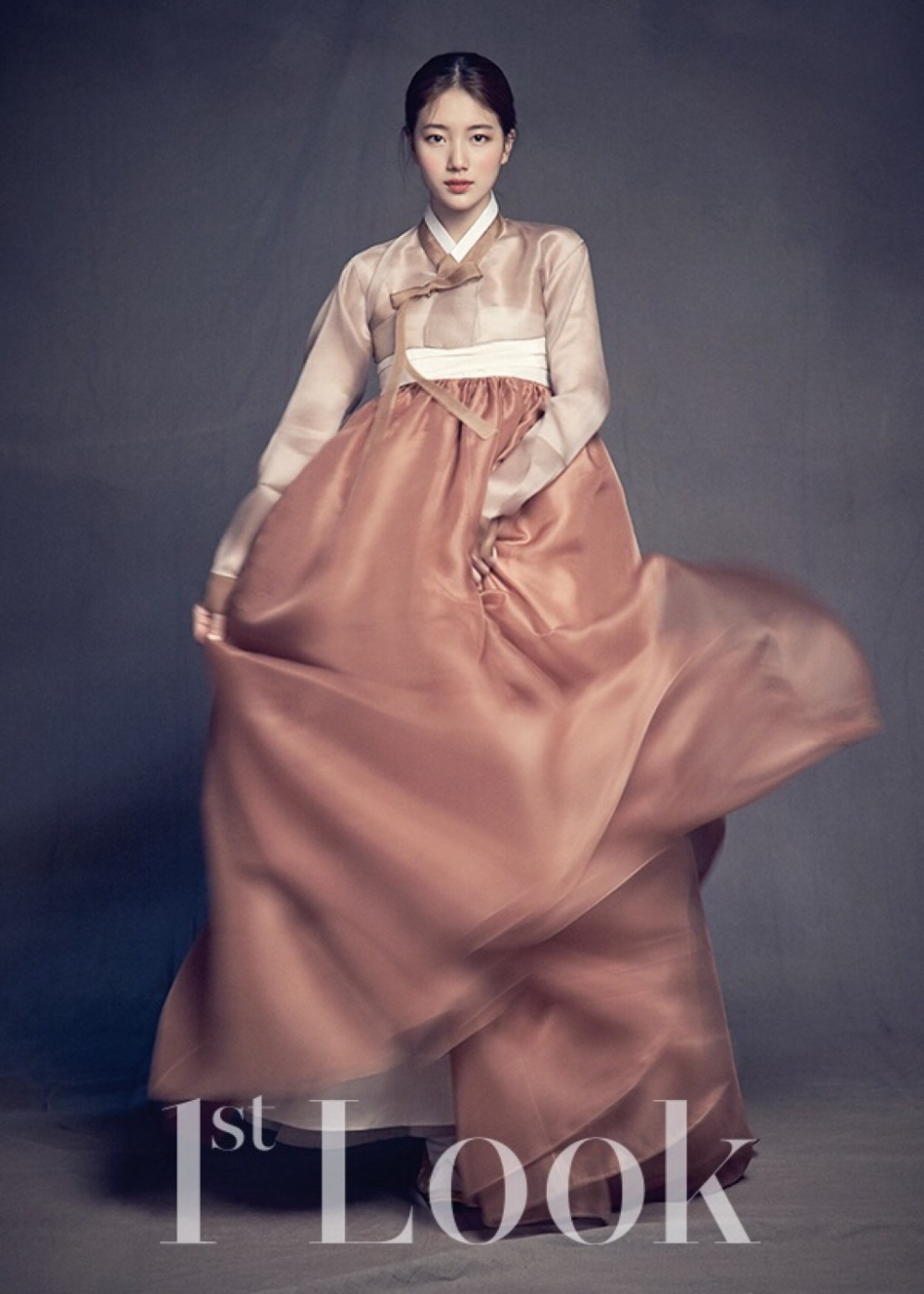 Shin Se Kyung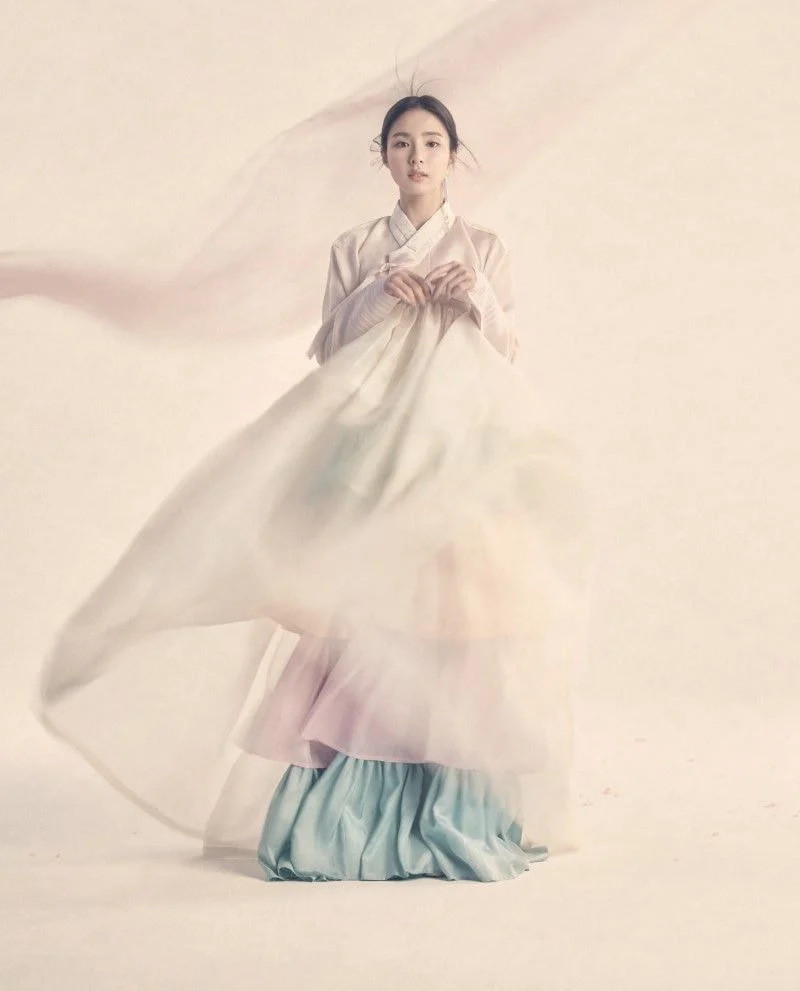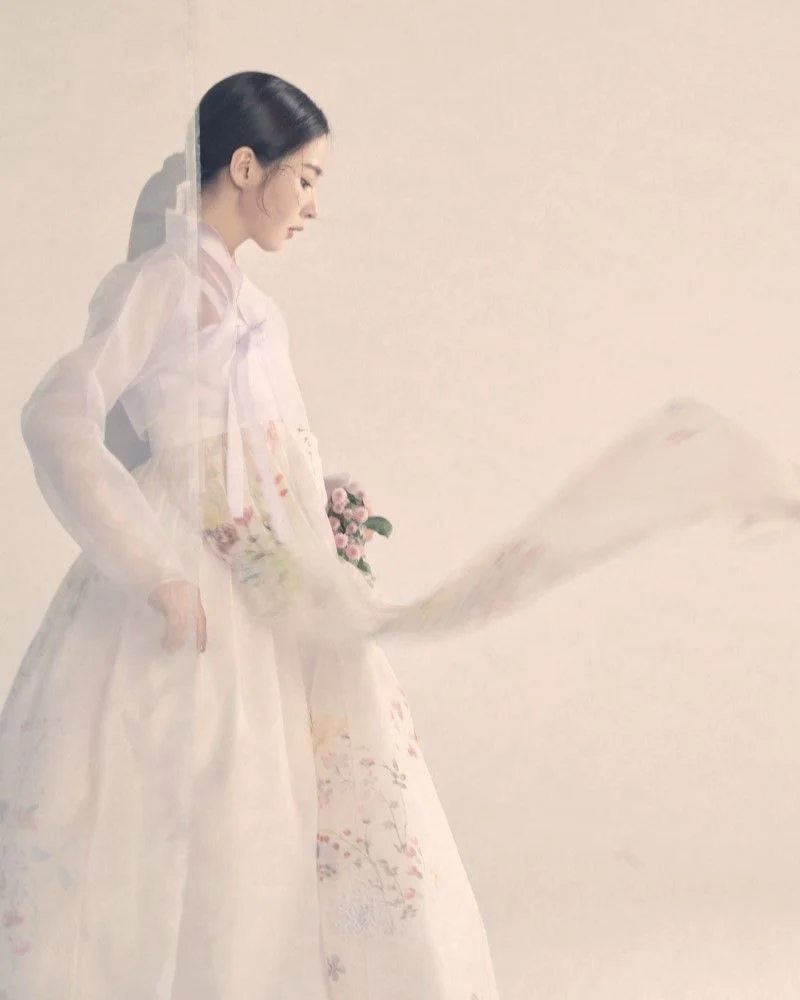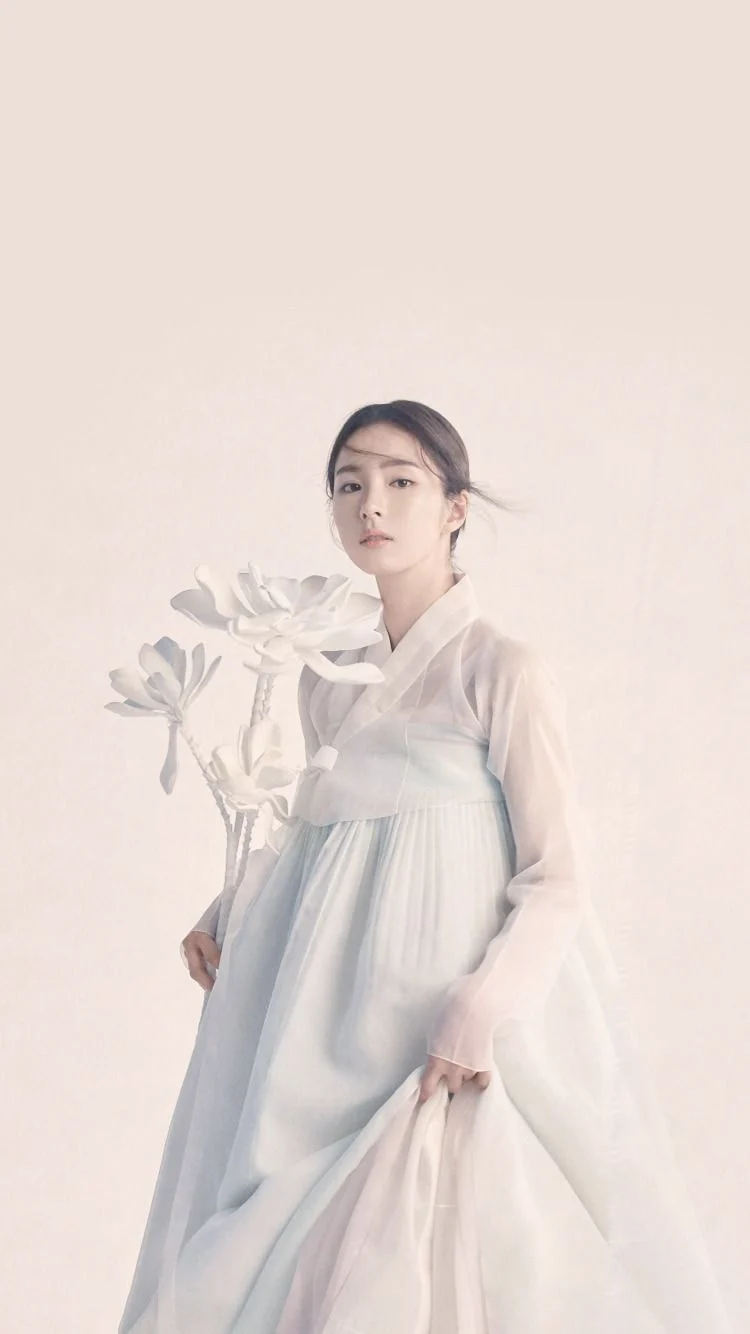 Lee Young Ae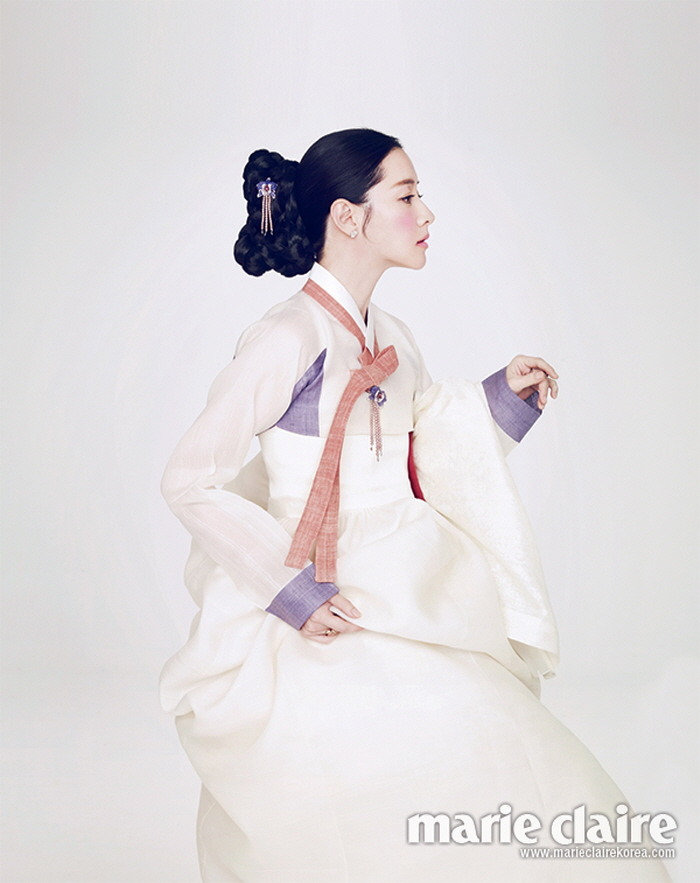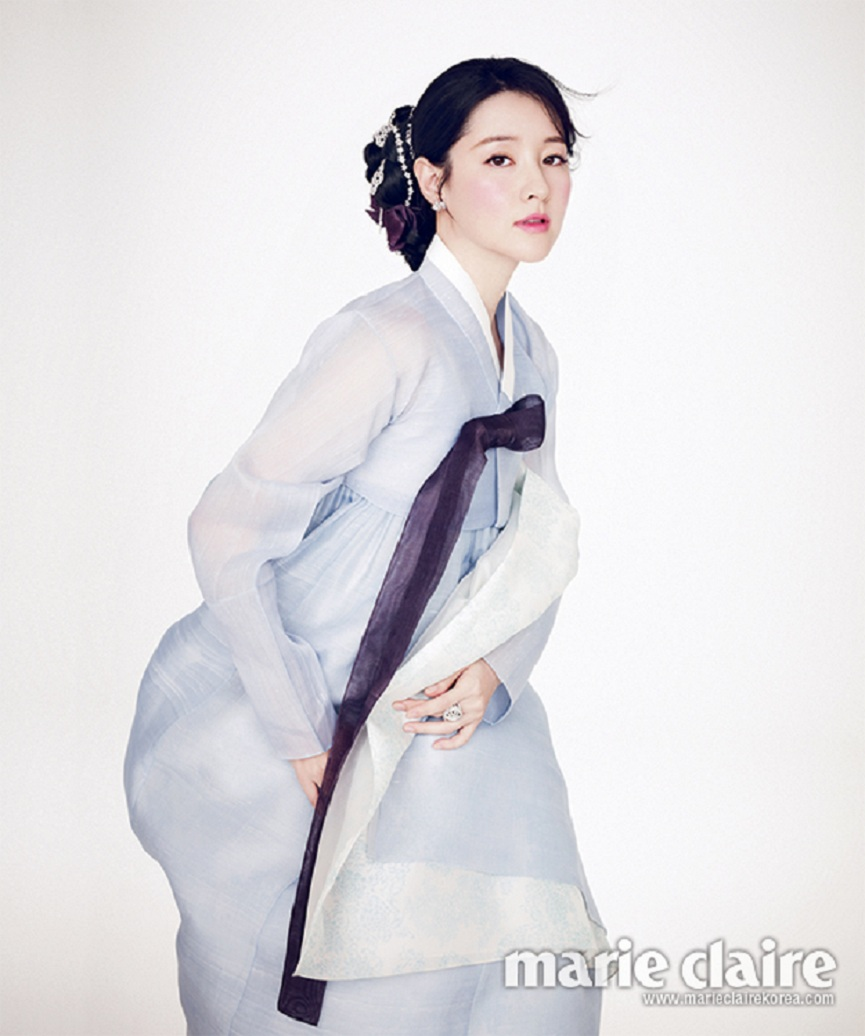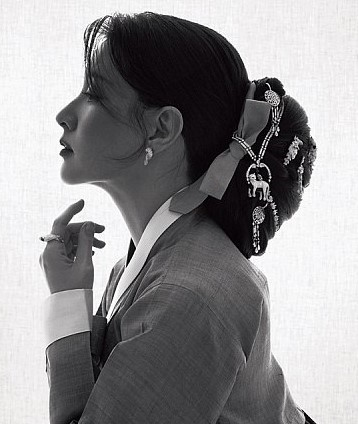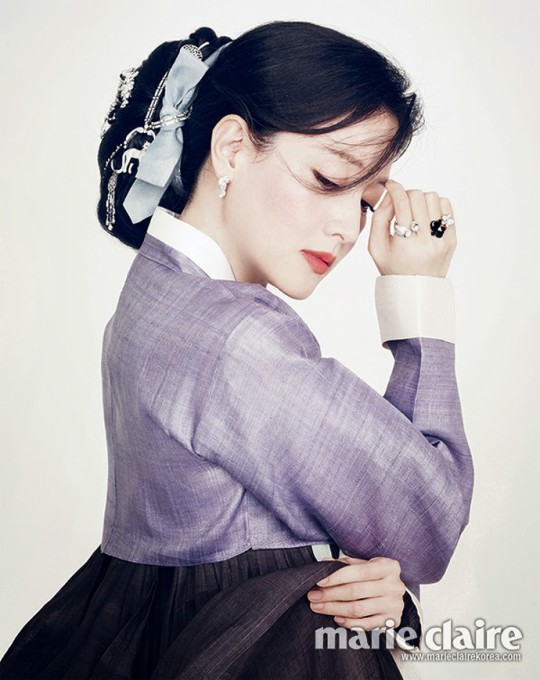 Jeon Yeo Bin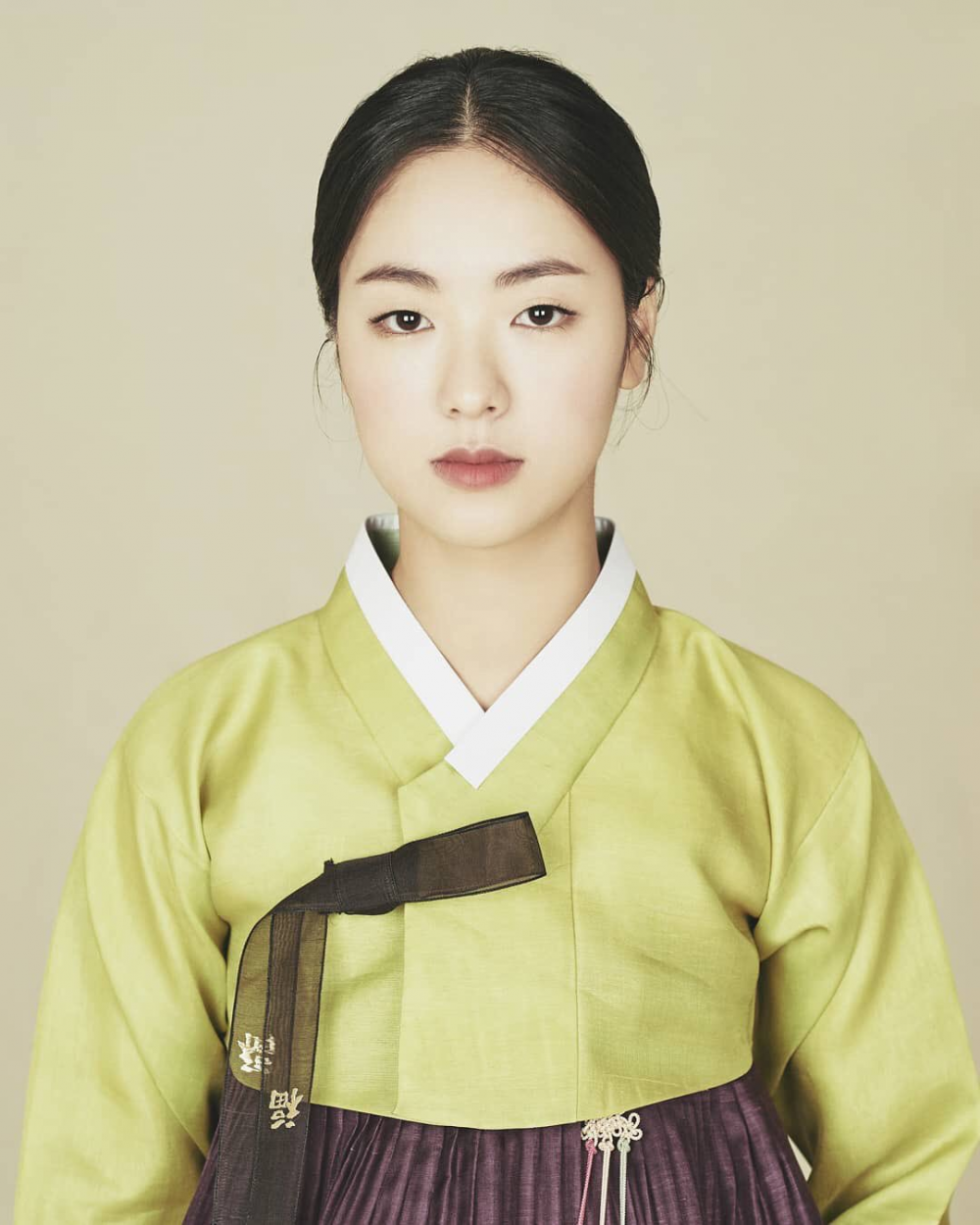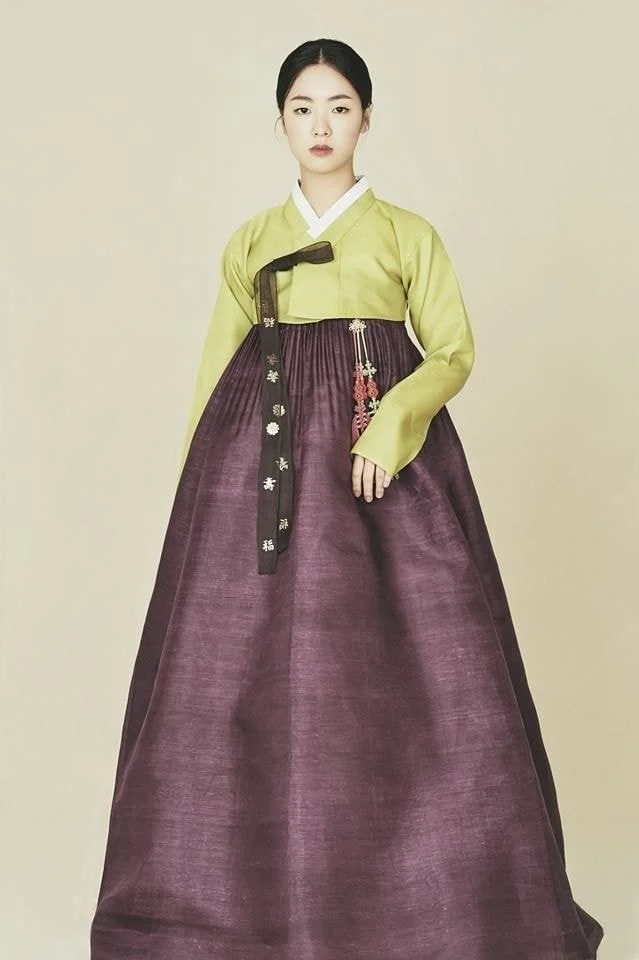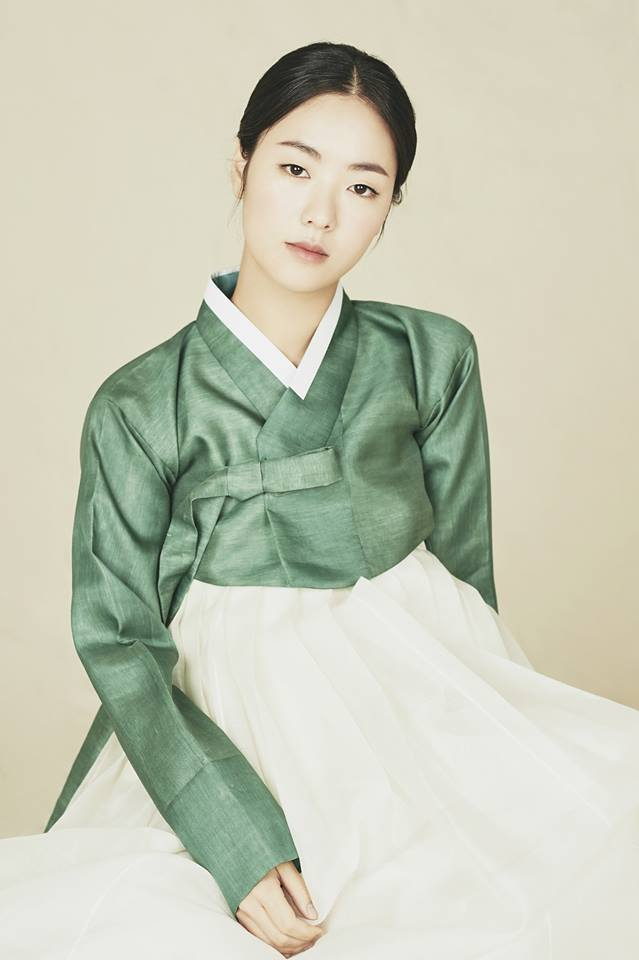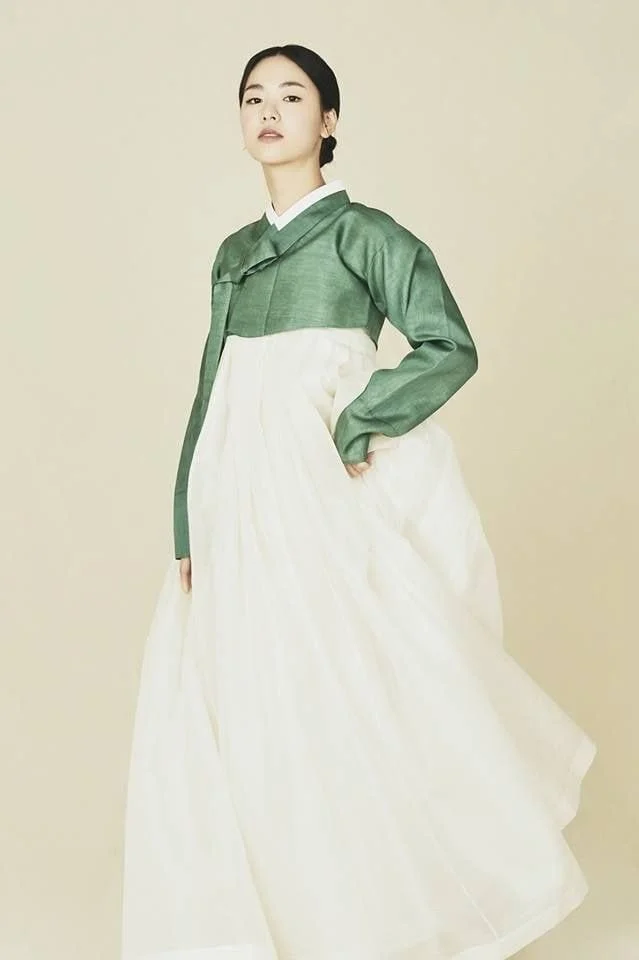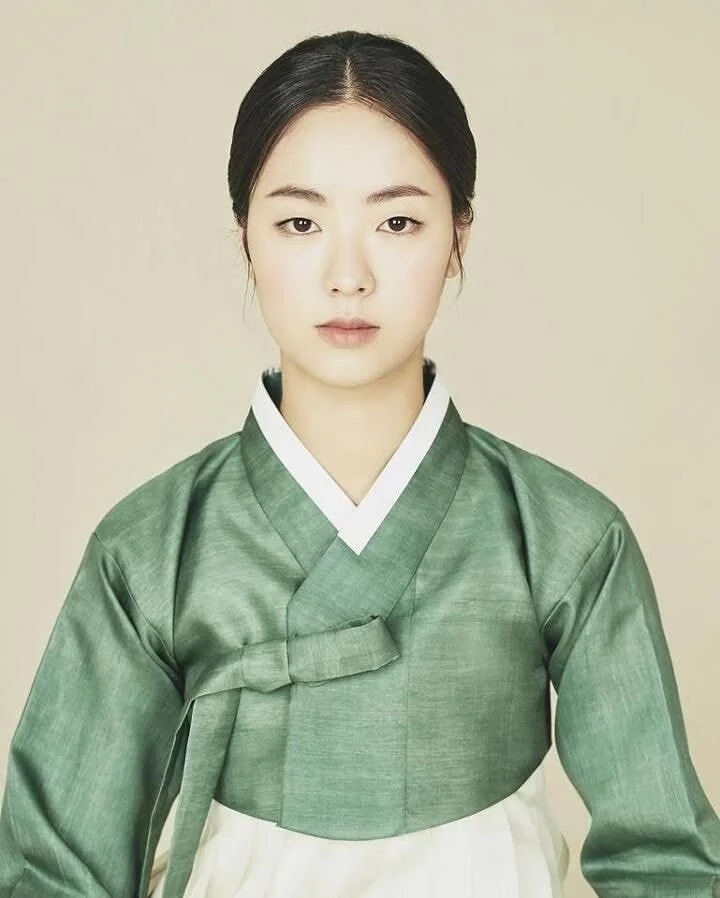 Model Choi So Ra