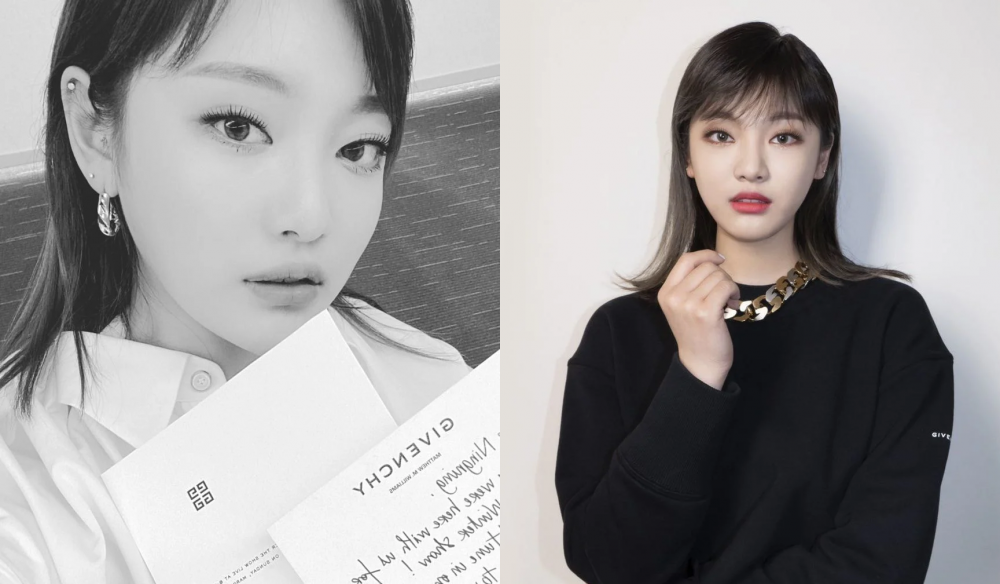 SM Entertainment's rookie girl group, aespa, has continued to gain popularity and remain at the center of attention.
Recently, member Ningning was seen with a hairdo change, as fans believe she is preparing for a comeback. One person posted photos of Ningning's hairstyles since their debut and explained that her hairstyle is unique but suits the idol group member perfectly.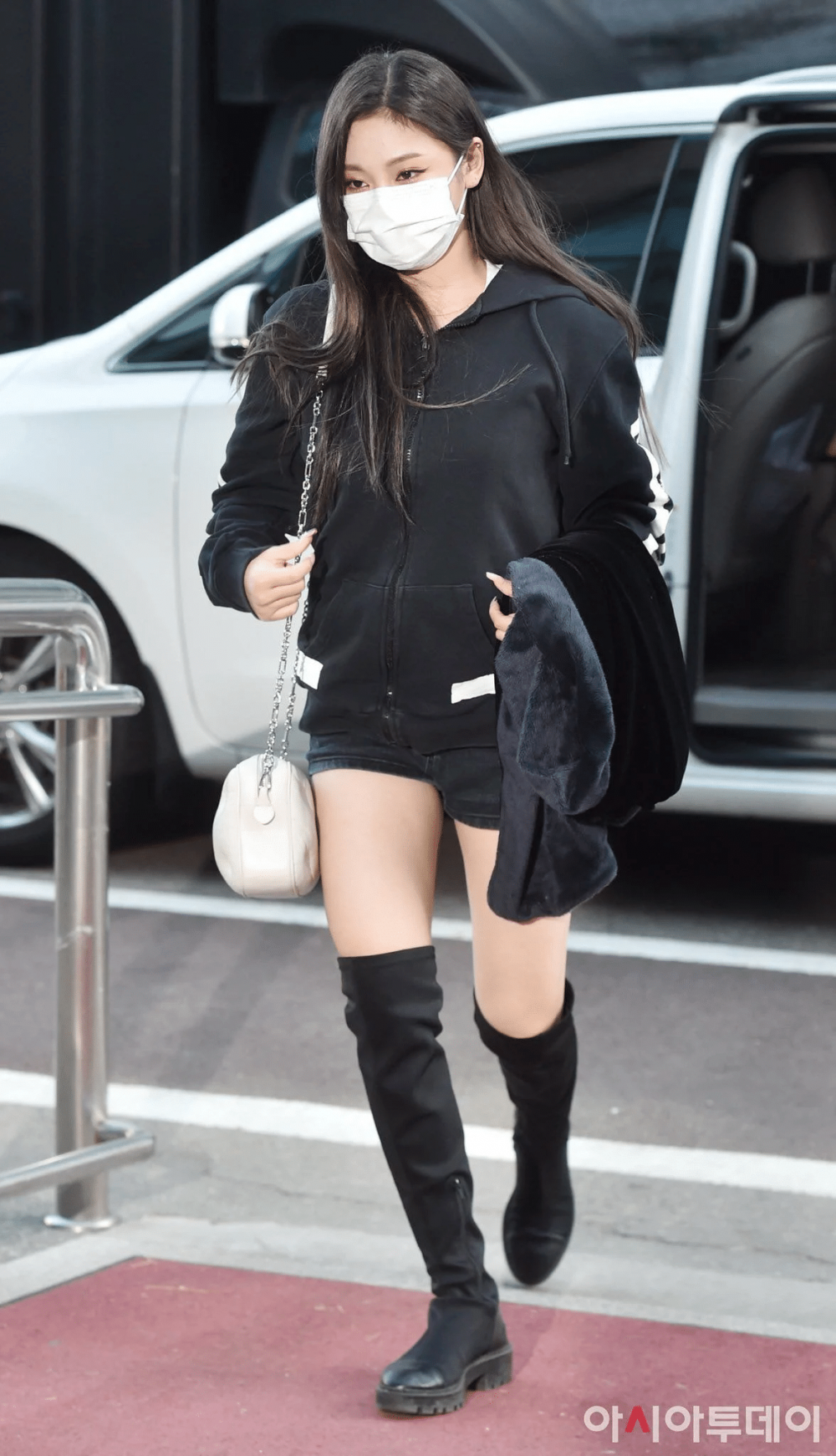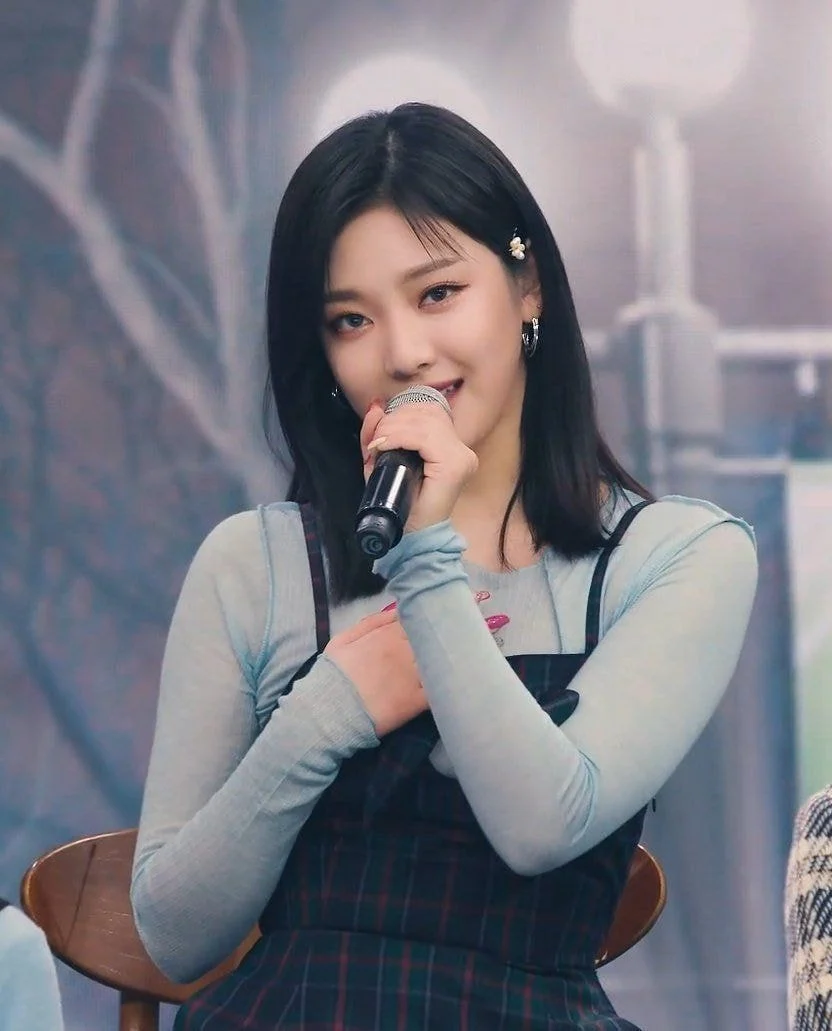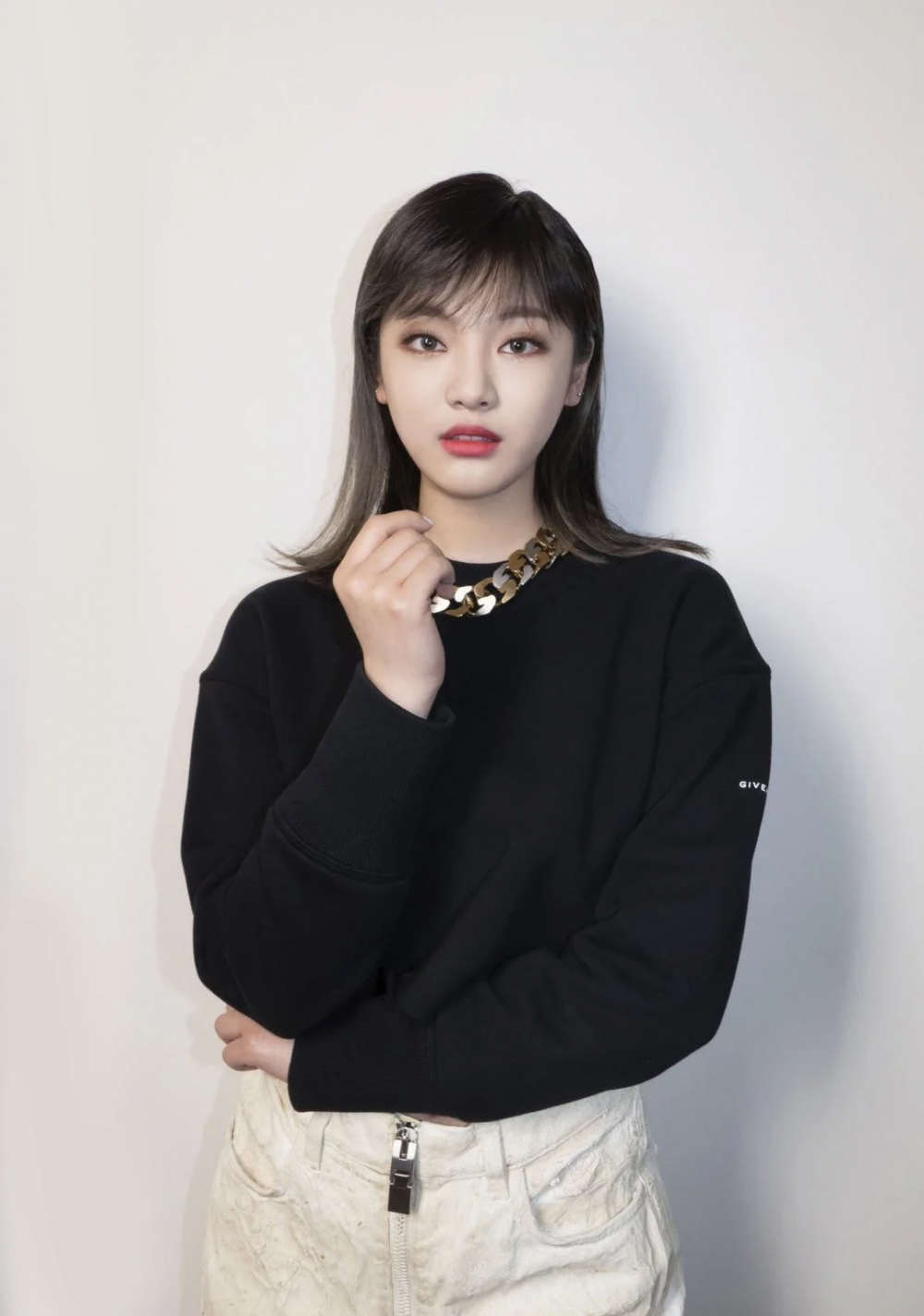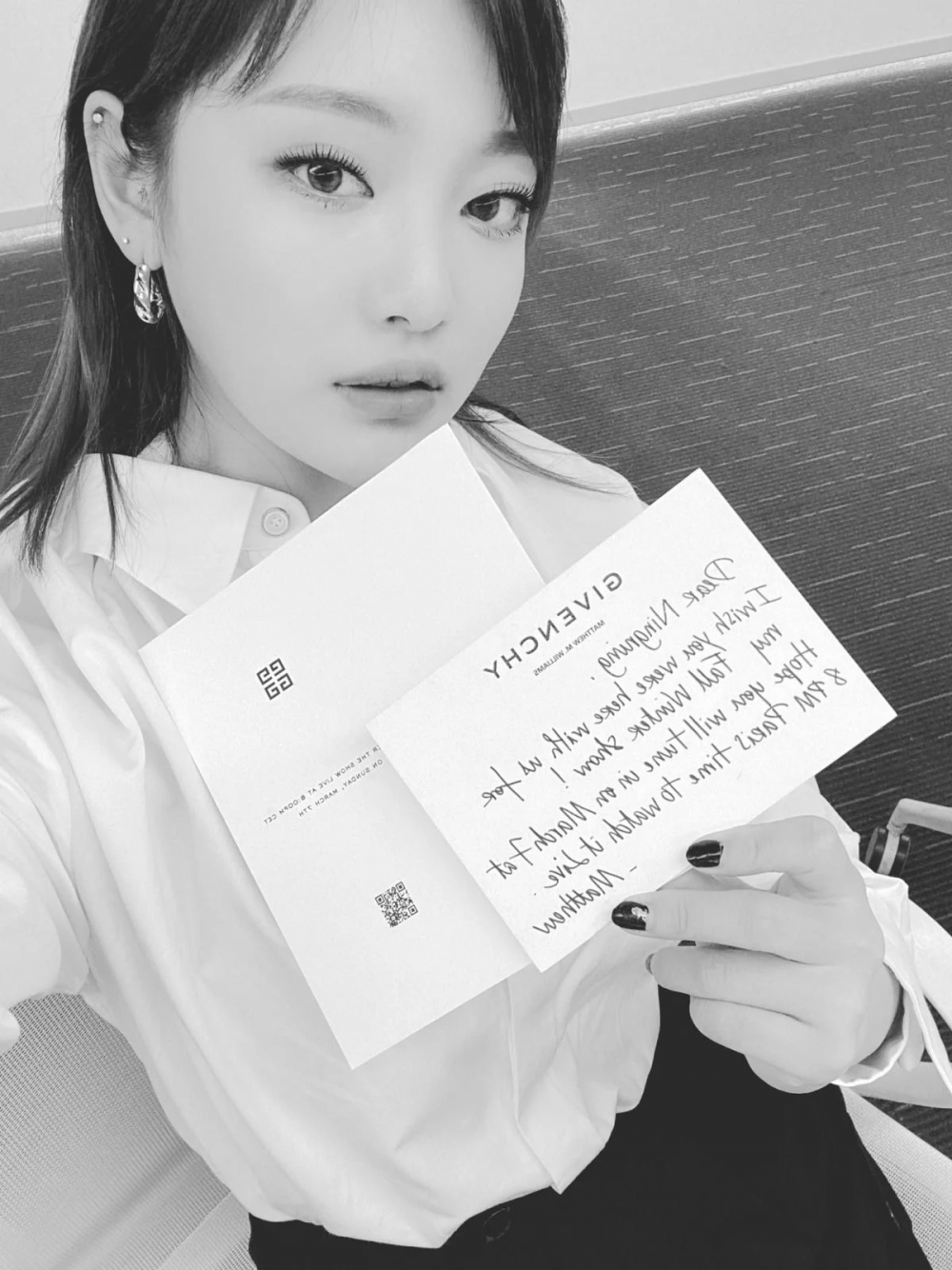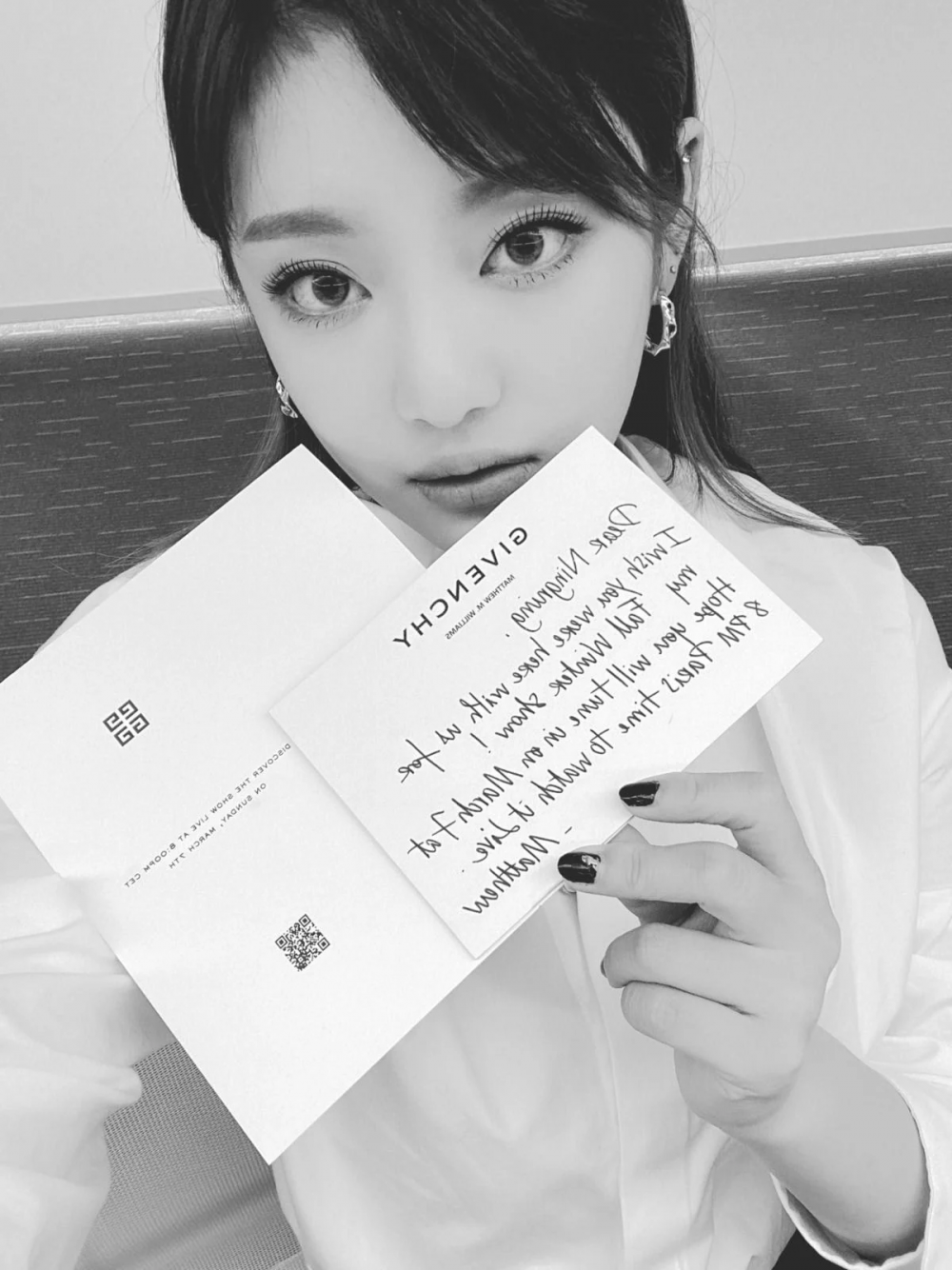 Since then, other fans have gathered on various online communities to comment on Ningning's new hairdo. Fans commented, "The style looks unique but suits her well," "She looks like Bada actually," "I like girl group's having lovely hairstyles but I also really like this kind of unique hairstyle," "I like her long hair," "Her front hair is not too well-cut," and, "I think her 'Forever' promotion hair was pretty on her."