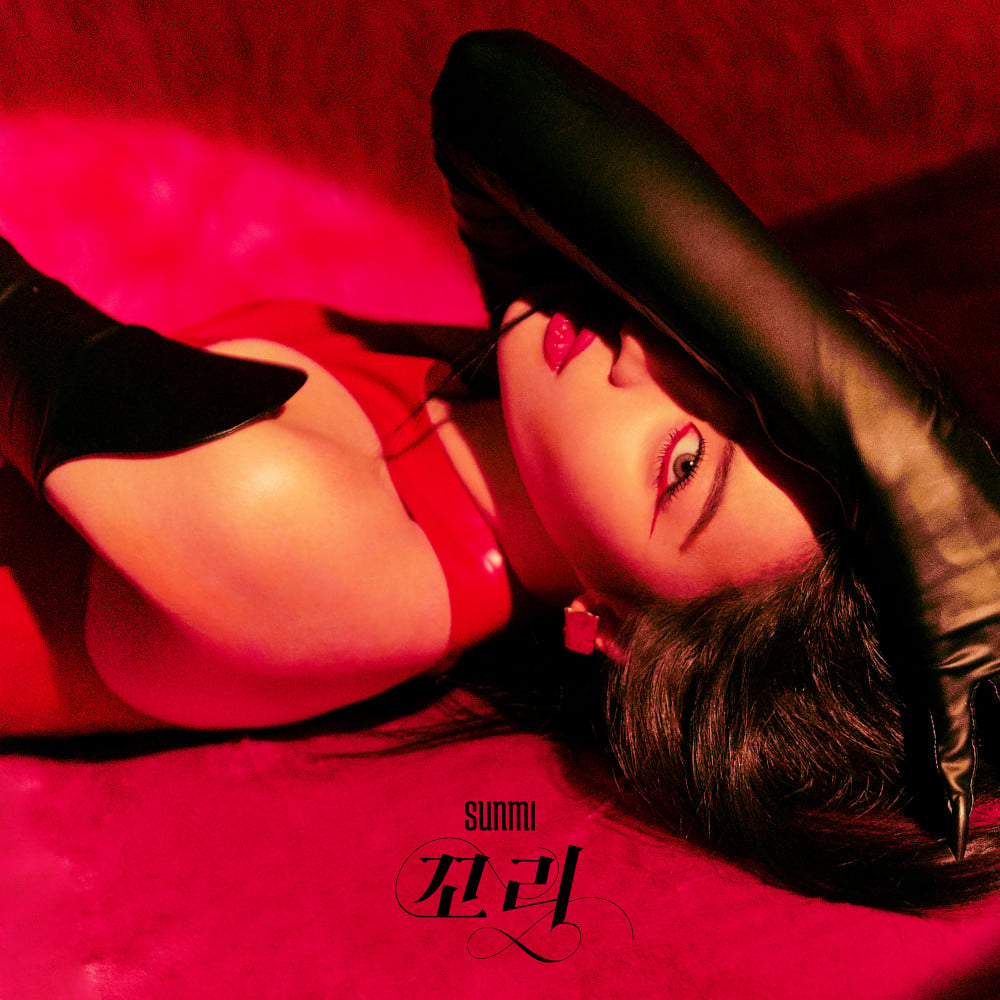 [This review reflects the opinions of the author and not necessarily those of allkpop.]
Track List:
1. TAIL
2. What The Flower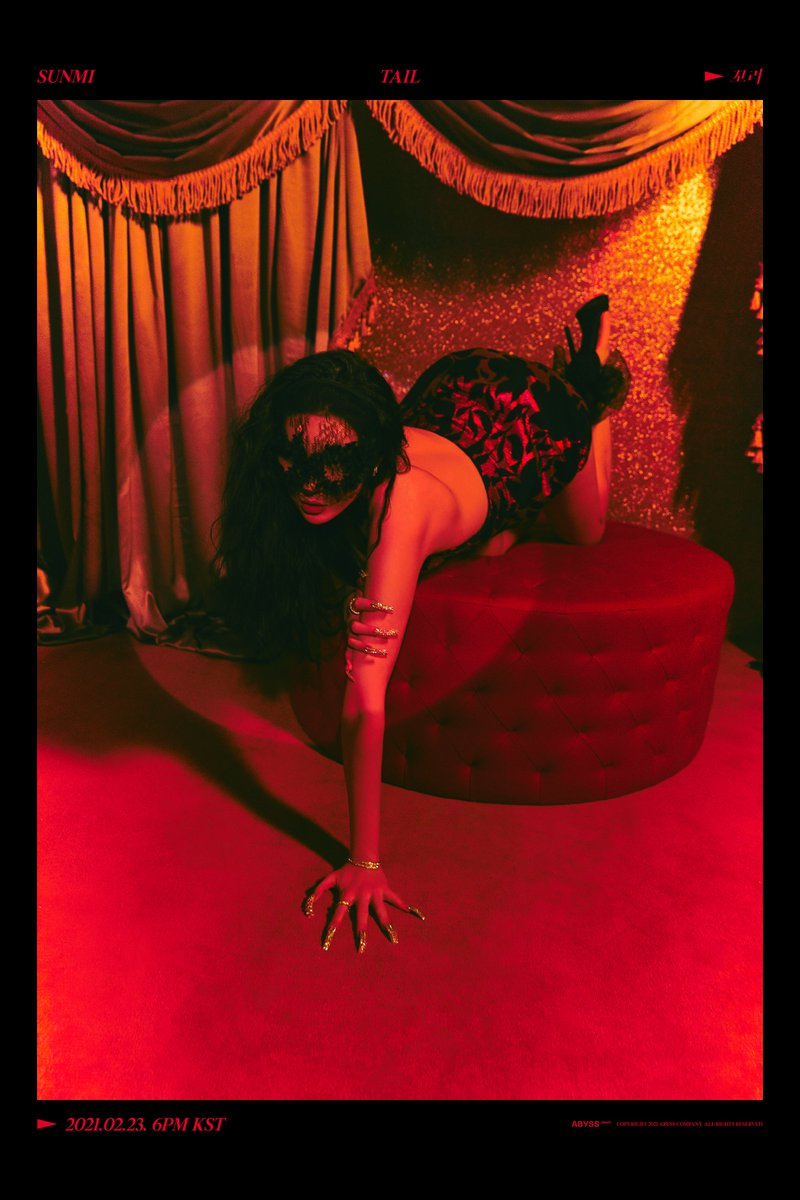 SUNMI has returned after a long period of solo inactivity with a single release! TAIL marks her 6th single release to date and highlights an animalistic part of her that transforms throughout the song. This single release contains two tracks: "TAIL" itself as well as an additional treat entitled, "What The Flower."
"TAIL" has a booming bassline and eerie build-up that's a little haunting and ominous. SUNMI brings a really palatable and enjoyable chorus to this song, but the pre-chorus falls a little flat in comparison. Overall, the single is dynamic enough to stand alone as the first release SUNMI has come out with since WARNING in 2018. Inspired by animal instincts and behavior, "TAIL" is a unique and sensual single from the artist.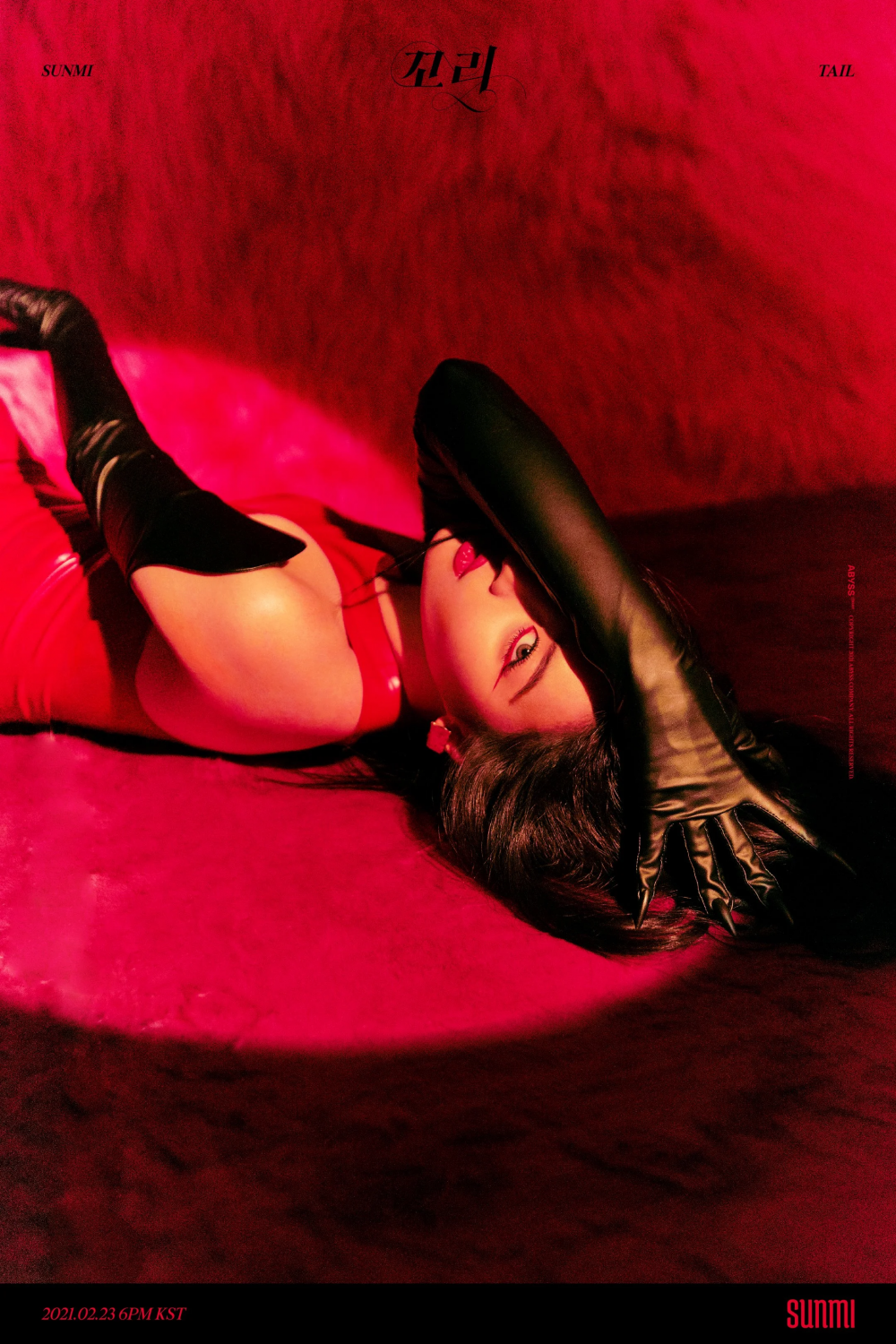 "What The Flower" shifts from this heavier concept into a more relaxed and soulful sound. I'm not sure what I was expecting from the b-side of this single release, but I was extremely surprised and pleased to hear "What The Flower." SUNMI delivers a delightfully soulful and well-executed vocal performance that is filled with emotion and feeling. The natural coffeeshop open mic energy of this song is quite different from the various releases I've heard this quarter, and for that I commend her. "What The Flower" is a calculated risk that's paid off for her.
MV REVIEW
Directed by Cho Bumjin of VM Project, "TAIL" quite literally illustrates an animalistic side of SUNMI. The video concept and song are inspired by the story of Catwoman. SUNMI is given powers and life by the cats she is kind to in the MV; however, after that, the MV loses a bit of direction. Towards the end, in particular, there is minimal progression of the plot that the first half of the MV has built up. Instead- she opts to showcase her catlike choreography over the plot. It's a bit strange, given there was a lot of buildup and Catwoman-inspired visuals to boot that never seem to come to fruition in the MV.


MV SCORE:
MV Relevance…..7
MV Production…..7
MV Concept……..7
MV Score: 7
SINGLE SCORE:
SINGLE Production…...8
SINGLE Concept……...7
Tracklisting…………...n/a
Album Score: 7.5
Overall: 7.2