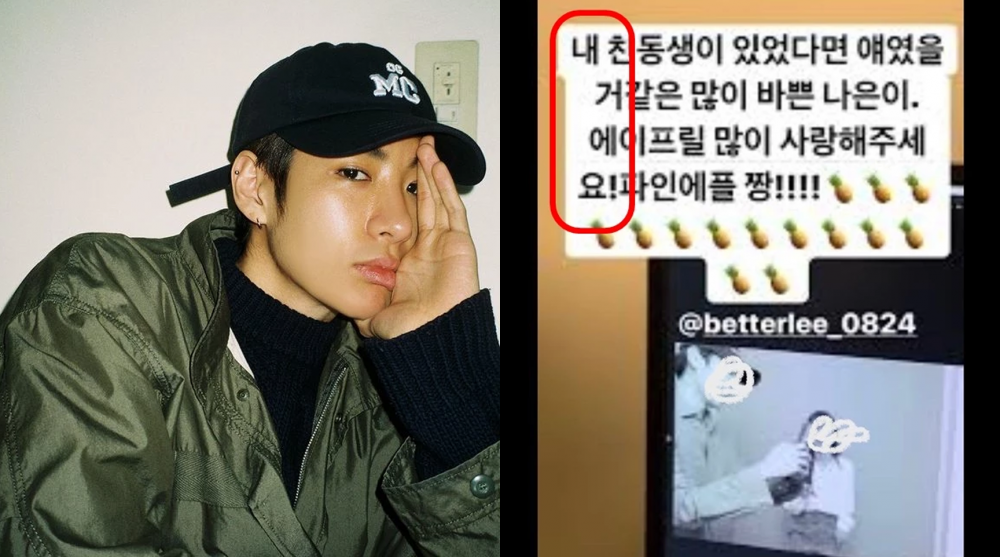 An Instagram story post that was previously uploaded by former A-Jax member Yunyoung is gaining attention again after posting his support for the April members, who were recently embroiled in a bullying controversy.
On March 1st, various posts were uploaded in a popular online community about Yunyoung's past Instagram post. In particular, netizens are focusing on one of his posts on Instagram story.

Yunyoung uploaded photos of himself with Naeun and wrote in the caption, "Busy Naeun, who probably would be my younger sister. Please love and support April! Fineapple is the best!!!"
There was nothing special about the phrase, except the sentence was aligned in such a way that the first letters of each line created another meaning. A few netizens pointed out that the first Korean letters of each line write, "She's mine!" and wondered if he had posted a 'Lovestagram' revealing their relationship.

On the same day that the Instagram story was posted, both Yunyoung and Naeun posted photos taken at the same location. Hence, there was much discussion about whether they were lovers or close friends.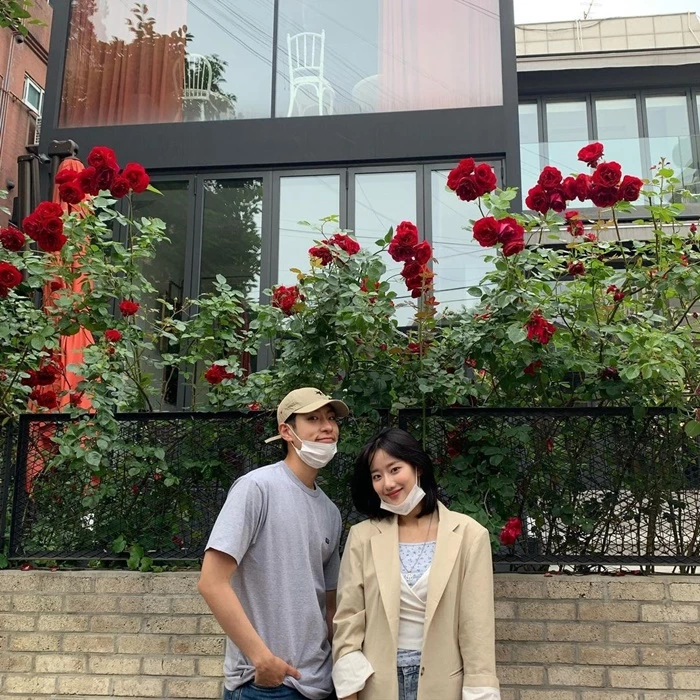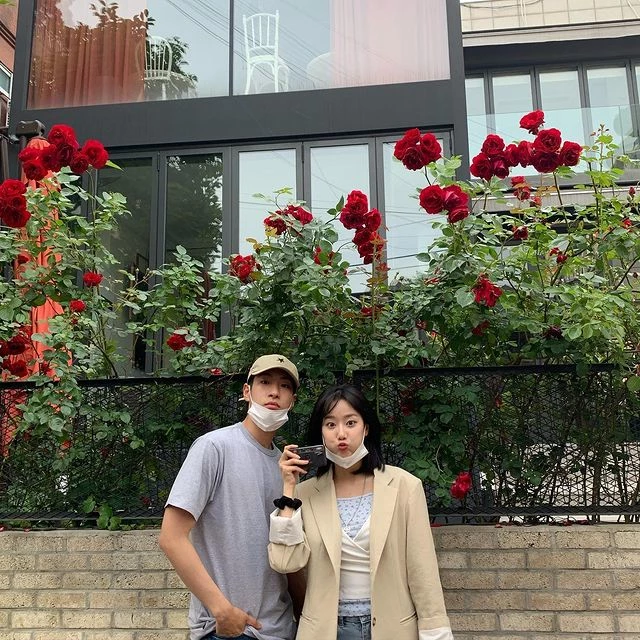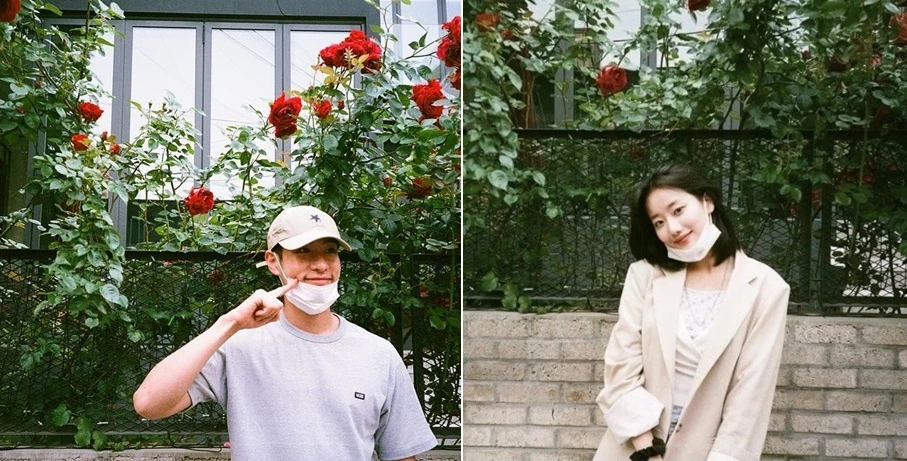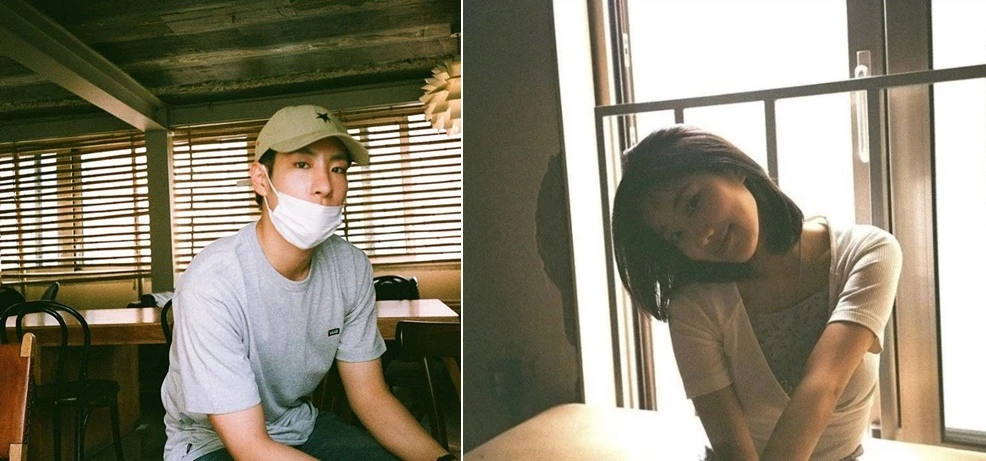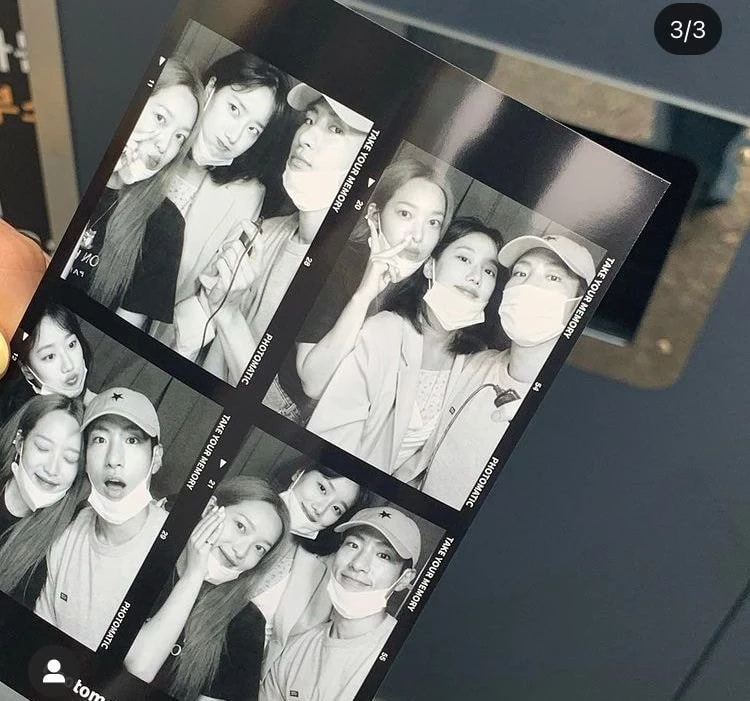 Earlier, April was also embroiled in bullying controversies as former April member Hyunjoo's friend claimed that all April members bullied Hyunjoo. As soon as the allegations were made, Yunyoung took to his Instagram to share a post on his Instagram story saying, "I'm so upset, so I'll just lay out the facts. Everyone, how objectively do you say things when talking to your friends? People automatically end up saying only their side instead of objectively laying out both sides when you're ranting to friends. Hyunjoo was probably upset because things didn't go her way. But the [April members] had it worse. Hyunjoo, sorry, but I gotta say what I gotta say. Because of you, I feel so bad for my girls..."


Because of his defense, netizens are interested in Yunyoung's past posts on social media and speculating his relationship with Naeun.