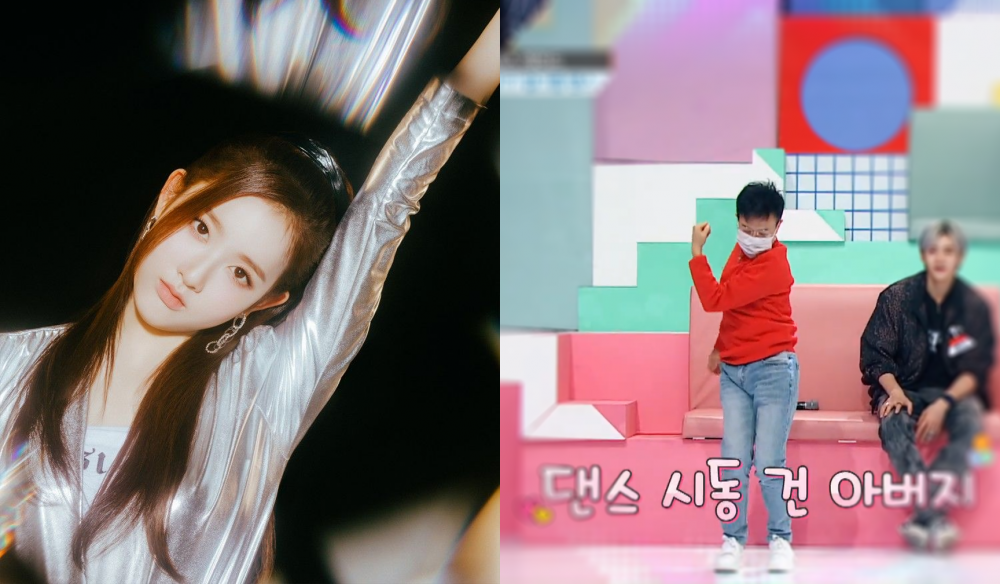 STAYC is one of the rookie girl groups that has gained attention even before their debut. Not only is the girl group known for their beautiful visuals and powerful vocals, but member Sieun is known to be the daughter of veteran singer Park Nam Jung.
On February 17, veteran singer Park Nam Jung appeared as a guest on MBC every1's 'South Korean Foreigners,' where he performed a passionate cover of STAYC's "So Bad."
As soon as the episode aired, fans took to social media and online communities to share this wonderful cover dance. Many were impressed with the veteran singer's dance moves as he perfectly recreated the choreography of STAYC's "So Bad."

Viewers commented, "He's so good at dancing," "He must have practiced a lot, he's terrific," "I'm so touched, and I'm not even his daughter," "I would be so happy if my dad were able to dance like that and did a dance of my song," and "This is so sweet."