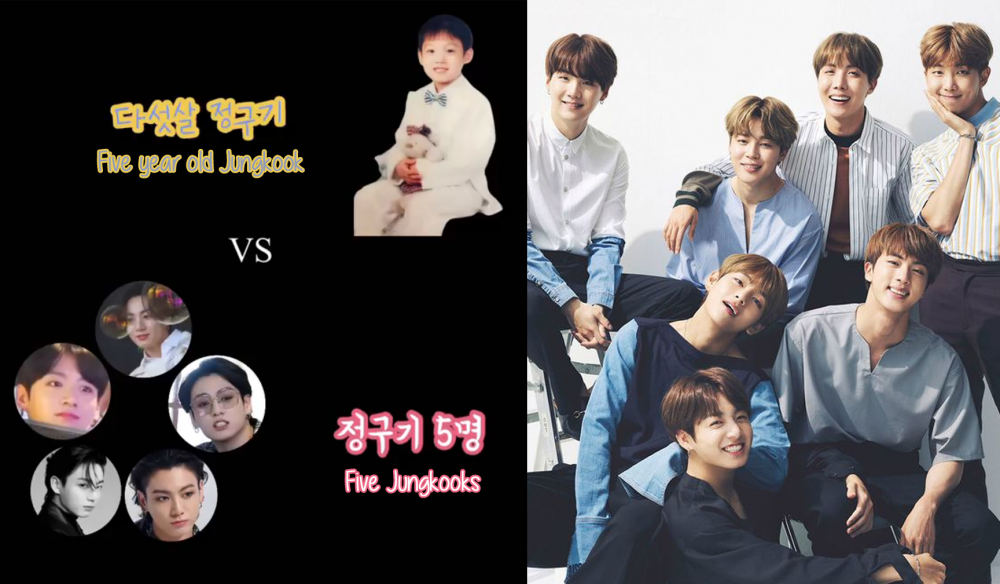 Many BTS fans know that the members show an immense amount of love for each other. The members have grown so close over the years that they are often seen showing their affection on television.
The youngest member, Jungkook, receives much love from his older brothers in particular. Recently, there has been a trend among the BTS fans to ask a specific question to the members - "Would you rather have one 5-year-old Jungkook or five Jungkooks?"
Fans have been asking different members each time they would have a V Live broadcast session. One fan compiled all the replies of each member who answered that question and shared it in an online community. The fan pointed out that each member's characteristics can be seen through their replies.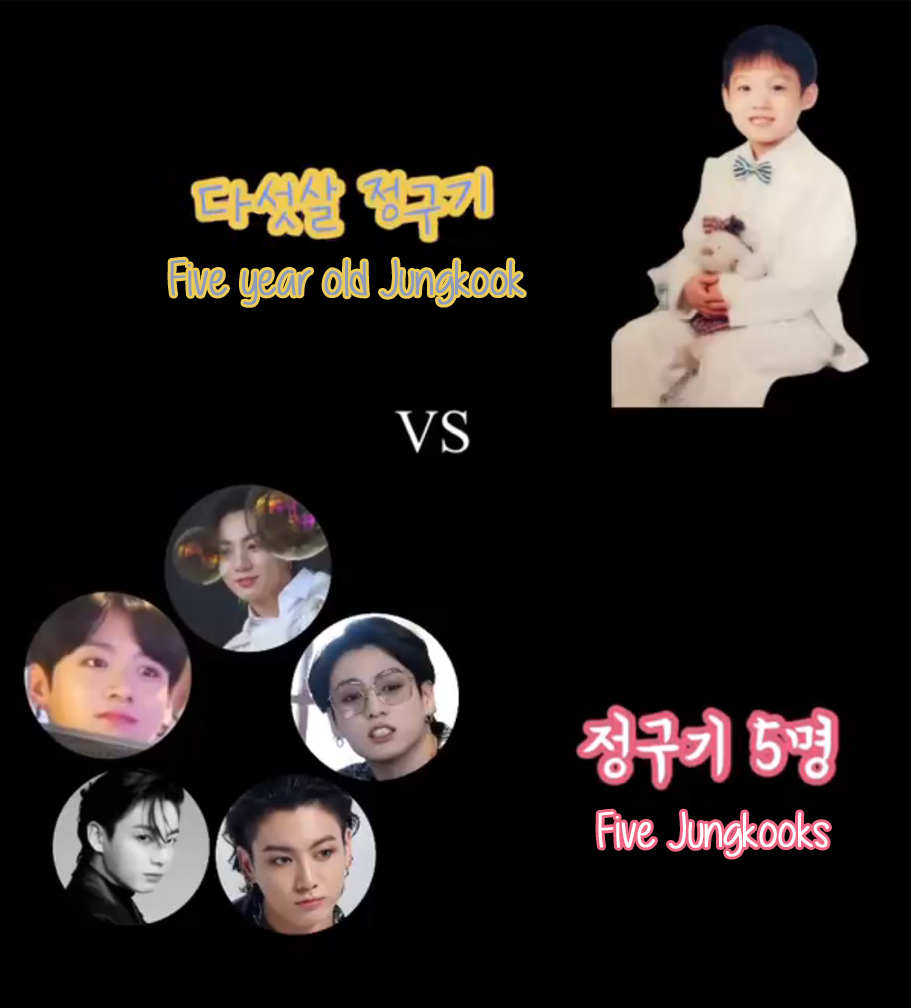 Here are the replies of SUGA, V, RM, and J-Hope:
When SUGA was asked this question, without hesitation, he replied, "I would choose five Jungkooks since the cost-effectiveness would be better."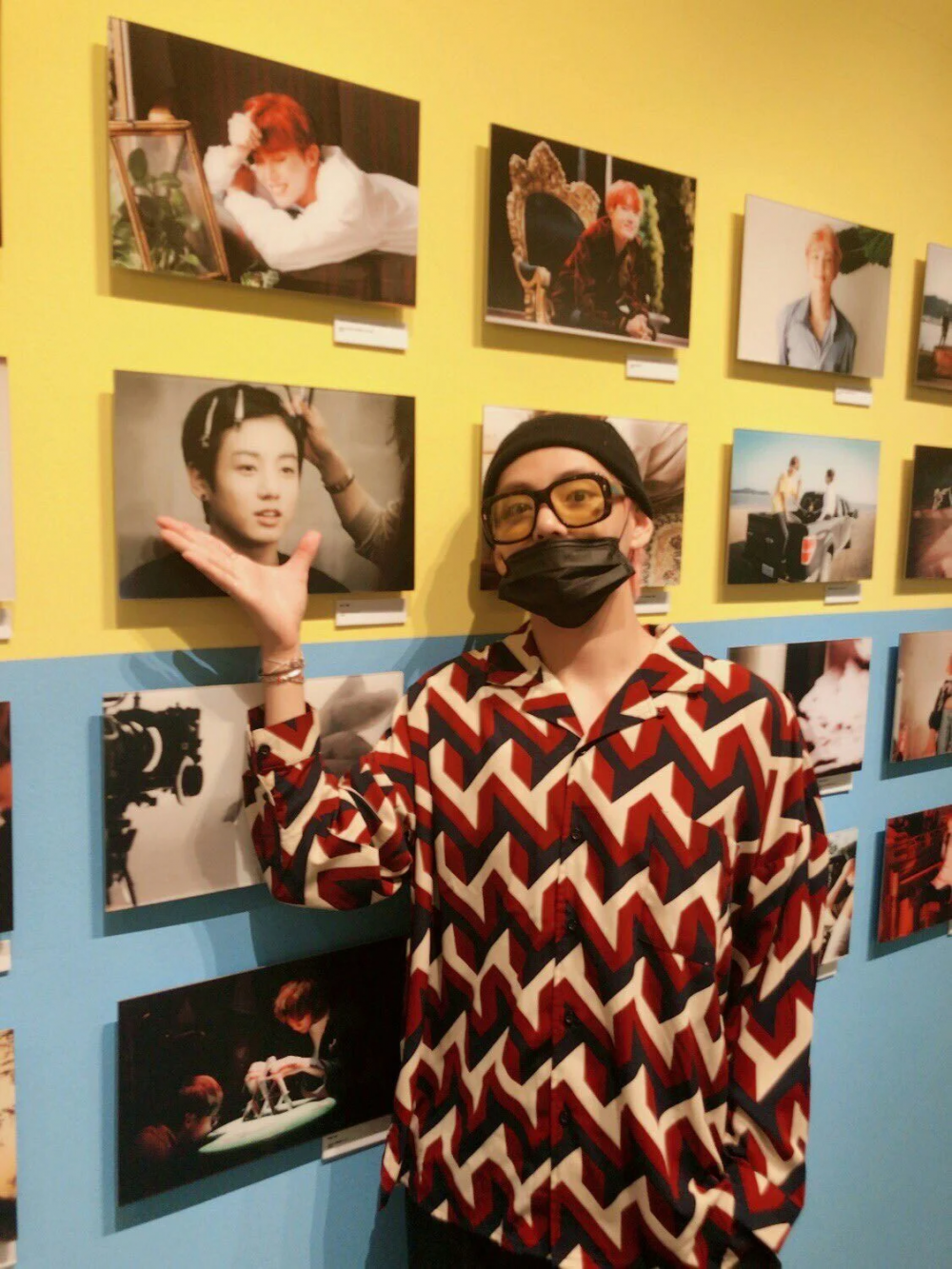 V gave a brief thought and chose one five-year-old Jungkook.
RM, on the other hand, gave much thought to the question and chose five Jungkooks. For his reasons, he stated, "I think I like Jungkook now, so five Jungkooks. I want to hear the fantastic harmony."
Lastly, J-Hope replied, "No, Jungkook is already special and meaningful when there's just one of him. So I'll go with just one five-year-old Jungkook."
Netizens joined the online community to leave their comments and reactions to the BTS members' responses. They commented, "All their reasons are different, but each of their answers shows their personality," "J-Hope's reply is so sweet," "lol SUGA says it's cost-effective with five Jungkooks," "Their characteristic shows so much lol," and "I'm curious what Jimin and Jin would say."