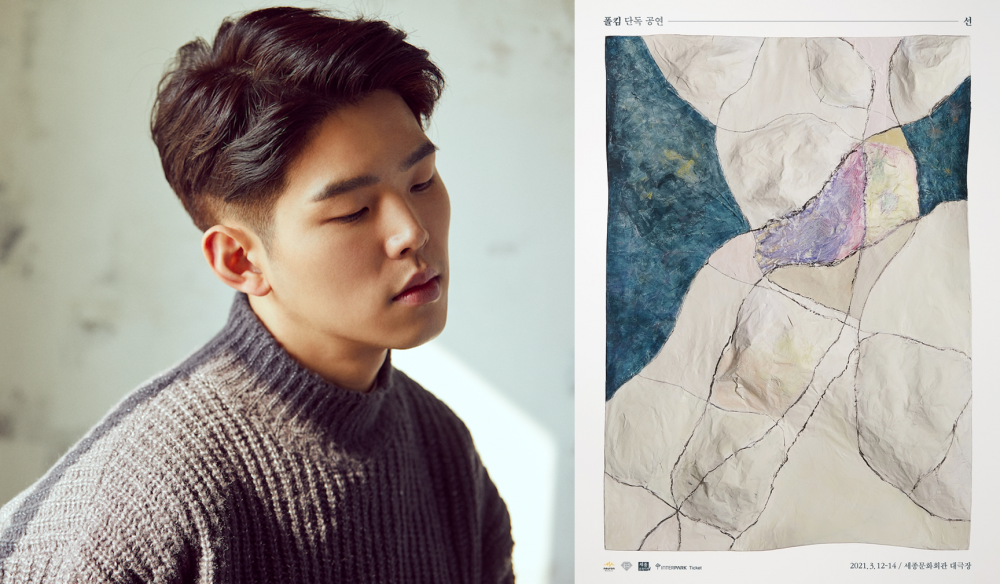 Singer-songwriter Paul Kim will hold a solo concert at the Sejong Center for the Performing Arts from the 12th to the 14th of next month.
Paul Kim has received much love for his song and will present the songs that his fans have loved throughout his music career.

Tickets for this performance will be on pre-sale starting February 19th at 8 PM until the 20th. General reservations will be available starting from February 22nd.

Paul Kim is preparing to release his digital single 'To My Dear' and plans to continue his various activities.