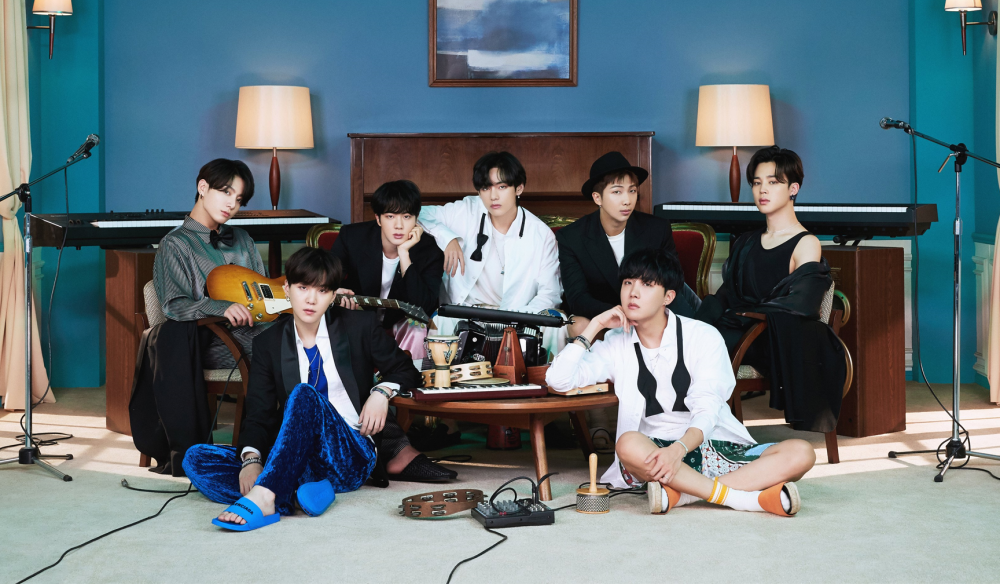 On February 23rd, it has been announced that BTS will be appearing as special guests to the show 'You Quiz on the Block.'
On this day, tvN confirmed that BTS would appear on the 99th episode of 'You Quiz on the Block.' All seven members will be featured on the variety show, which is their first appearance in a Korean broadcast variety show in four years. The new episode of 'You Quiz on the Block' with BTS will air on March 24th at 8:40 PM KST.

Since the announcement was made, the news of the group appearing on the show has been shared in various online communities and social media. Netizens gathered in one online community to share their thoughts on the announcement.
Korean netizens commented, "Omg, I'm so happy," "Finally," "Wow, I've been watching every episode of 'You Quiz,' it's going to be so fun with BTS," "I'm so excited! I can't wait," "What in the world! this is the first time in so many years," "Is this a dream? I'm so happy. I wish it was March already," "I thought it was tomorrow!" and "I pinched myself to see if it's true."