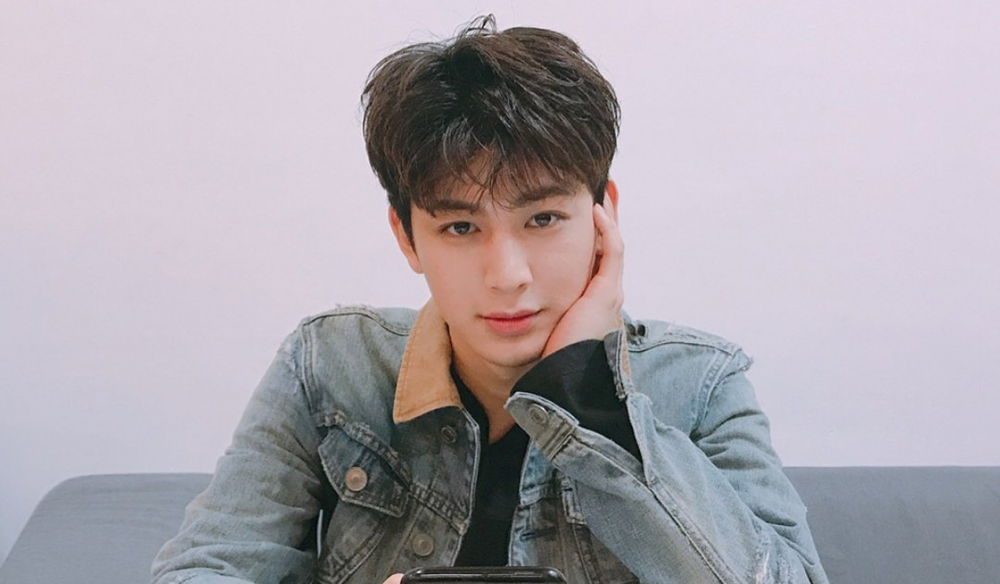 On a recent VLive, iKON member Song Yun Hyeong took the time to talk with his fans and reveal the honest reason the group decided to appear on the survival show 'Kingdom.'
During the VLive, Song Yun Hyeong mentioned the articles that were written about iKON appearing on the show. Yun Hyeong went on to say, "Articles are stating that we're going to appear on 'Kingdom,' right? We're diligently preparing right now."
Fans cheered on the group by commenting "Let's get number one," on the live chat box, but Yun Hyeong responded to those comments by revealing the group's honest heart. He said, "It's good to get number one, but our mindset is to just show you good things."
He continued to explain, "We just want to show you the good things of iKON. It's been almost one year since we made a comeback, and some people want to see us being high-spirited like before. And there are definitely fans waiting for that. So we will show that at 'Kingdom.' I can't give spoilers, but we're working hard."

After the video was uploaded to a community site, fans were able to understand the good intention of the group and became more excited to see iKON perform again.