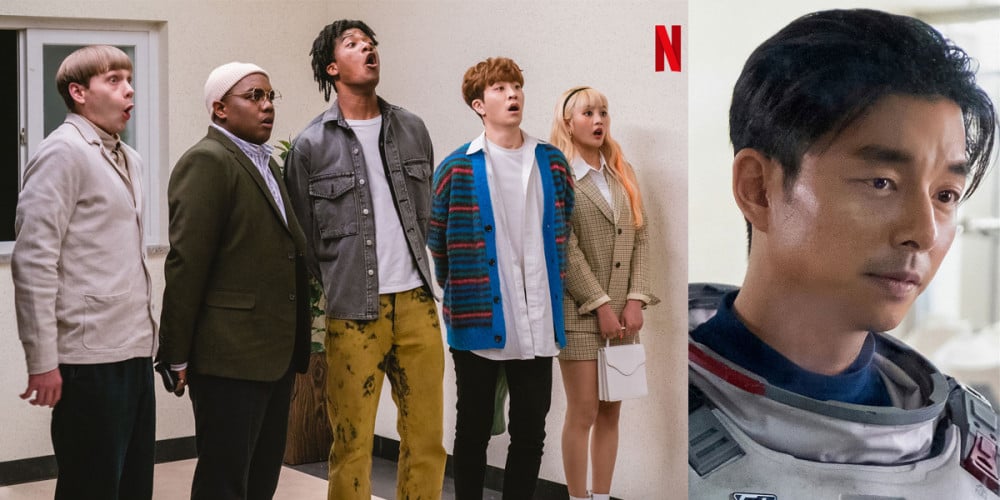 On February 25, Netflix Korea hosted its annual 'See What's Next Korea 2021' online press event, discussing the biggest year yet for Korean productions on Netflix!
Currently, there are a total of 13 brand new Netflix-original K-series coming to viewers worldwide in 2021, including 10 drama series, a standup comedy series starring Lee Soo Geun, and more.
Of the 11 upcoming Netflix-original, blockbuster K-drama series, 9 of them have released exclusive new still cuts, which you can check out below! Which one will you be looking forward to the most?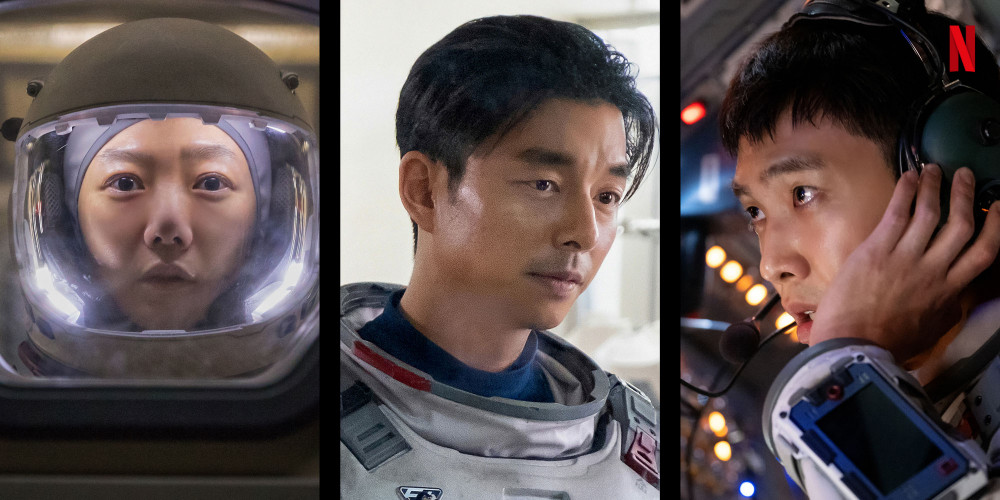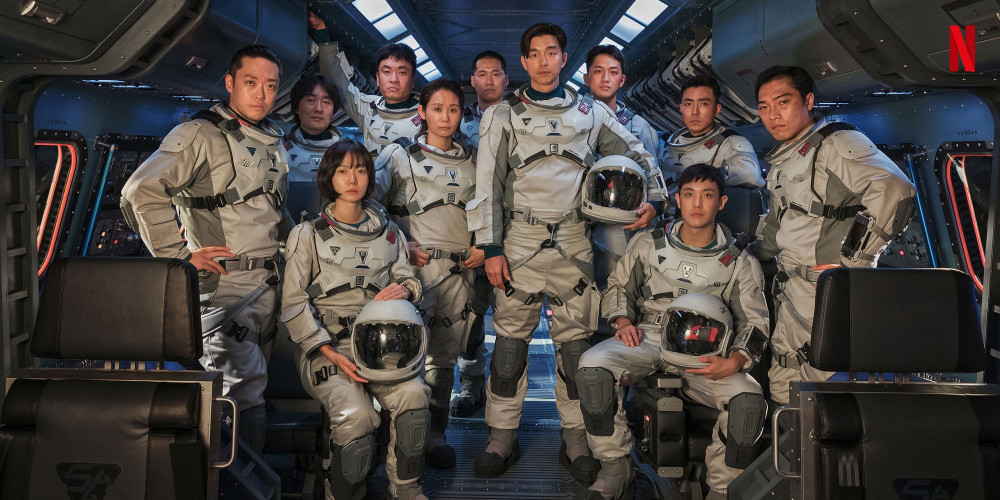 1. 'Sea of Quiet'
Cast: Bae Doo Na, Gong Yoo, Lee Joon
Summary: In the future, the entirety of earth has become a dessert, void of life, food, and water. A crew of researchers abandoned on a moon base embarks on a dangerous mission, putting their lives on the line.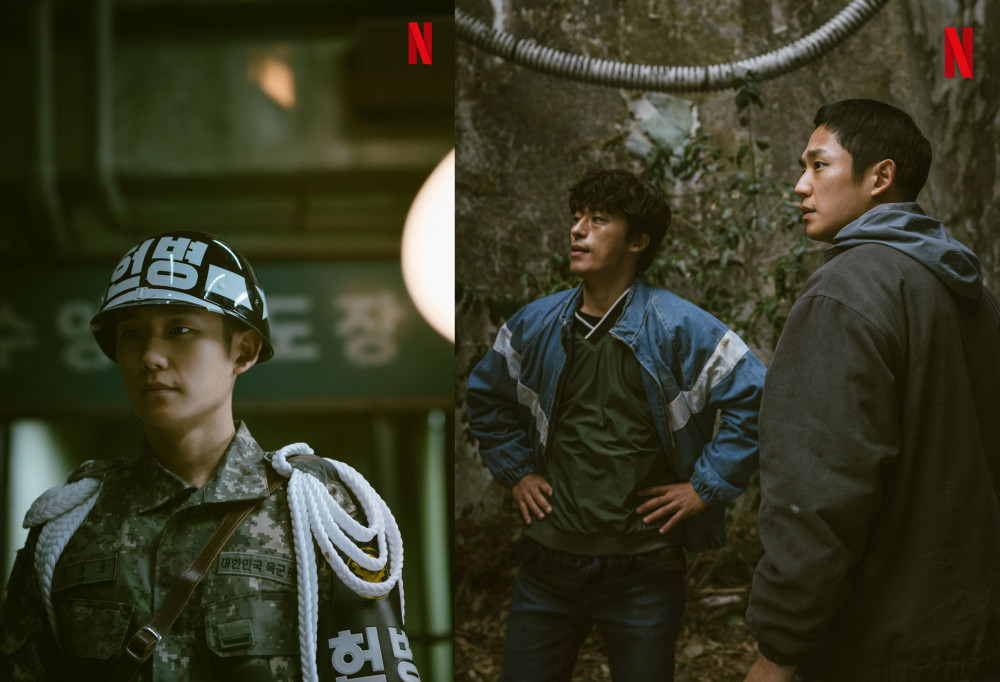 2. 'D.P'
Cast: Jung Hae In, Goo Kyo Hwan, Son Suk Goo
Summary: An ordinary young man station in the army during his mandatory military service is one day assigned to the 'D.P' (Deserter Pursuit) unit, a unit which sets out to pursue and capture soldiers who have deserted their military posts.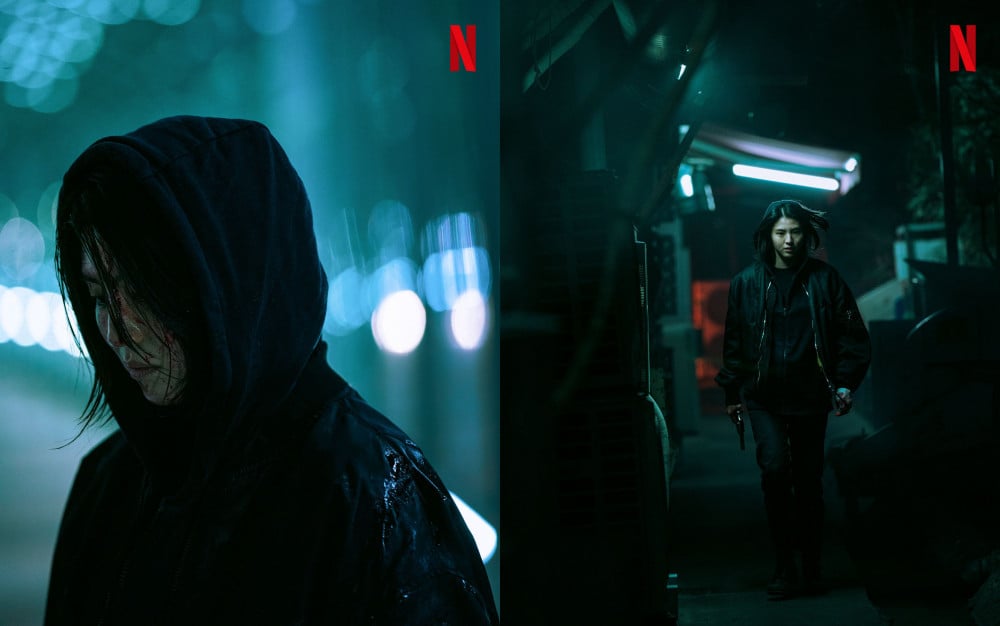 3. 'My Name'
Cast: Han So Hwee, Ahn Bo Hyun, Kim Sang Ho, Park Hee Soon
Summary: A young woman goes undercover in the police system to solve the mystery behind her father's death. Directed by Kim Jin Min of 'Extracurricular'.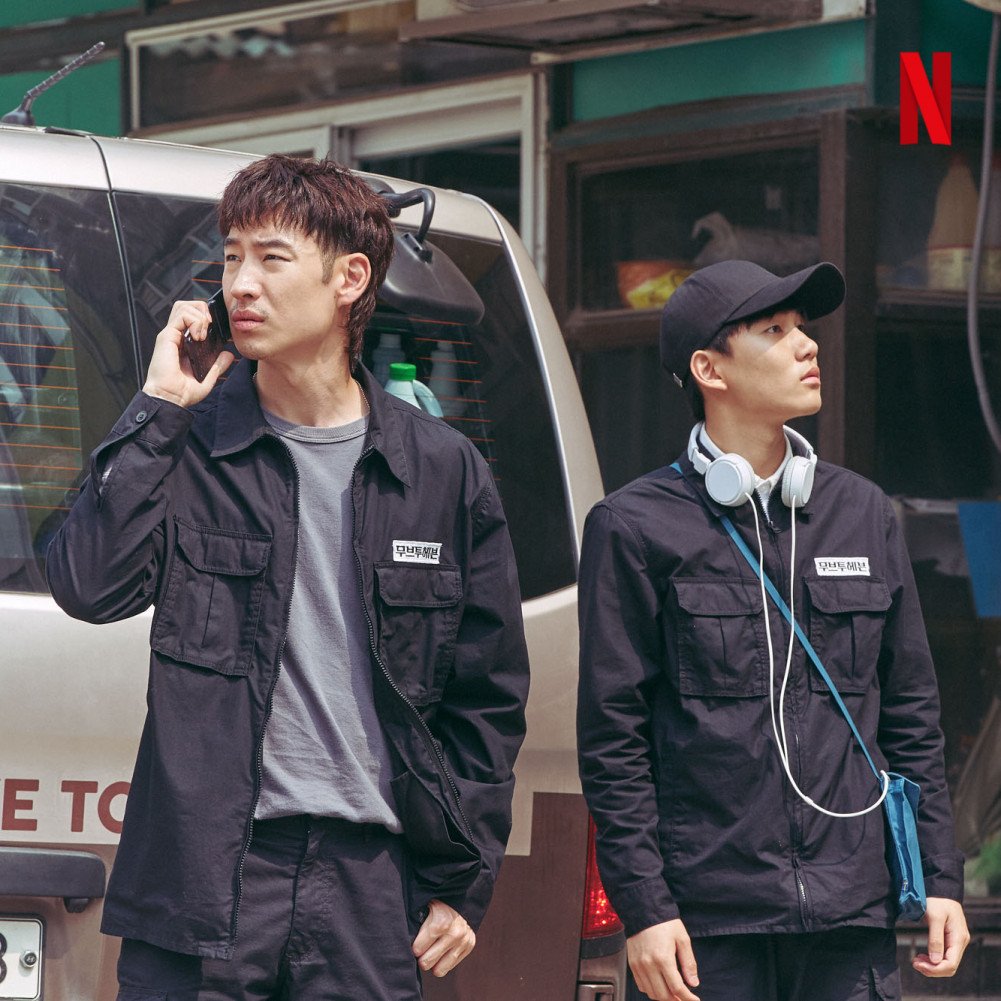 4. 'Move to Heaven'
Cast: Lee Jae Hoon, Tang Jun Sang

Summary: Geuroo (Tang Jun Sang) suffers Asperger syndrome, and Sanggoo (Lee Jae Hoon) is his caretaker. The two run a business collecting the belongings of the deceased.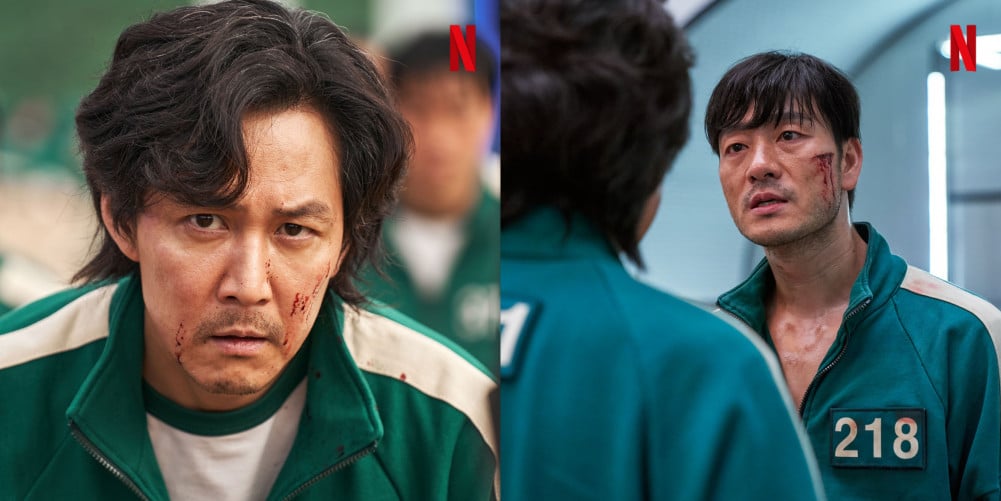 5. 'Squid Game'
Cast: Lee Jung Jae, Park Hae Soo

Summary: Competitors of all ages and backgrounds enter a mysterious survival game with a hefty amount of prize money. At every stage of the games, competitors must make life-or-death decisions.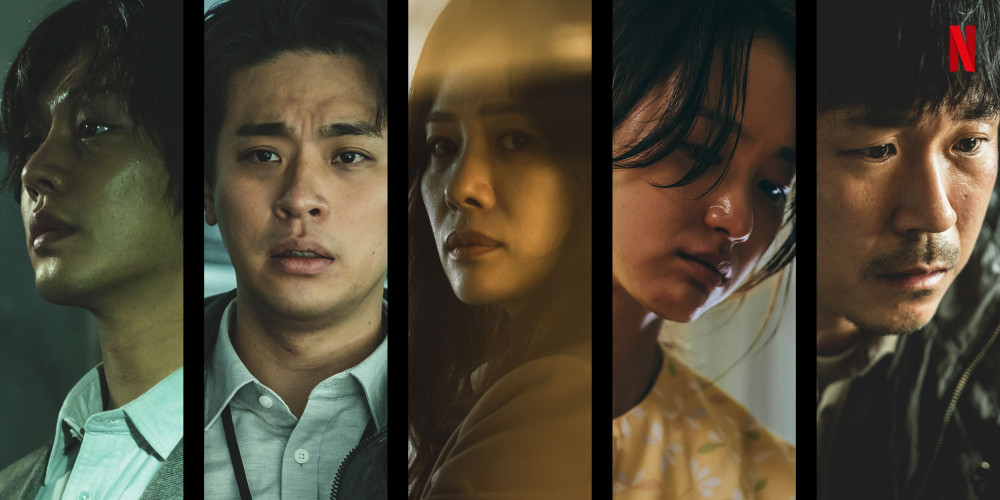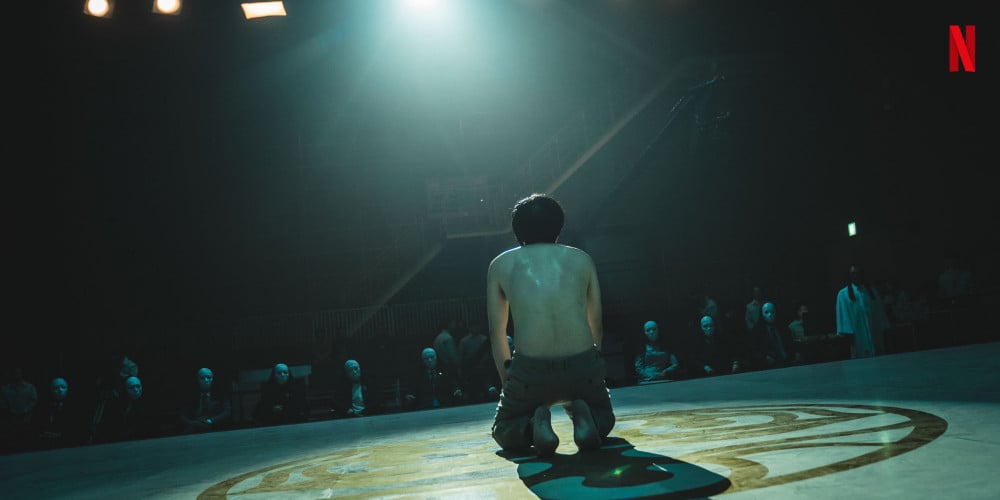 6. 'Hell'
Cast: Yoo Ah In, Park Jung Min, Kim Hyun Joo, Won Jin Ah

Summary: Supernatural entities known as the keepers of death's door show up in front of a select group of people, sentencing them to an eternity in hell. While those who have been visited by the keepers struggle with the unbelievable phenomena happening before their eyes, a mysterious new religious cult garners attention in society.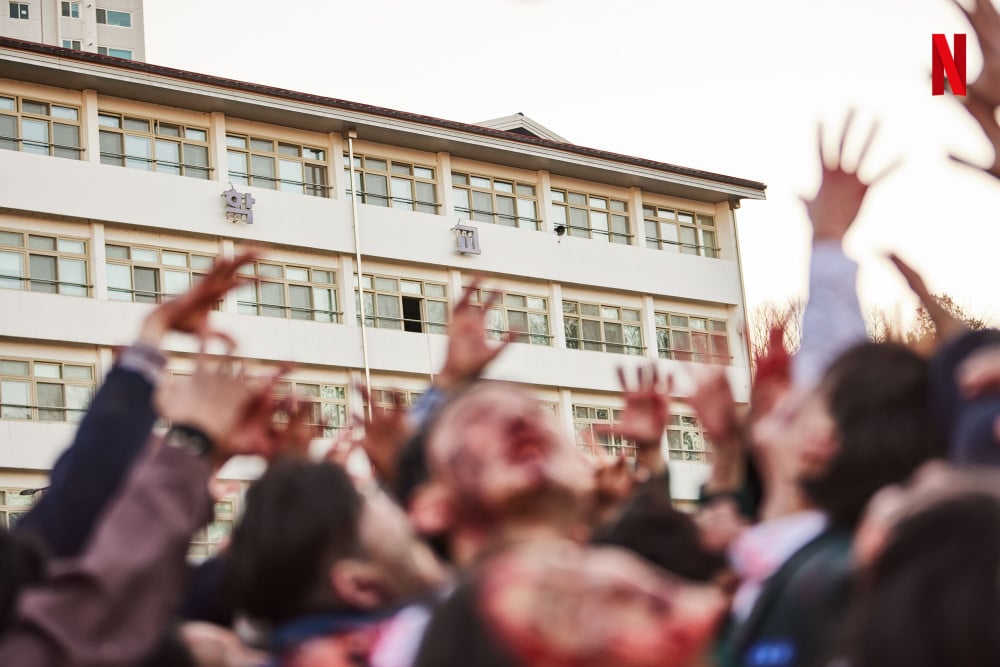 7. 'Our School Is'
Cast: Yoon Chan Young, Park Ji Hoo, Jo Yi Hyun

Summary: Students are trapped inside a high school where a zombie epidemic has broken out.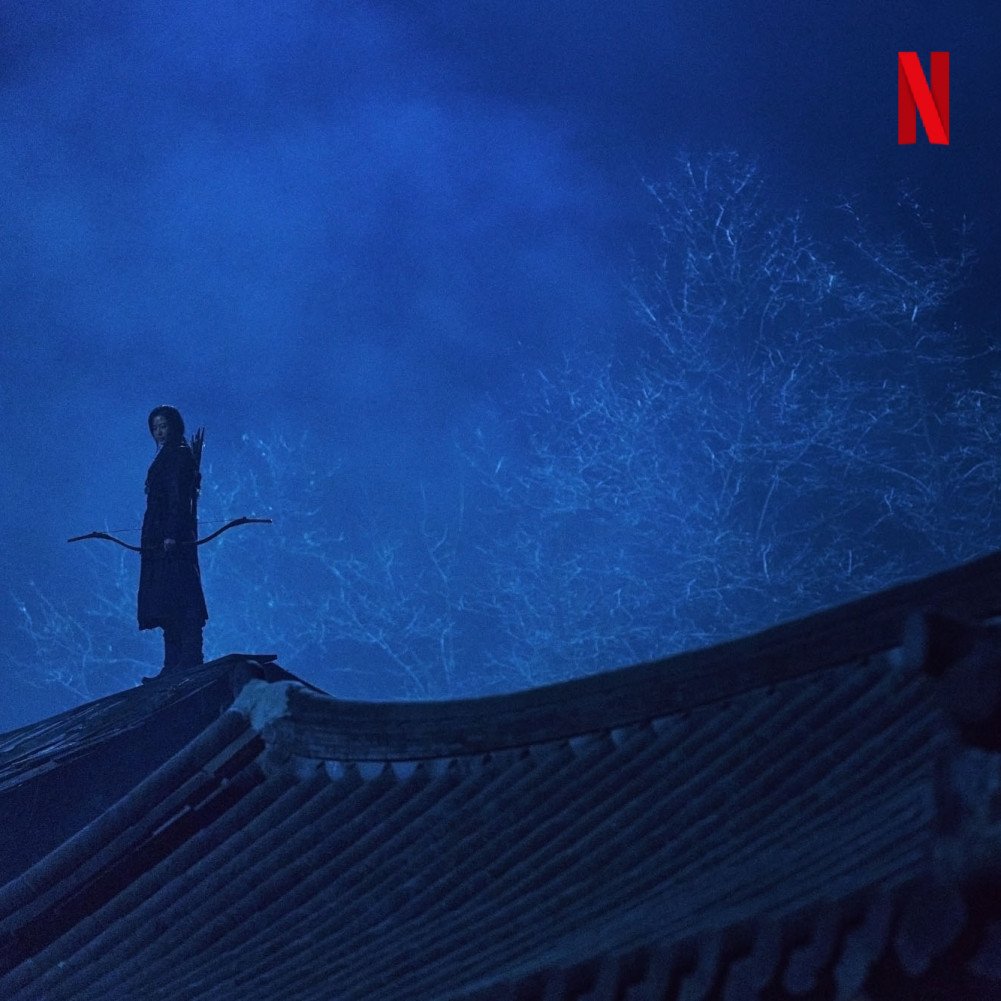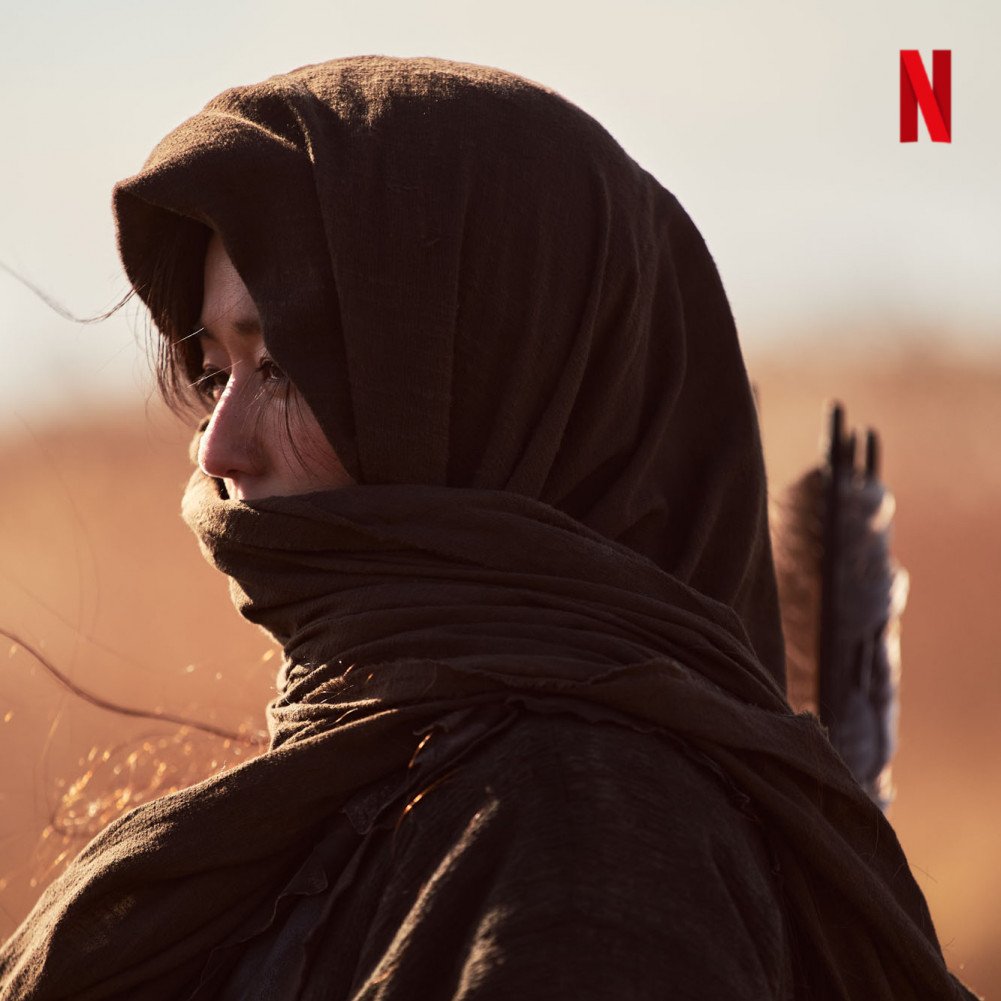 8. 'Kingdom: Ashin of the North'
Cast: Jun Ji Hyun, Park Byung Eun

Summary: A special season of 'Kingdom' centered around the mysterious new character, Ashin. The story follows Ashin's journey from her tribe to her fateful encounter with Lee Chang's entourage at the end of season 2.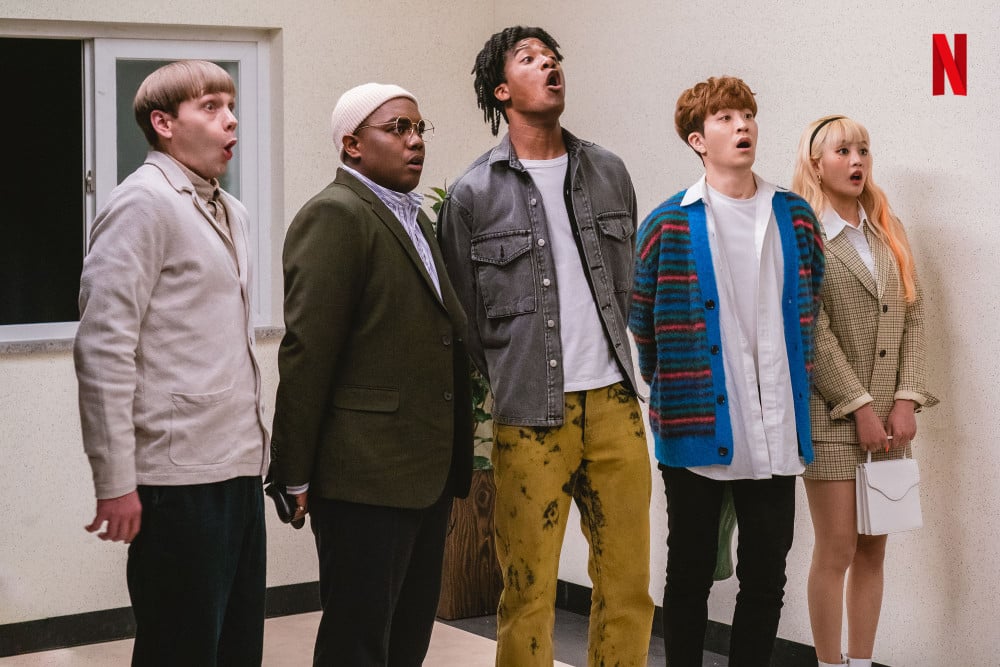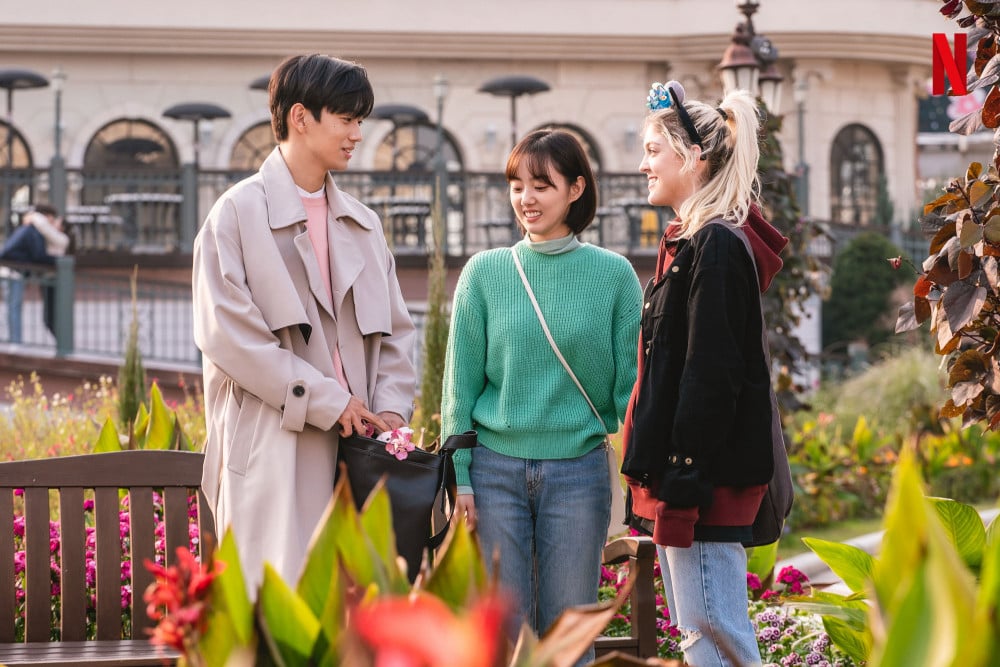 9. 'I Wish The World Would End'
Cast: Park Se Wan, Shin Hyun Seung, GOT7's Youngjae, (G)I-DLE's Minnie, Han Hyun Min

Summary: A sitcom centered around students living in an international studies dorm in Seoul.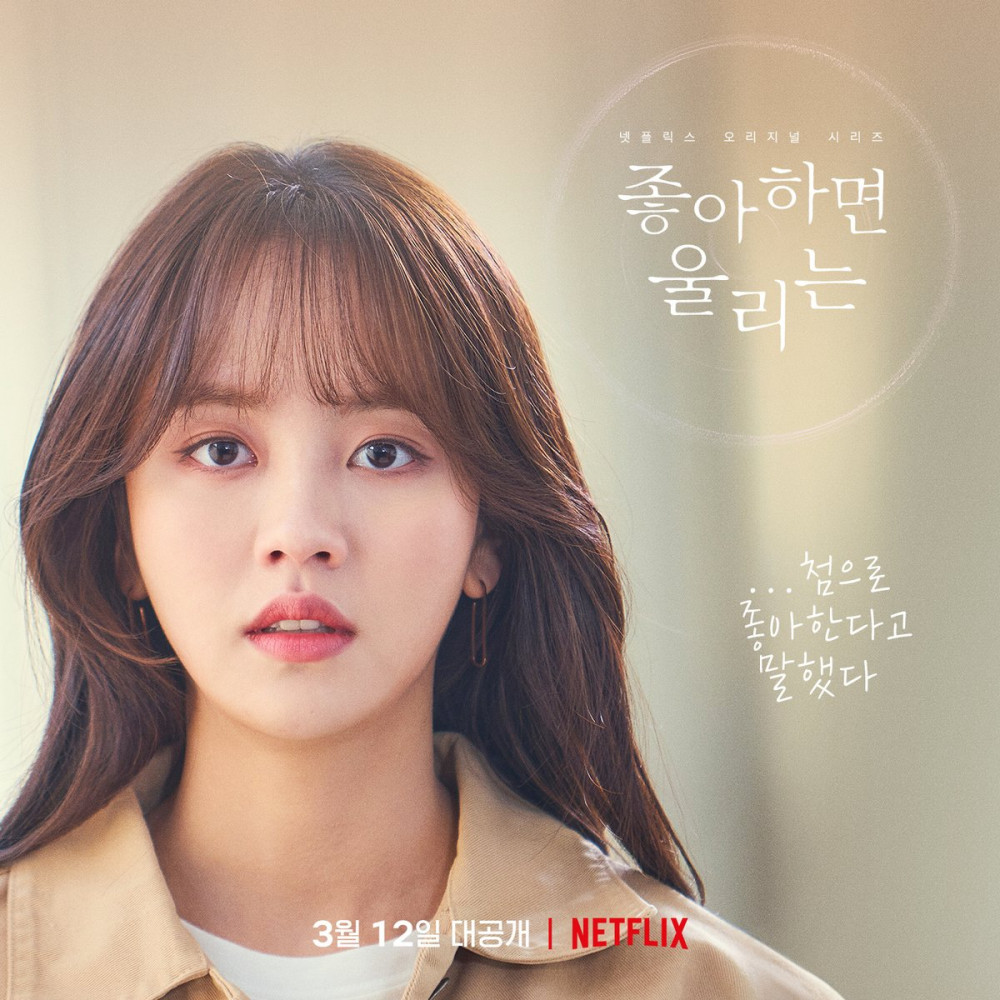 In addition to the above series, Netflix also plans on showcasing the original film 'Night of Paradise' starring Uhm Tae Goo, Jeon Yeo Bin, and Cha Seung Won, the standup comedy special 'Lee Soo Geun's Life Consultations', and 'Baek-Spirit' starring chef/food entrepreneur Baek Jong Won.
Last but not least, the first new Netflix-original K-drama series coming to viewers in 2021, 'Love Alarm' season 2, premieres on March 12 worldwide!