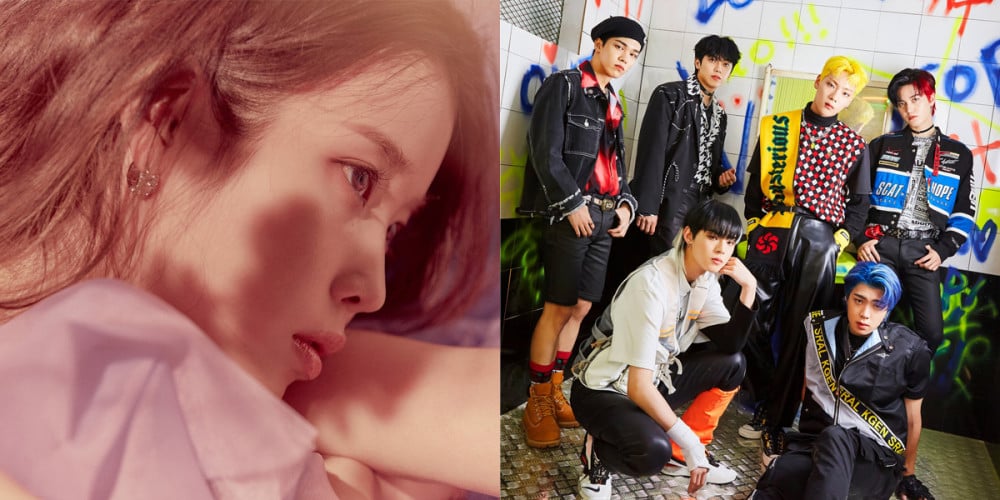 IU gave a warm shoutout to her hoobaes ONF, who recently sang a live band cover of "Eight" (Feat. SUGA)!
In light of their latest comeback with their 1st full album 'ONF: My Name', the boys of ONF stopped by the 'It's Live' studio. The group sang a live band version of their comeback title track "Beautiful Beautiful", then also performed an upbeat band version of "Eight".
Seeing the cover, IU said via her Instagram story, "Love it (flower)."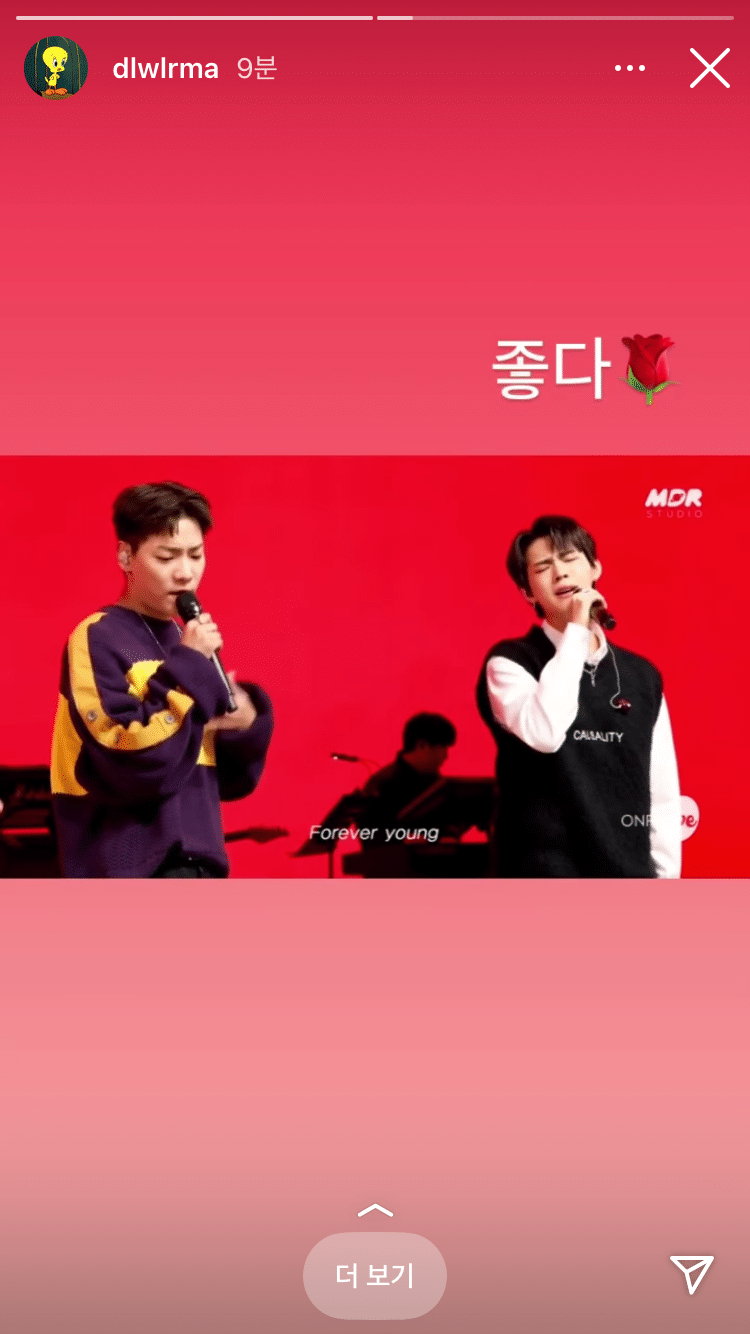 She also cutely drew ONF's name with a light switch drawing, cheering the group on.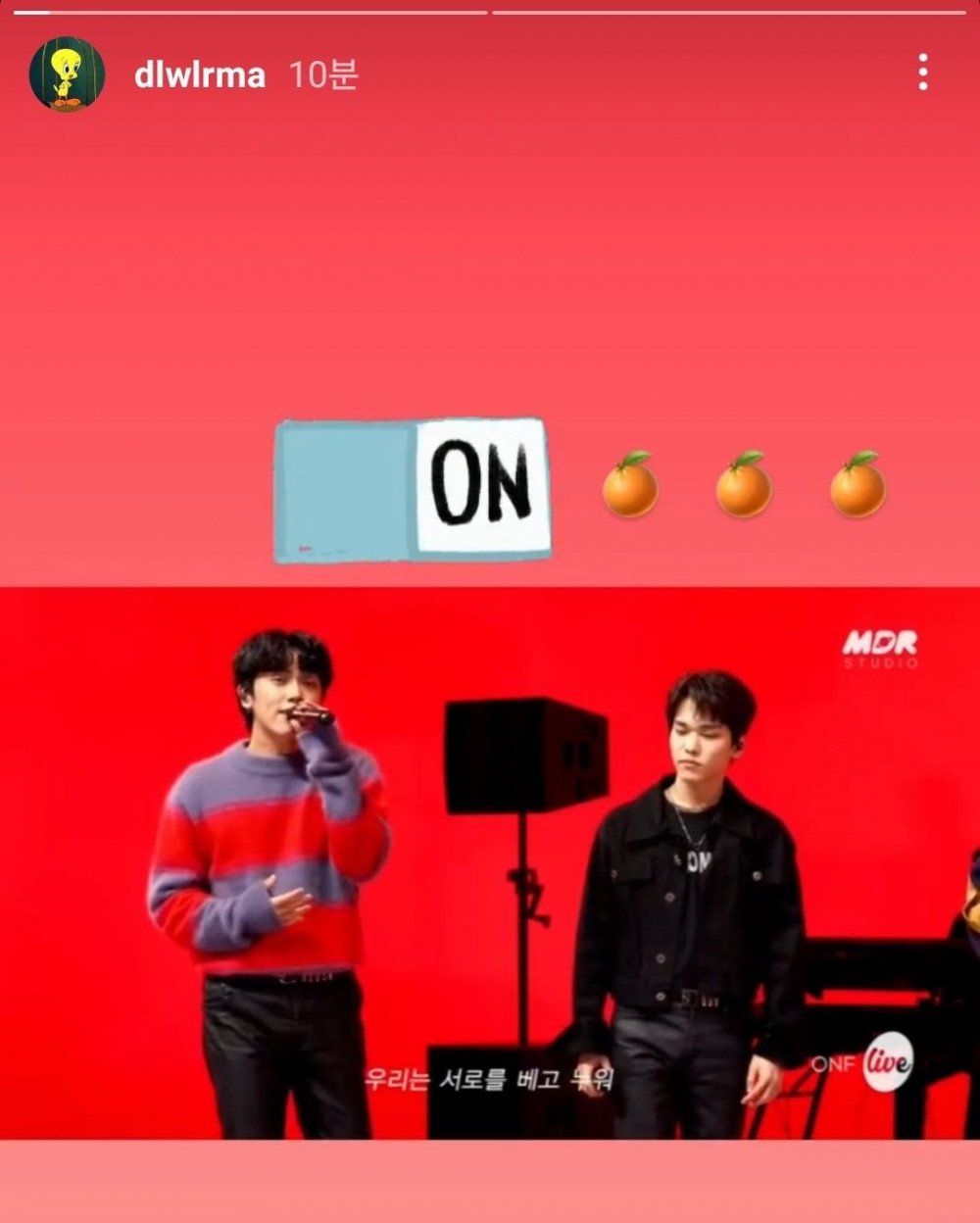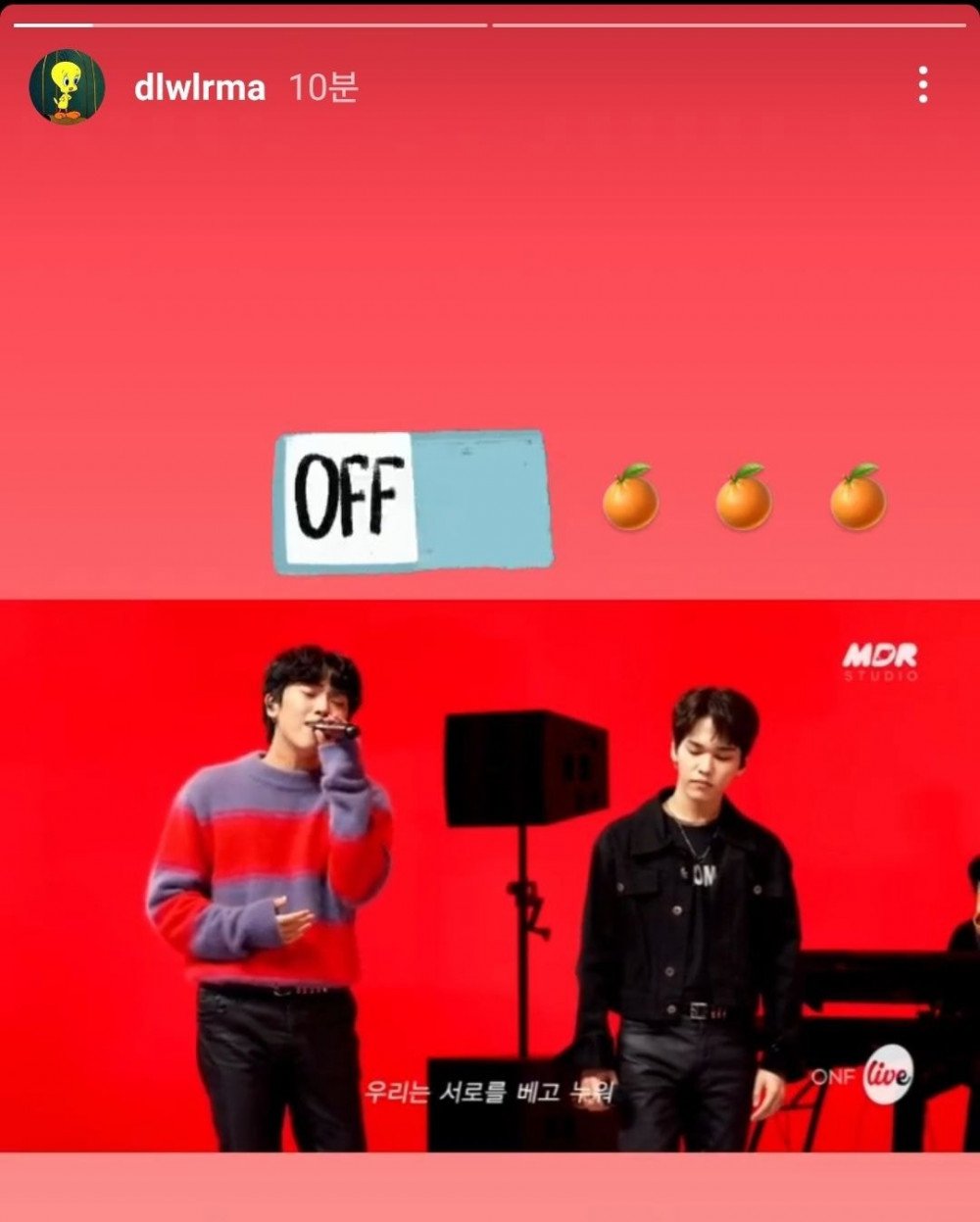 Check out the group's full cover, below!