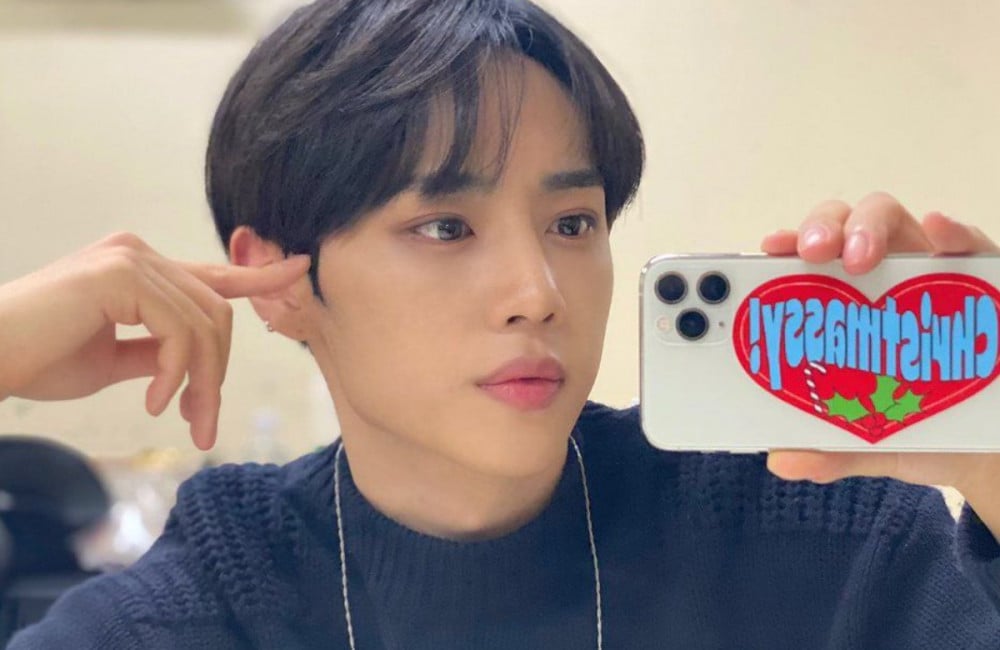 The Boyz rapper Sunwoo has become the latest idol to be accused of school violence.

On the afternoon of February 22 KST, a post appeared on a Korean online community titled: "The Boyz Sunwoo, I don't want to see you anymore."

In the post, netizen 'A' wrote, "Didn't you have that Ask.fm controversy? Why did you make such a ridiculous excuse as 'It was my friend'? You're still out of your mind, and every time a controversy arises, I think, 'This is really the same.' That's why I don't want to see you anymore."

The netizen also accused Sunwoo of physically abusing his middle school girlfriend and causing her to attend school with bruises, drinking underage, and making dirty jokes.

'A' then brought up that Sunwoo would shield all of the good-looking boys that drank and smoke in their grade, but he was not that way when it came to protecting female students. "I thought about whether or not to make a public statement right before your debut thousands of times. It became difficult for me to see you receiving more and more love," they stated.

Meanwhile, a representative for Cre.ker Entertainment has stated they are currently looking into the claims.