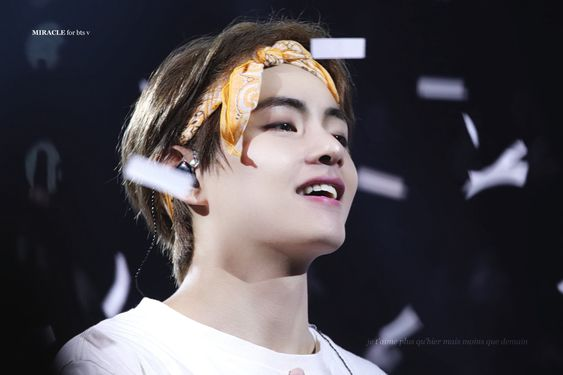 'Blue & Grey' produced by BTS's V, has attracted much attention and positive publicity ever since its initial release. Not only is Blue & Grey the highest-charting Korean b-side track, but it also shows longevity on the charts. For instance, Blue & Grey recently has re-entered at #2 on Line Music Japan, following the MTV Unplugged performance.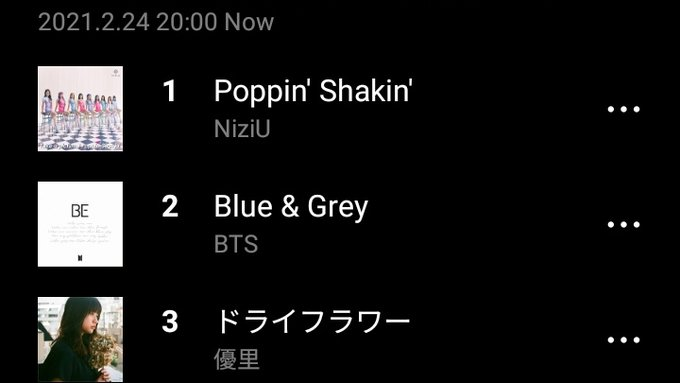 Japan is often mentioned as 'Teteland' after the soaring high popularity of the member BTS V. This also proves by the many incidences when idol's self-produced OST is always charting on Japanese iTunes. Today also after the MTV unplugged performance, Blue & Grey, a song V wrote initially for his mixtape, but other members suggested making it the part of the anticipated comeback of the group, caught the interest of fans and non-fans.


Blue & Grey MTV unplugged performance has been trending worldwide, and in various countries, the official release of the song on the digital streaming platforms also reached a new height in Japan. Blue & Grey re-entered Line Music Japan, at #2, a new peak for the globally loved song.





Blue & Grey also increased its position on the Japanese Apple Music Chart followingthe anticipated performance of the hit songs of the BTS's new album BE in the unplugged event by MTV.
Where fans are looking forward to the mixtape of the idol, the songs V gave throughout the year 2020 are still achieving new achievements and remarks from fans across the globe.