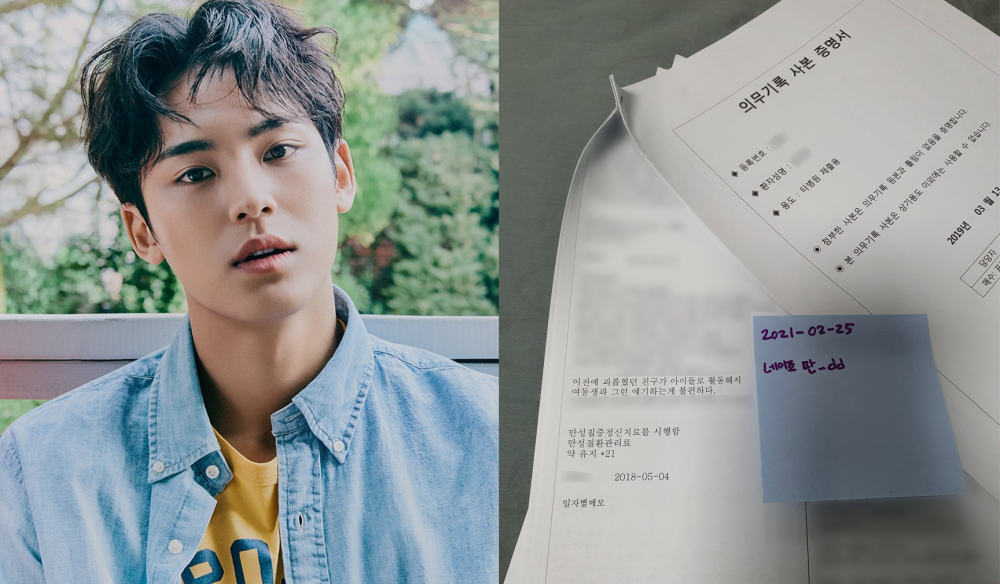 More and more celebrities are being identified as school bullies and perpetrators of school violence.
Seventeen's Mingyu was another K-Pop celebrity who has been accused of being a bully. On February 22, an anonymous netizen came forward on a popular online community and accused Seventeen's Mingyu of having been a part of a delinquent group of bullies during his middle school days at Burim Middle School.
Since the allegations, Pledis Entertainment stated that the rumors about Mingyu being a bully are completely false and said, "We checked with Mingyu and the rumors are completely false and have no basis. We don't understand why anyone is making these claims."

However, more accusations continue to surface against the idol group member. On February 25th, a new allegation was posted on Nate Pann, the popular online community, where the writer of the post claimed that Mingyu had sexually harassed her.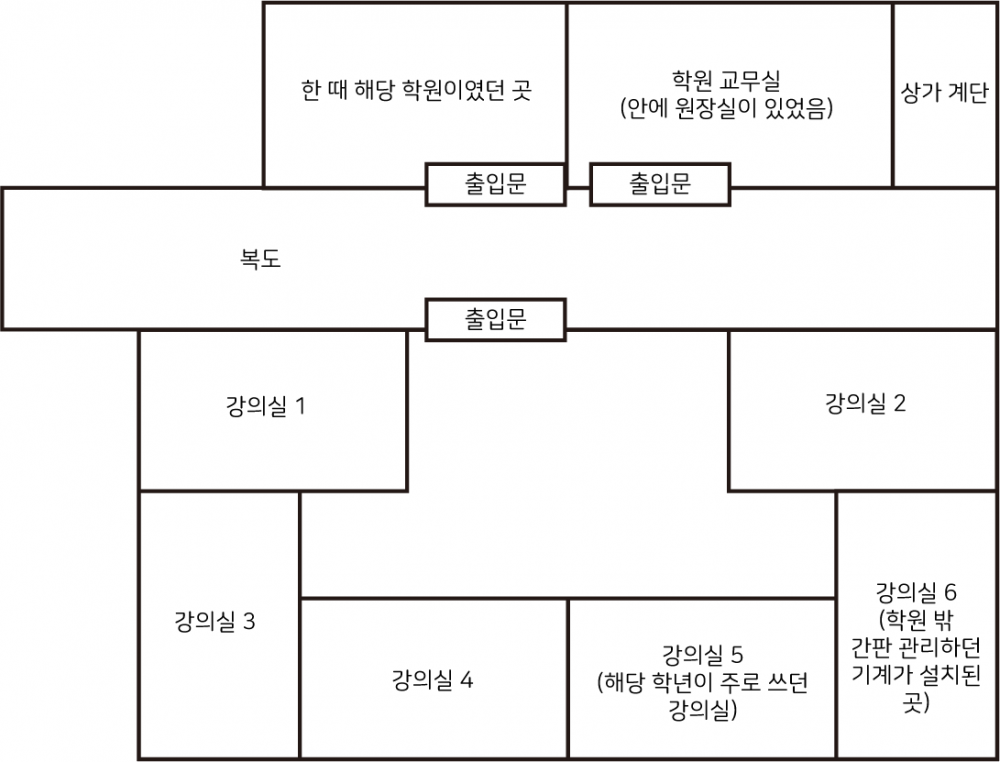 She provided a detailed map of the school classroom where she was bullied by Mingyu. She claimed that whenever she would volunteer to say the answer to a question, Mingyu would ridicule her by saying, "What do you know?" The victim continued to explain that Mingyu was part of a group of boys who would pick on her and he would continue to make sexual jokes around her.
She claimed, "That boy would also...say sexual jokes around me. He would say those things even with the teacher around. It was to the point the teacher had to say, 'Don't say those things since we have girls here.' It wasn't as bad when the teacher was there, but he didn't change a bit when the teacher wasn't in the classroom."
The writer of the post, who is the victim of the bullying, claimed that she has been receiving therapy because of her difficult time in middle school. She explained the reason she is revealing this now is that she believed it would be okay to endure it by herself. She thought she was the only victim, so she remained quiet.
She stated, "I am suffering from depression and anxiety, so I didn't want to fight against someone if I do make this post. I also thought he was only bad to me. However, I decided to write this post because so many people were shielding him from the other allegations. So I am writing this so people can know. I just want to let people know that these things happened and that he's the type of person who did those things."