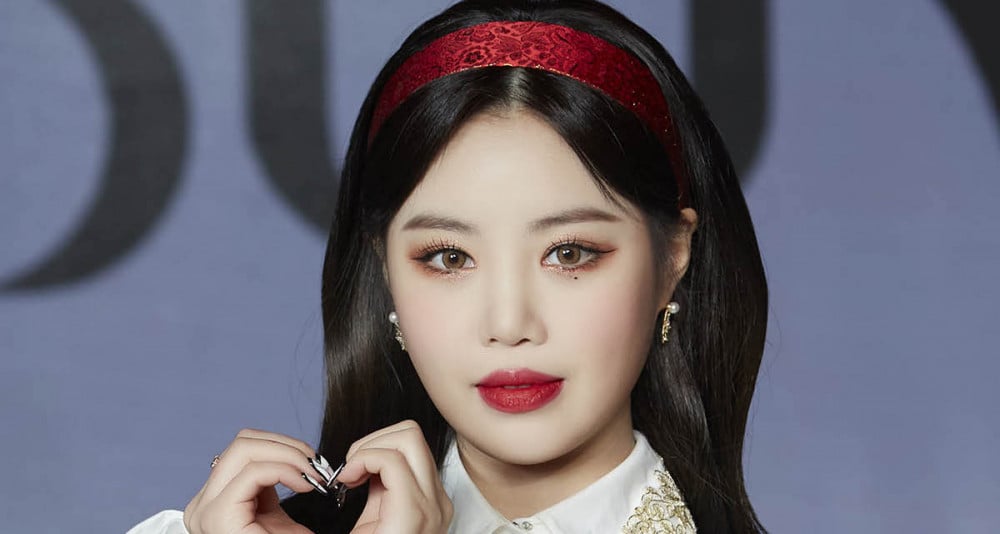 Another netizen 'C' has come forward to claim that they were bullied by (G)I-DLE's Soojin in middle school.
On February 21, after an initial school bullying post raised against the (G)I-DLE member made headlines, this netizen has decided to compose their own post on an online community.
This netizen's post particularly caused concern from many onlookers, due to the fact that as "evidence" of their claims, they uploaded a copy of their school attendance files. While some of the most important details such as their name, photograph, and government ID number were blocked out, netizens worried that the file still revealed enough information that anyone attempting to track the person down would be able to uncover their identity easily.
(allkpop has blurred out the document for privacy purposes.)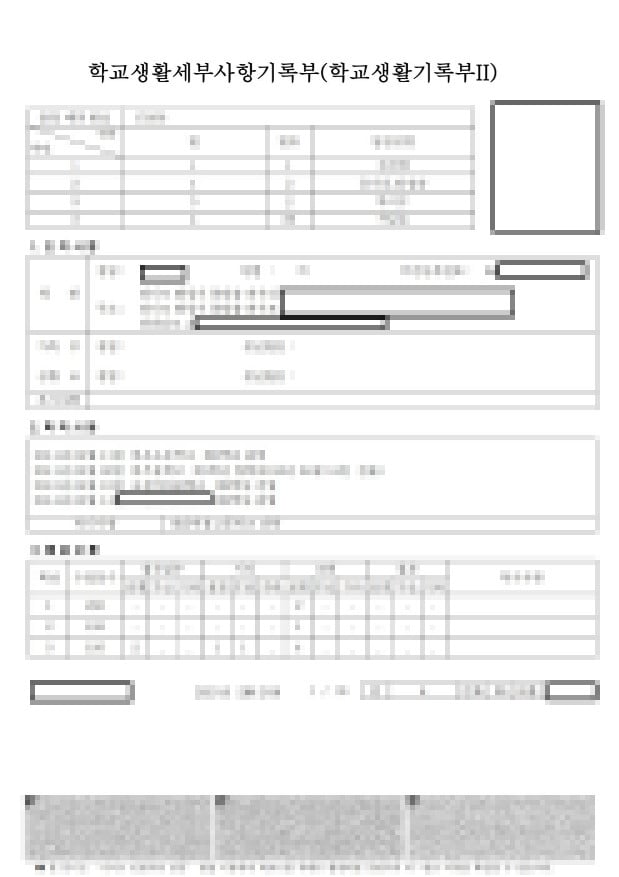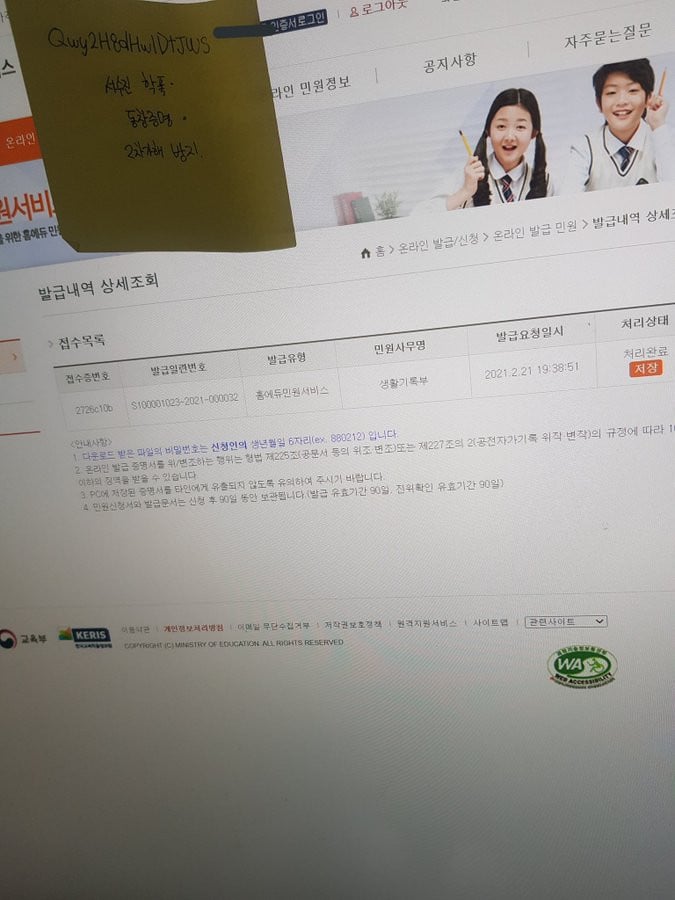 In their post, 'C' claimed that she attended Wawoo Middle School, but was not in the same class as Soojin. But according to 'C', Soojin was known to everyone in the school due to the fact that she stood outside the school's rear gate and stopped many kids, demanding that the "sunbaes" were "collecting money". 'C' alleged that Soojin often did this and stole money from kids, and was also accompanied by an older male student who had a history of attending "juvenile detention".
'C' then also allegedly recalled that Soojin was caught smoking on school grounds on several occasions and earned down-marks from the school.
On another occasion, 'C' claimed that Soojin attempted to steal her 'The North Face' coat from her. When 'C' refused to give Soojin the coat, Soojin allegedly slapped 'C' and left "nail scars" on her cheek. Afterward, Soojin then continued to "bother" 'C' by drawing on 'C's coat with permanent marker.
'C' soon confessed these events to her parents, and eventually moved away from Wawoo Middle School.
Finally, 'C' wrote that she will not remove her online community post whatsoever, and stressed that if her post is removed from the site, it would be due to either the site deleting the post or due to Cube Entertainment taking action.