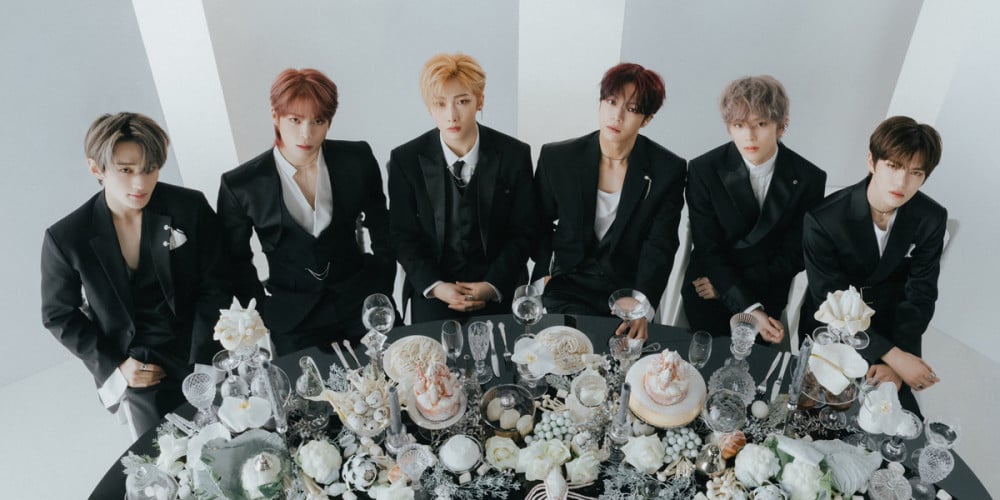 It looks like the boys of VERIVERY are getting ready to blow fans away with yet another unexpected transformation!
The group will be kicking off a brand new project starting in 2021, titled 'Series 'O''. The first part of this new project is VERIVERY's 2nd single album, 'Series 'O' Round I: Hall'. The upcoming album contains a total of 3 tracks - title song "Get Away", "Numbness", and "Thank you, NEXT?" which is CD only.
Thus far, VERIVERY have become known for their transformative concepts and intriguing storylines in their comeback albums. Are you looking forward to VERIVERY's 2nd single album?