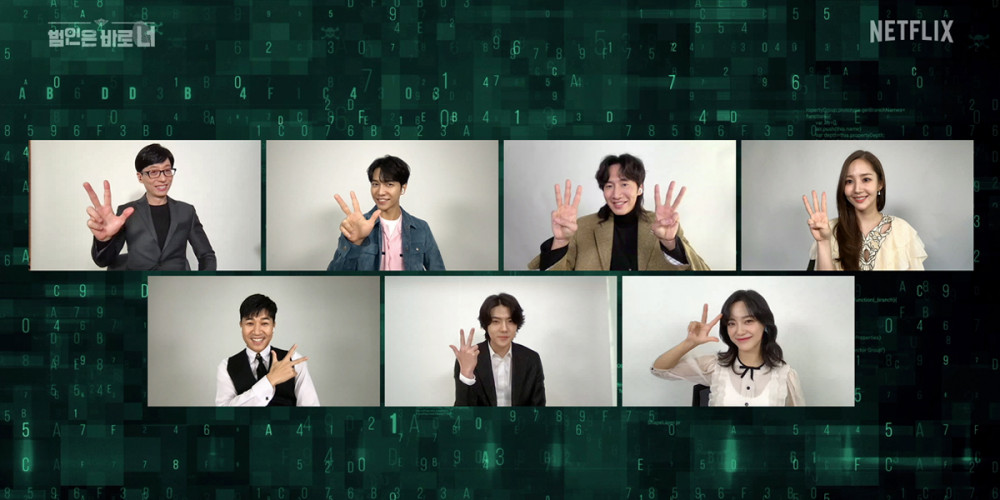 On January 19, the main cast members of the Netflix original K-variety series 'Busted!' season 3 attended an online press conference, just ahead of season 3's official premiere!
On this day, all of the cast members took turns sharing some fun behind stories from their filming set. Particularly, cast members Lee Kwang Soo and Lee Seung Gi had garnered attention from fans of the series for rejoining the detective team, after the events of previous seasons. Lee Seung Gi went first by reflecting on this matter, with, "It's been about 17-years since I debuted. But I've never felt such sharp gazes on me in those years. At first, they were very suspicious of me. I had a hard time trying to adjust, but the members are all nice in the end so we had fun. Also, there were no crimes or cases which were easy to solve. I kept wondering if these cases were really cases people like us could solve. It felt like criminal justice students from universities like Seoul university should be solving these cases."
Lee Kwang Soo also added on, "They welcomed me back faster than I expected. In the beginning though, even when Seung Gi and I played big roles in solving mysteries, the members were more interested in criticizing us so it was harder being under their scrutiny than it was to solve cases."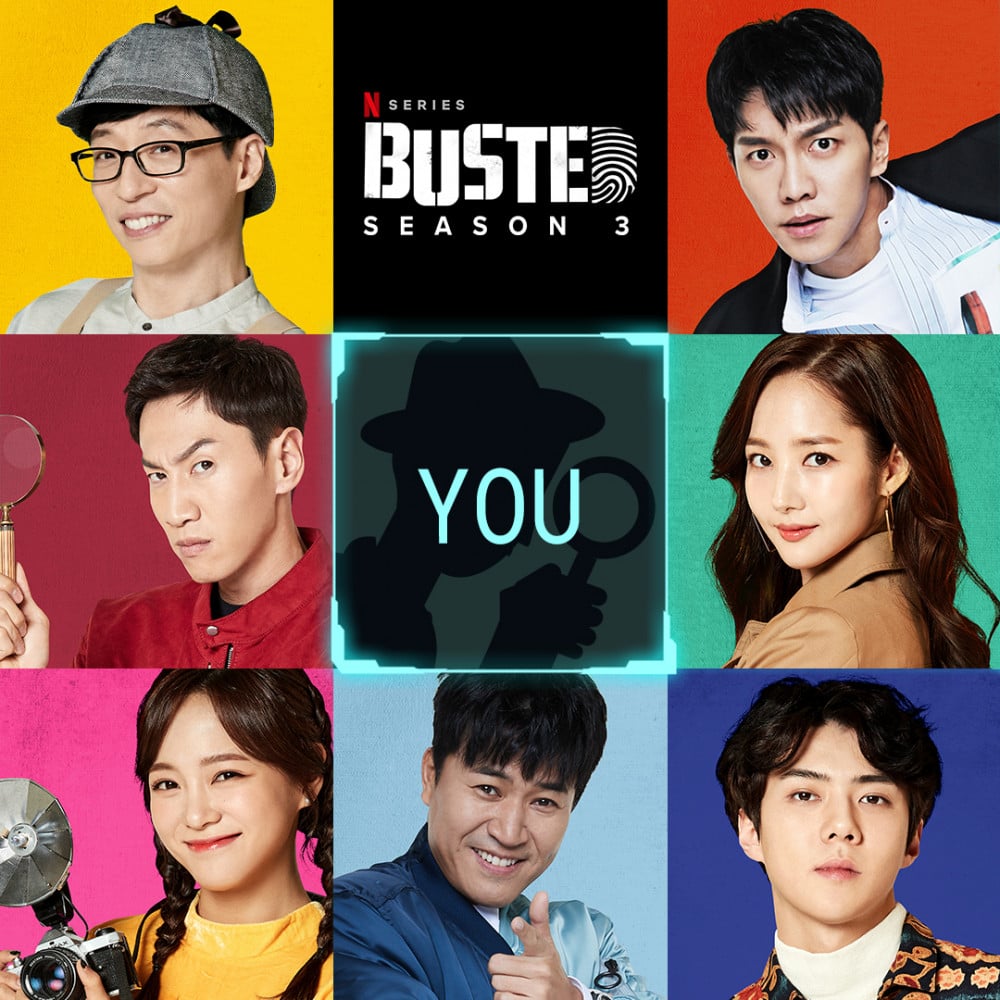 Next, the cast members were asked to name some of their most memorable guests. EXO's Sehun recalled, "I remember our member Suho hyung. I saw a news article about him, saying that Suho hyung was going to cheer me on and give me strength by joining as a guest. That was not the case. He was the one who wanted to appear on 'Busted!' really badly, so I asked if they could give Suho hyung a small role. I was the one who gave him strength."
Sehun also opened up about his experience with his first fixed-position variety program ever. He said, "I was afraid of variety shows, but I think I was able to become a step closer to them through 'Busted!'. During a dinner outing together after filming, I joked with the members that 'Busted!' would be my first and last variety show. It was the best experience. I think that it might be my last show as a fixed member." However, Sehun's co-stars immediately refuted this with, "Why would you say that?", "You should apologize. That was not the right response", and more.
Finally, Yoo Jae Suk mentioned as a bit of a spoiler for viewers, "We do not know how the series ends either. Only some of the members know, but not all."
Meanwhile, the final season of Netflix's 'Busted!' starring Yoo Jae Suk, Lee Kwang Soo, Lee Seung Gi, Park Min Young, Kim Jong Min, EXO's Sehun, and Kim Se Jung premieres worldwide this weekend on January 22!