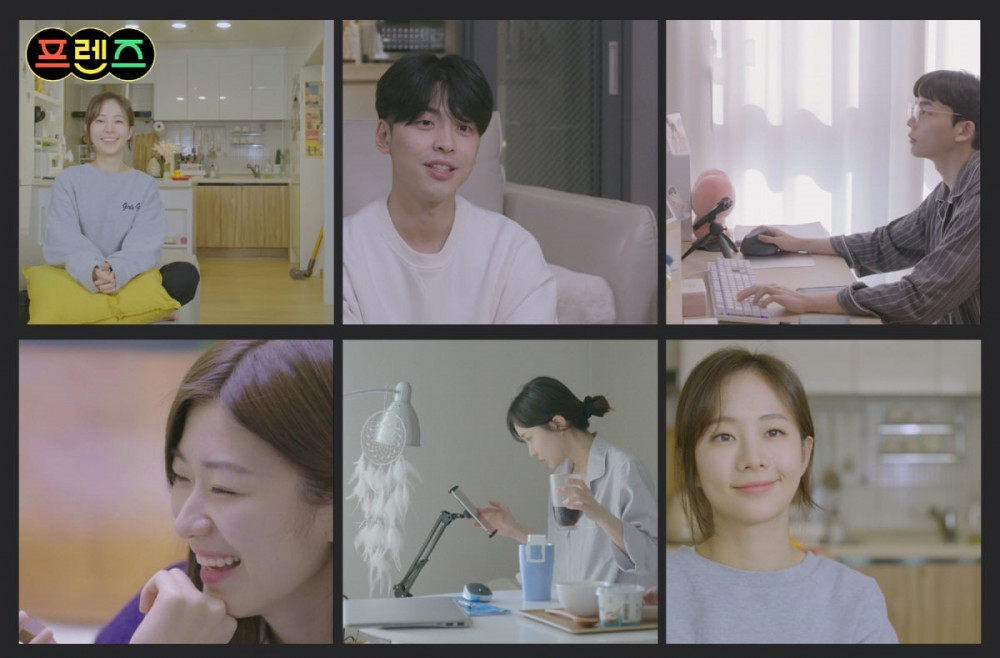 The producers of 'Heart Signal' are premiering a new reality show, 'Friends'.

The upcoming Channel A variety show 'Friends' will feature Oh Young Joo, Jung Jae Ho, Kim Do Kyun, and Kim Jang Mi from season 2 of 'Heart Signal' as well as Lee Ga Heun, Park Ji Hyun, Seo Min Jae, and Jung Eui Dong from season 3 of the popular reality series. The new series will follow the cast members as they reveal their daily lives, friendships, and romance.

'Friends' is set to premiere in February. Do you plan to watch?