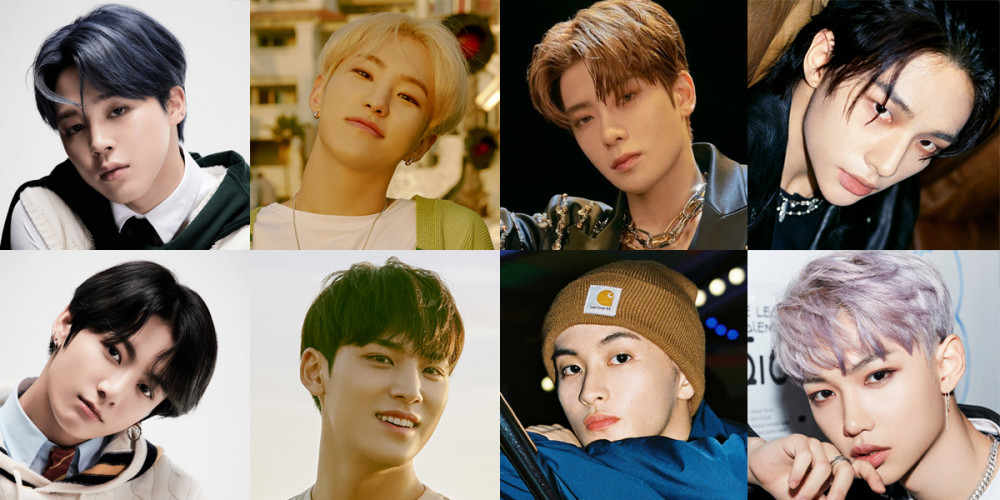 Netizens have compiled a collection of arguably the two most popular members of each of these groups: BTS, Seventeen, NCT 127, Stray Kids, The Boyz, and TOMORROW x TOGETHER!
So now that the matchups have been laid out, which of the two is the most popular "One-Top" member of these groups?
BTS's Jimin?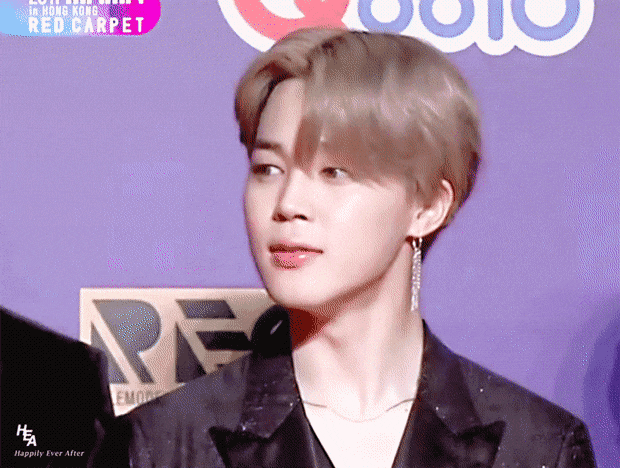 Or Jungkook?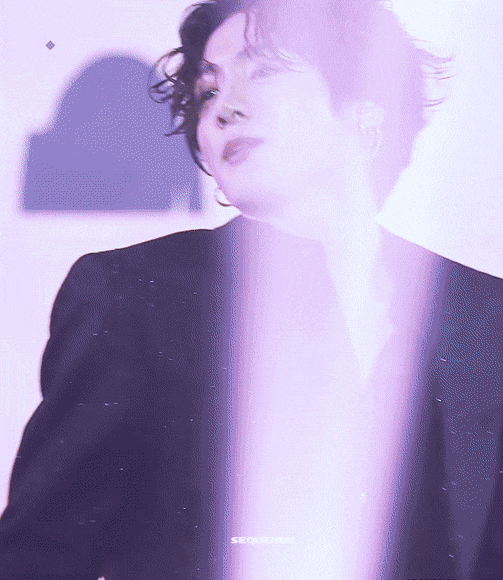 Seventeen's Hoshi?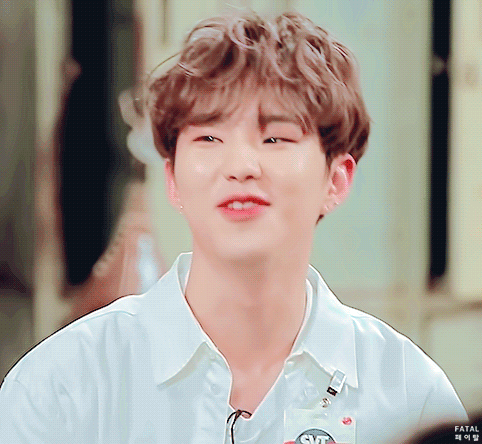 Or Mingyu?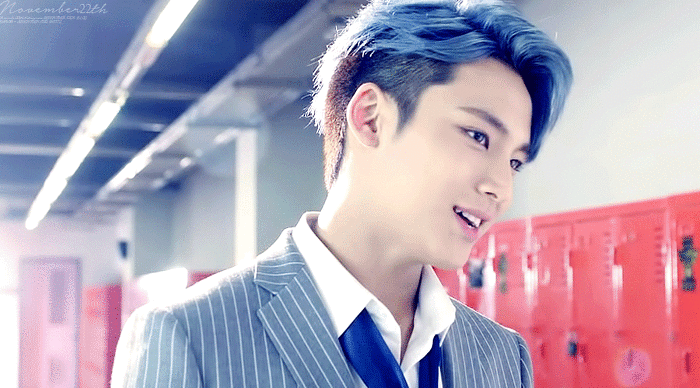 NCT 127's Jaehyun?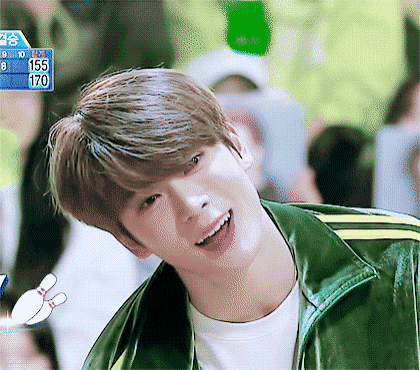 Or Mark?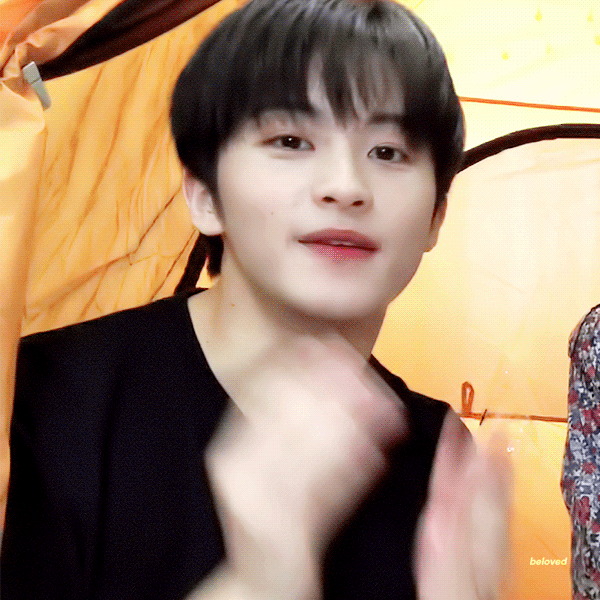 Stray Kids's Hyunjin?
Or Felix?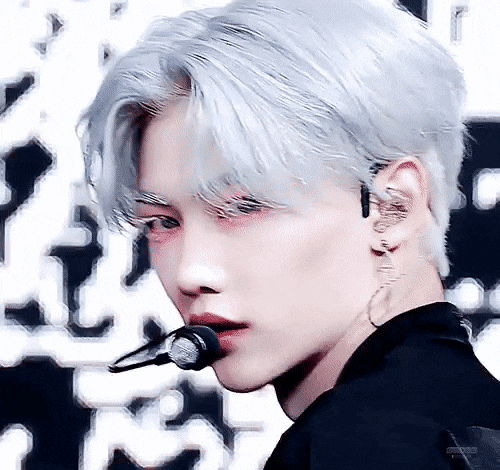 The Boyz's Jooyeon?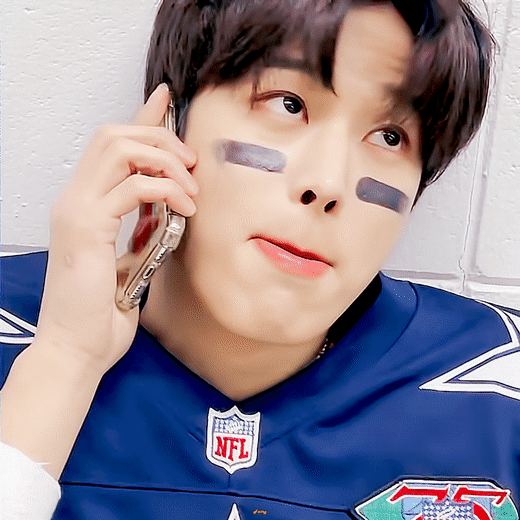 Or Hyunjae?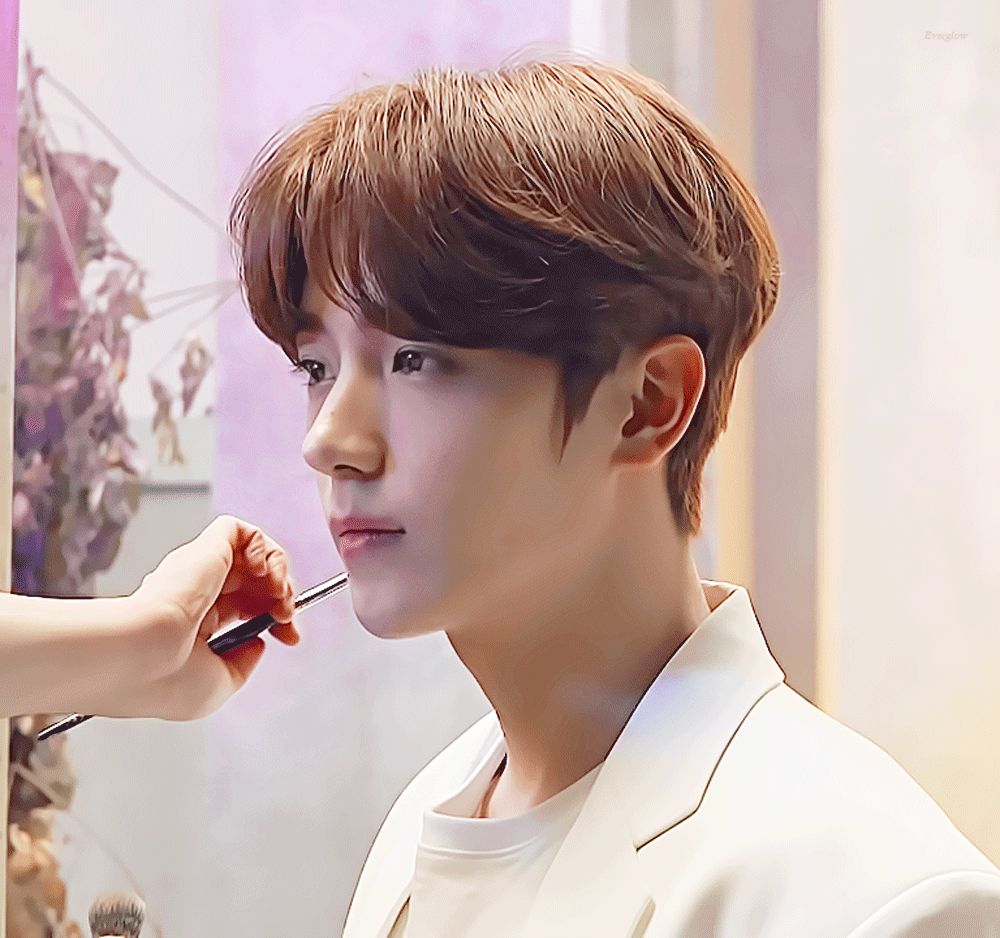 TXT's Yeonjun?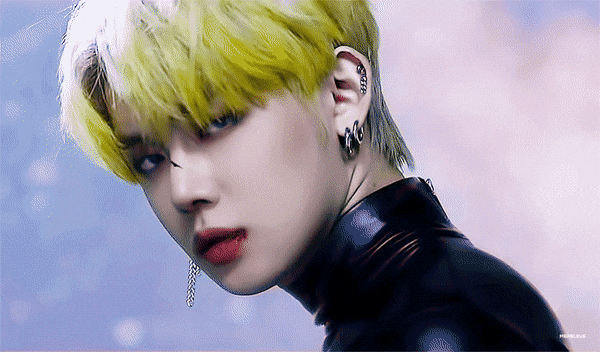 Or Soobin?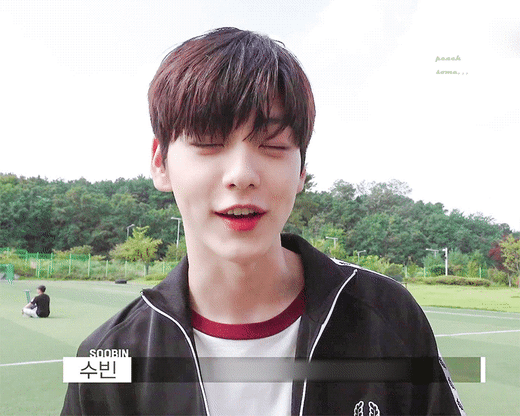 Netizens reacted with comments like:
"It's too hard to choose in NCT... all of the members are close in popularity."
"This is off topic but I love all the GIFs here hehe."
"Guess it's time to fight kekekeke."
"V and Jooyeon are my ideal types."
"Wow that GIF of Jungkook is legend."
"Oho I thought The Boyz was Jooyeon and Younghoon."
"I think NCT's members have changed since a year ago."
"I'm so into Jooyeon these days."
"I mean if you really want to find out the best way to search it is to look up how much the members' photocards are selling for."
"Hoshi is definitely the member with the most community posts all the time."
"Surprisingly not as many netz are attacking the people on here, so it must really mean they are the most popular ones kekeke."
"Look at Felix's GIF!!!!"
And more. What do you think of the discussion?