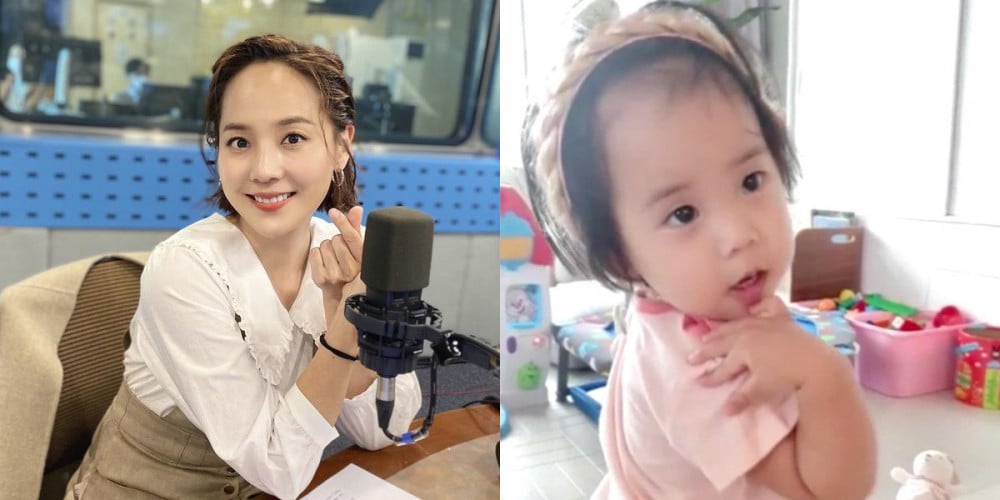 Back on January 18, singer/actress Eugene shared some reminiscent photos of her second daughter Rorin!
Eugene wrote in this post, "This was already 8 months ago, our maknae-doongie's dancing time~ Look at her #line. She is following #BTSJimin's dancing from her favorite song 'Boy With Luv' keke."
It looks like little Rorin may be rearing up to follow in the footsteps of her mother by beginning her K-Pop idol training at an early(?) age! What do you think of Rorin's precious dance following BTS's Jimin?