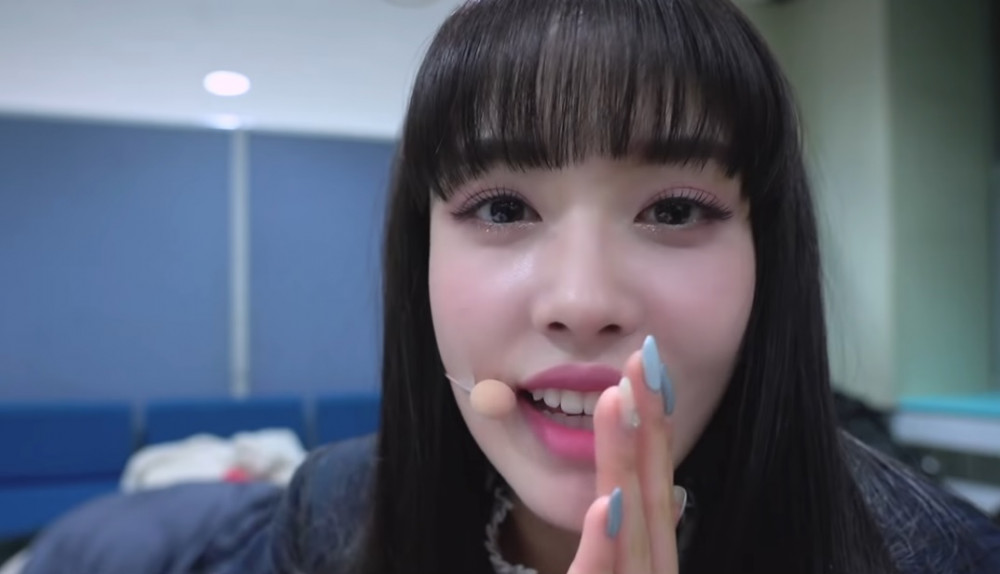 Yoon, a member of the rookie girl group STAYC cutely admitted that she is a big fan of Yena from IZ*ONE.
In the newest episode of the vlog 'STAY:SEE,' Yoon not only said that she loves Yena, but she also presented a killing part of Yena's part of 'Panorama' choreography.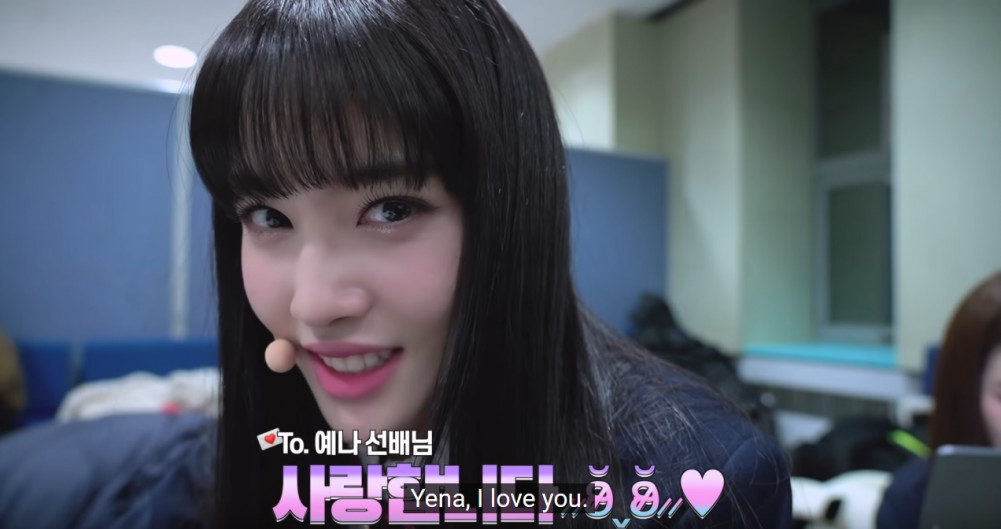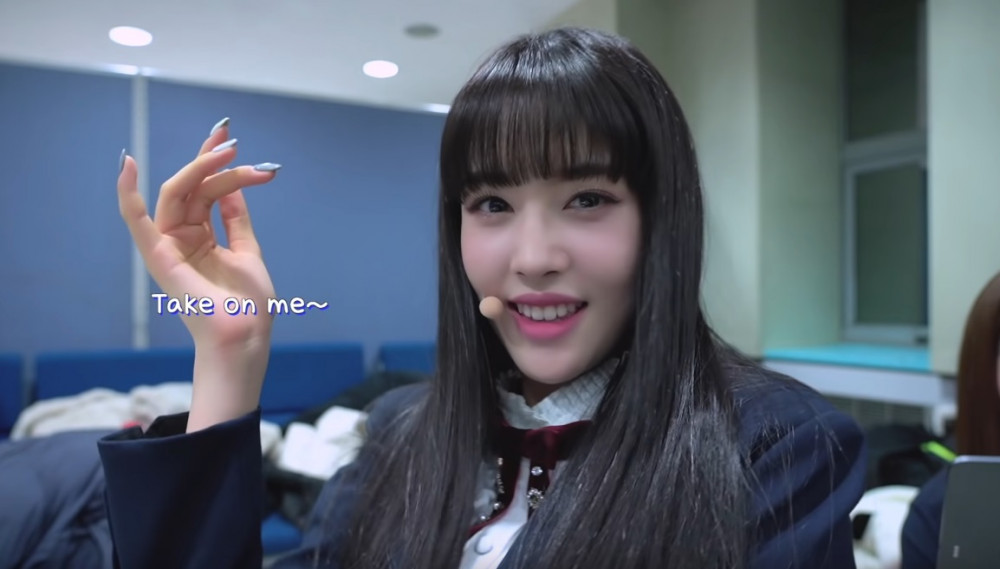 You can watch the scene here, at 1:30 of the vlog.