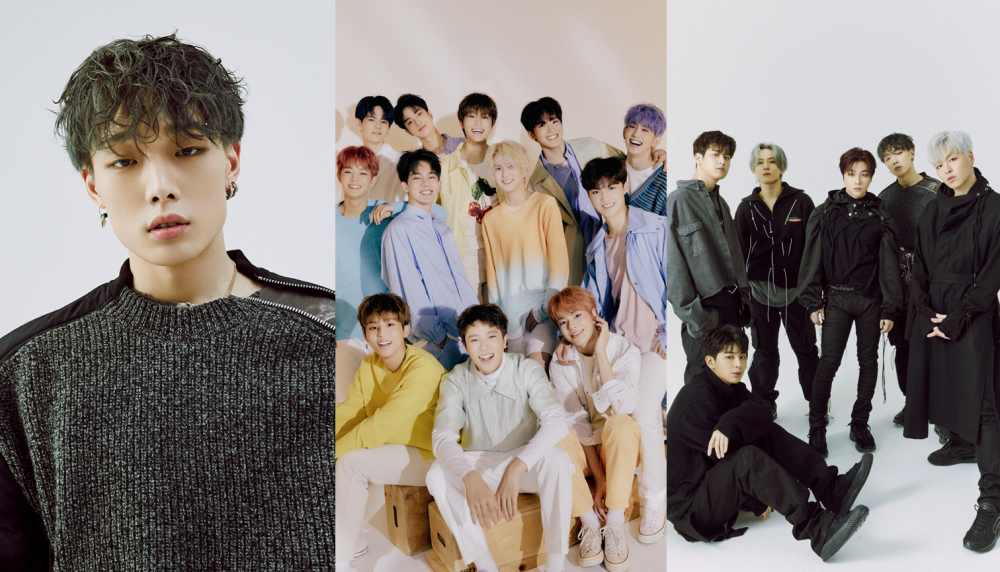 Netizens are speculating that YG Entertainment and Mnet had reconciled their differences. For many years, there was speculated friction between YG and Mnet as no YG artists appeared on any Mnet show but things have changed.

YG Entertainment's rookie boy group TREASURE not only made their appearance in the '2020 MAMA' but also became the first YG artist to perform on Mnet's 'M Countdown' in approximately 4 years and 2 months.

Now with the confirmation that iKON's Bobby will also be making his comeback on Mnet's 'M Countdown' and with iKON appearing on the Mnet show 'Kingdom,' many netizens speculate that YG Entertainment and Mnet are on good terms now.
Netizens commented, "I'm glad YG artists are coming back on Mnet," "I hope Big Bang can make their comeback too," "Let's go back to YG and Mnet in 2015," "MAMA without YG was so empty," "I guess YG and Mnet really did makeup," "I think the condition to being on good terms was to have one of the YG groups appear on the show 'Kingdom,'" "I wish G-Dragon makes a comeback and appears at the 2021 MAMA," and "To be honest, I think Mnet became popular thanks to YG."