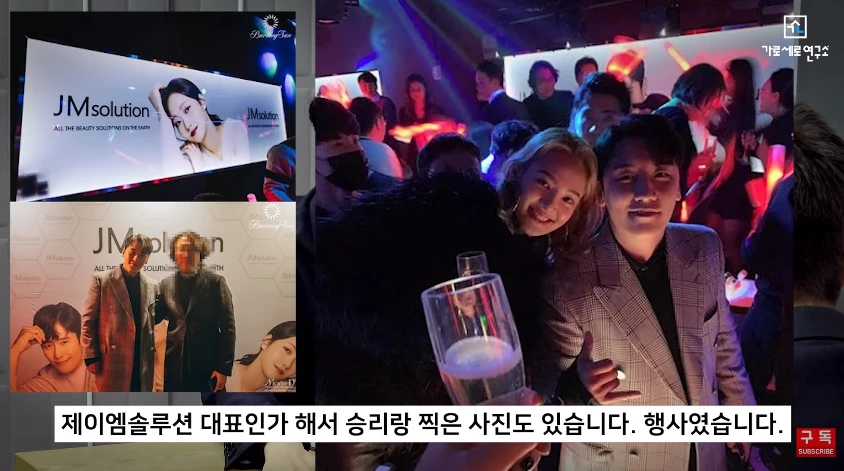 Kim Sang Kyo, the first person to reveal the 'Burning Sun Scandal,' appeared on the Garo Sero Research Institute YouTube channel and demanded that Hyoyeon of Girls' Generation testify about the drugs being administered at the club.

On January 14th, Garo Sero Research Institute posted a live stream video with the title "[Exclusive interview] Burning Sun's Kim Sang Kyo!!! The identity of actress H and actress G!!!" On this day, Kim Sang Kyo appeared and counterargued Hyoyeon's claims stating that she did not see any celebrities administering drugs at the club. Kim Sang Kyo stated, "Hyoyeon might have gone home right after she DJ'ed, but she would have seen all the things going on behind the DJ booth. I think it's wrong to pretend not to have seen anything and not say anything about it."

Kim Sang Kyo also stated that Hyoyeon had been well known to be close with Seungri, so she should be well aware of the club situation. He stated, "She was close with Seungri, so she should be aware of the relationship with those people (the actresses accused of drug administration at the club.)"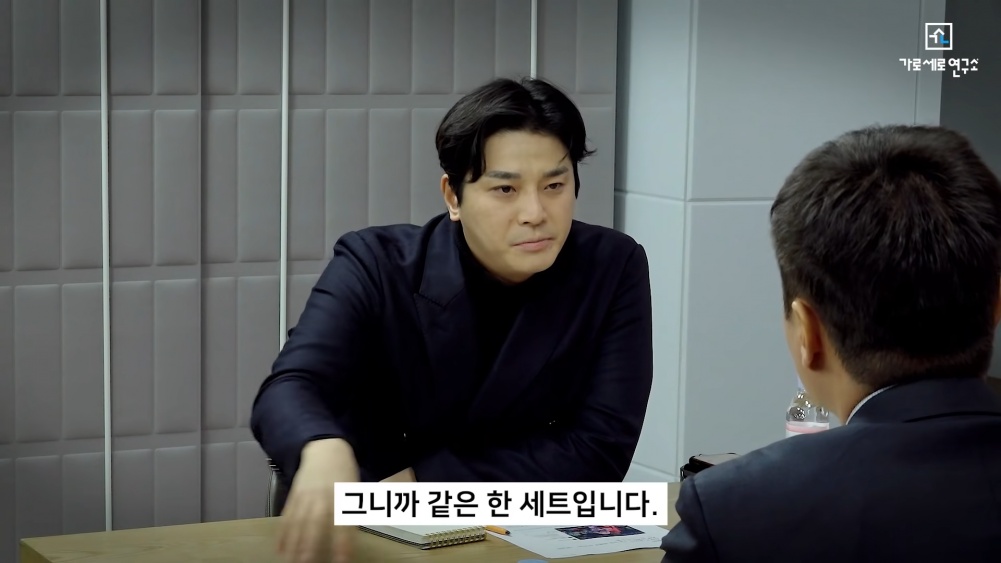 Earlier, Kim Sang Kyu posted a photo of Hyoyeon DJ'ing at the Burning Sun club, saying, "You must've seen who the VVIP people were on that day. You must know who are the actresses who were high on drugs and should know that the person who became high and assaulted me was Seungri's friend."

After seeing his post, Hyoyeon replied by posting on her Instagram, "You think I've been staying put because I haven't been active, but I've been working hard. I think I saw men and women drooling on each other and hooking up in the club, but I never saw or heard any actors, actresses, cats, or dogs."

One of the hosts on the show supported Kim Sang Kyu's argument by saying, "The layout of the Burning Sun Club makes it impossible to just leave right after DJ'ing. Also, it's not like anyone can DJ at Burning Sun, they need some prior relationship with the club."