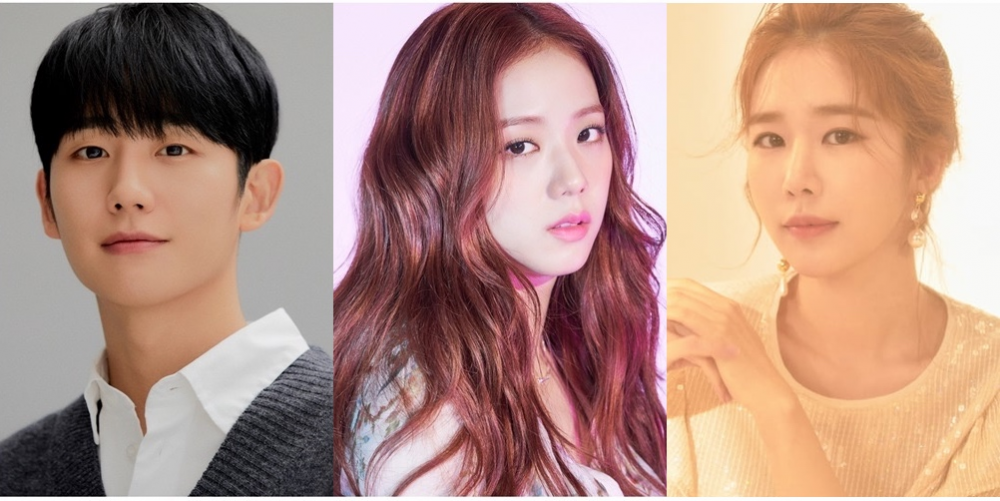 2021 marks a new year, which means there's a whole slurry of new K-dramas on the horizon! With so many amazing shows coming out, allkpop has narrowed down a few K-dramas (with some of your favorite idols!) that are on our must-watch list for this year, so you don't have to. These dramas are yet to come out, but be sure to remember to tune in when the show debuts! Here are 6 K-Dramas we can't wait to watch in 2021:
6. Deluxe Taxi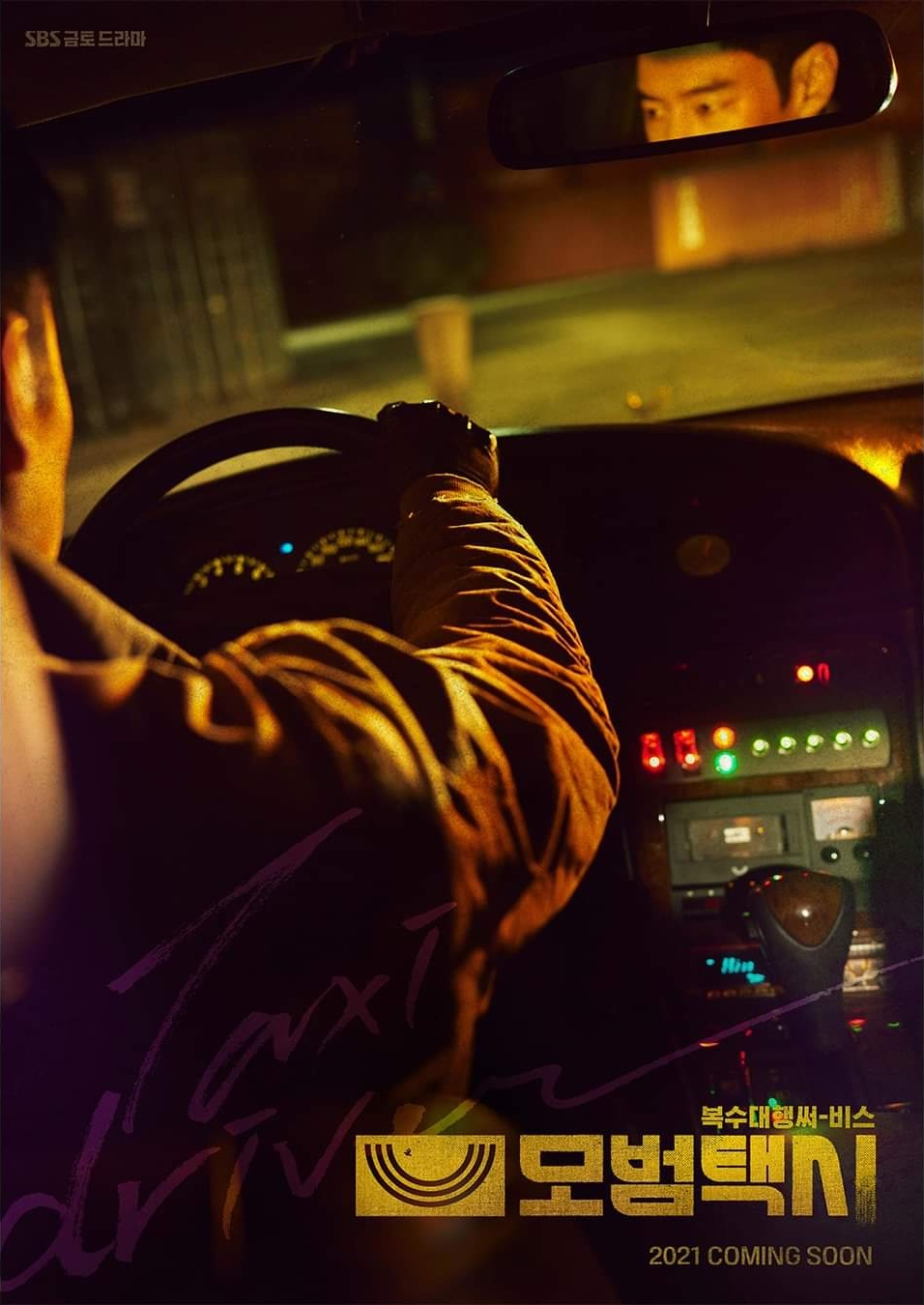 Based on the popular webtoon, Deluxe Taxi is a hot drama to anticipate this year. After the main character's mother was murdered by serial killers, he now works for "Rainbow Taxi Company," an off-the-cuff taxi company that takes "revenge-call" services. The drama features APRIL Naeun, a familiar face in the K-drama scene.
5. School 2021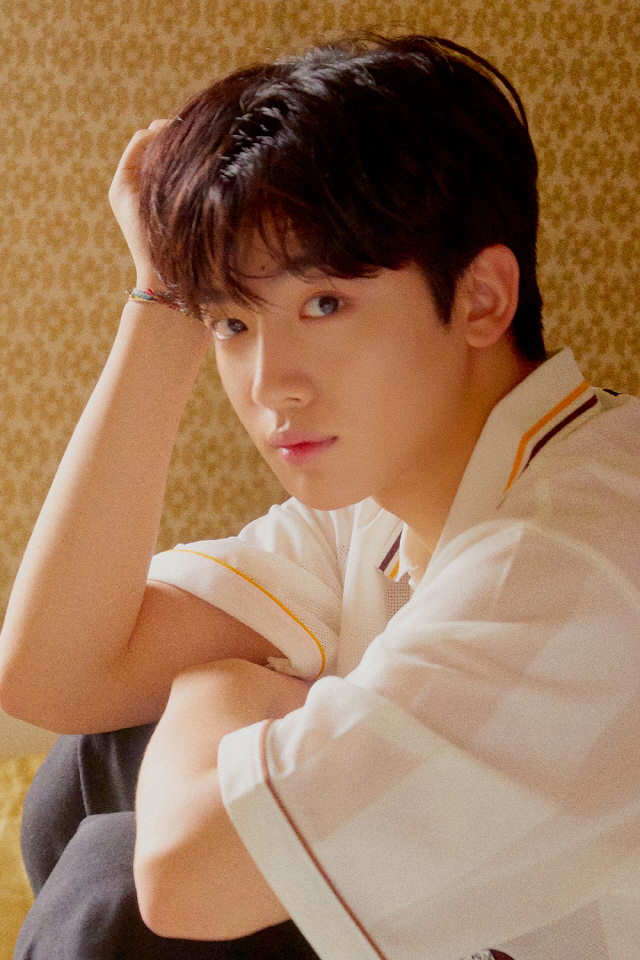 A classic K-drama plot! School 2021 focuses on student's lives and how they handle their day-to-day. There's a focus on academic life, romance, and social life, which is fairly standard for K-dramas. Kim Yo Han (formerly of X1) of WEi will act as the lead!
4. Snowdrop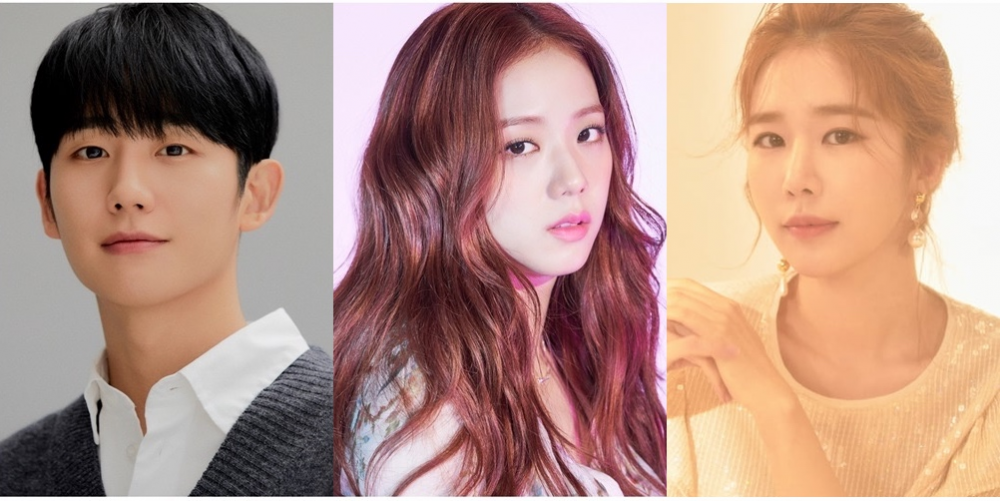 Snowdrop is one of the most highly anticipated dramas of the year. Starring none other than BLACKPINK Jisoo, Snowdrop will mark her acting debut. Though we haven't seen Jisoo in another role, she is taking on the main character's role in this 1987 Seoul love story.
3. Devilish Judge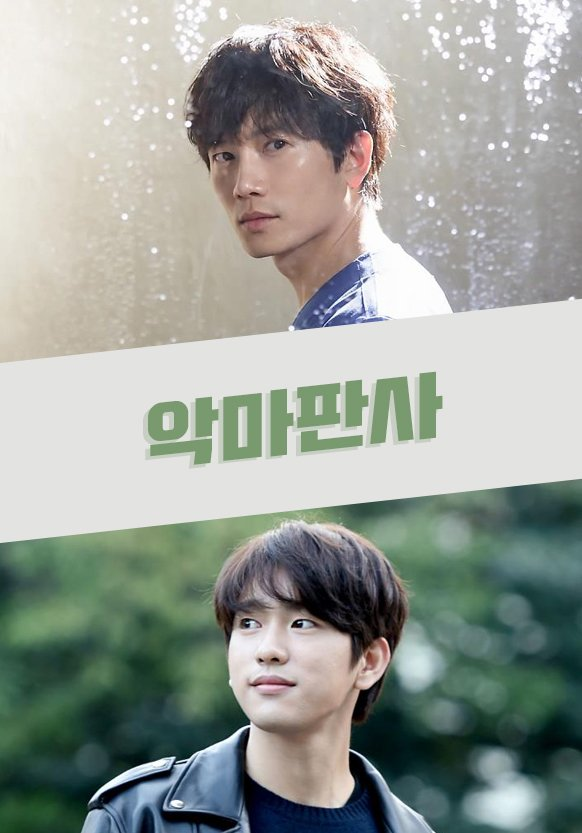 Tired of all the romance dramas? Devilish Judge is exactly what you're looking for! Starring GOT7's Jinyoung, this chase drama is about a judge trying to punish the existence of evil. This justice drama has a bit of a twist and has garnered a lot of intrigue thus far, so keep Devilish Judge on your watchlist!
2. Dear M.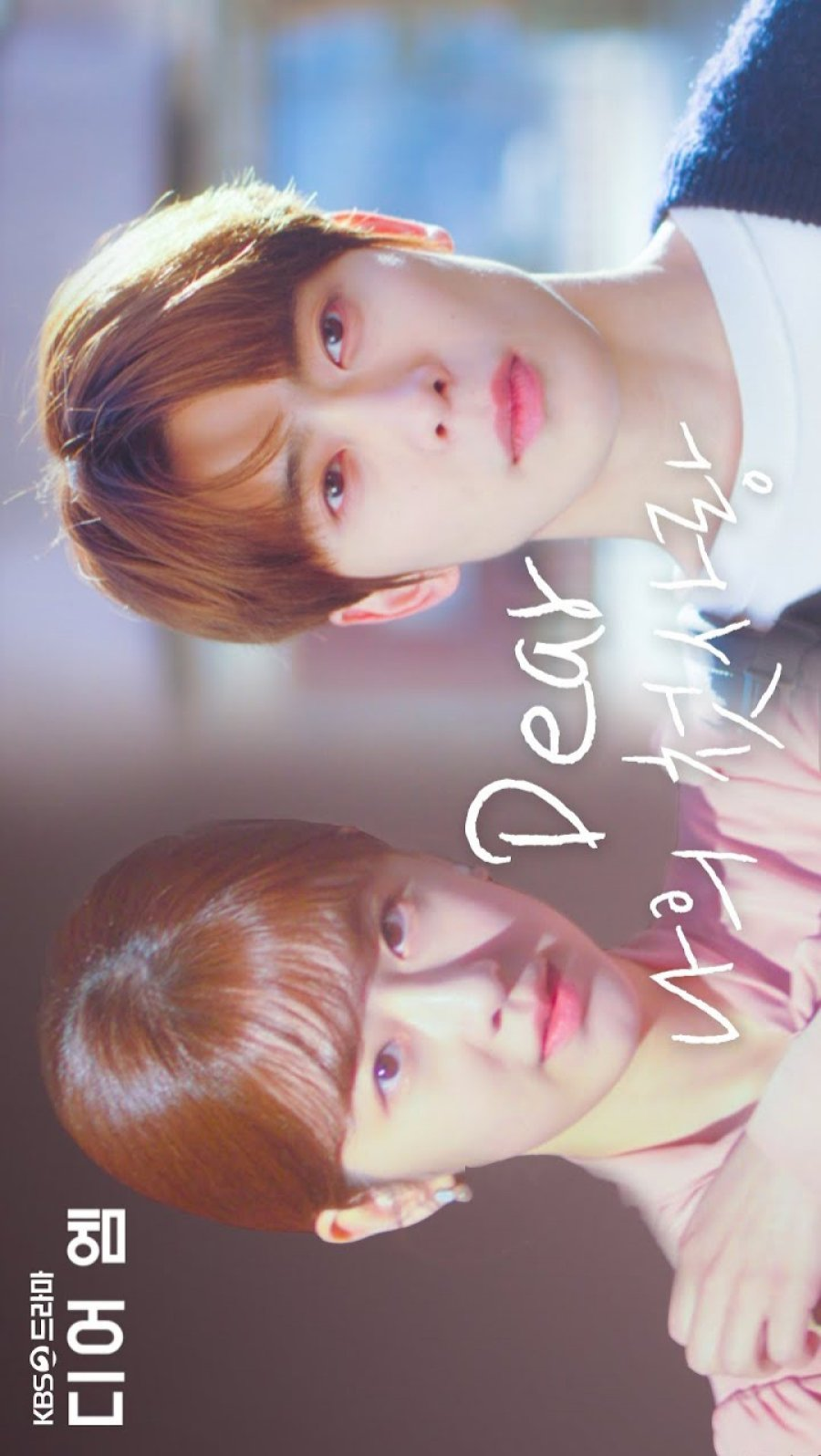 2021 seems to be the year of idol drama debuts as NCT Jaehyun makes his debut in Dear M. The show is a college drama set at Seoyeon University and has a similar plotline to the American tv show, Gossip Girl. Let the search for "Mister M" begin!
1. Youth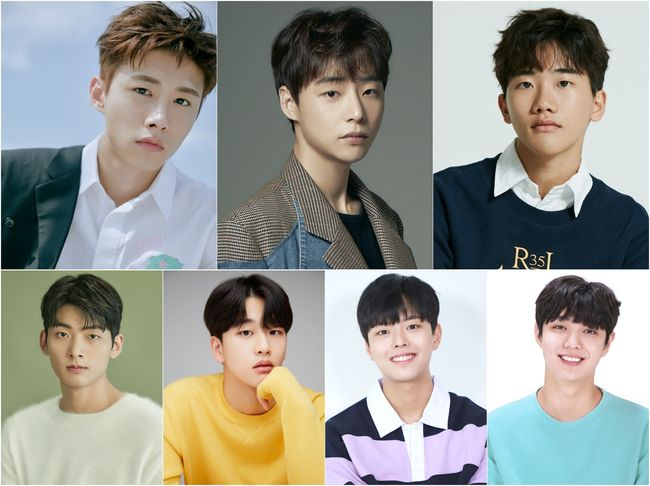 Topping the list as the most anticipated show of the year is YOUTH. YOUTH is a fictional retelling of the story of BTS. Though the show will not employ any of BTS's names, the drama will follow these 7 boys as they face life and attempt to chase their dreams. This show doesn't have a pinned release date, but keep your eyes peeled! YOUTH is sure to please.