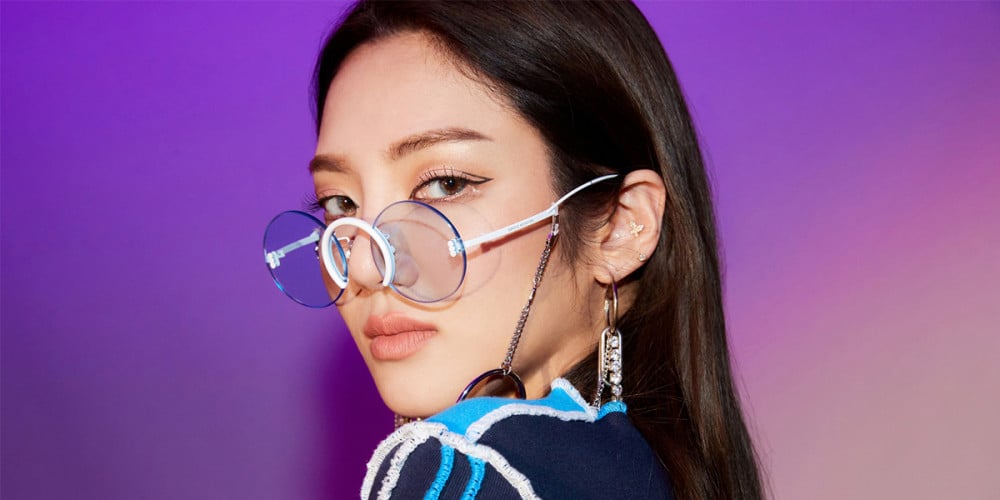 Informant Kim Sang Kyo has publicly called out Girls' Generation's Hyoyeon to "fess up" about what she saw at club 'Burning Sun' on the night of the incident which opened up the 'Burning Sun Gate'.
Back on January 13, Kim Sang Kyo spoke up via his Instagram account once again, revisiting the initial 'Burning Sun' scandal for the first time in months.
Kim Sang Kyo is known as the individual involved in the very first 'Burning Sun' controversy. In November of 2018, Kim Sang Kyo was beaten by 'Burning Sun' security guards and management staff. The police were called to investigate this occurrence, but once they showed up, they arrested Kim Sang Kyo as the assailant. Kim Sang Kyo also claimed that the police officers engaged in further violence against him.
As a result of this incident, internal investigations into club 'Burning Sun' opened up the gate through which numerous allegations including police bribery, illegal use of business funds, solicitation of prostitution, and more. But in December of last year, the Seoul Central District Court ultimately concluded that there was not enough evidence to find the two Gangnam police officers who were charged for using violence against Kim Sang Kyo, guilty.
Then, on January 13, Kim Sang Kyo returned to SNS by posting a photo of Girls' Generation's Hyoyeon, or DJ HYO, from a past gig at club 'Burning Sun'. According to Kim Sang Kyo, DJ HYO was the guest DJ at club 'Burning Sun' on the night of the incident. He then began his post with the hashtag #LetMeAskYouOneThing:
"Who was the top actress so high on drugs and drooling, that the police officers weren't even allowed inside the club that night? Hyoyeon, you must have seen who the VVIP customers were that night. And the man who was high on drugs when he beat me inside the club, you must know if he's that druggie who was Seungri's friend. It's about time you fessed up. It won't be long now. It's up to you all, whether or not the identities of the numerous celebrities affiliated with 'Burning Sun' will be revealed against your will, or if you're gonna cooperate."
Kim Sang Kyo also claimed that he is eagerly waiting for the day that Seungri returns from his mandatory military service.