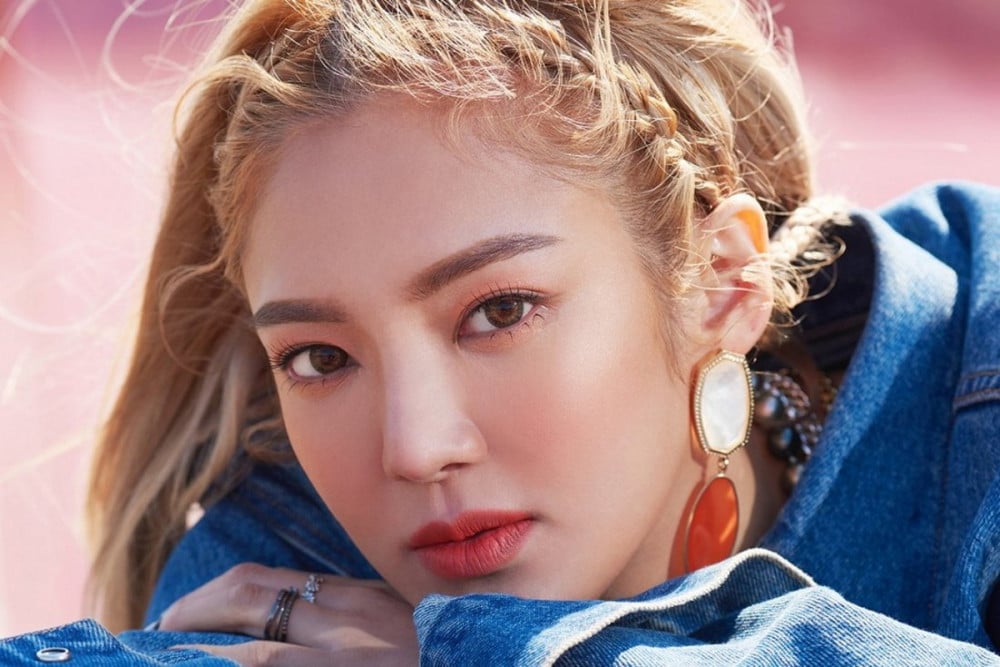 Girls' Generation's Hyoyeon personally spoke up about allegations she knows more about controversies surrounding the 'Burning Sun' club.

As previously reported, the first initial informant of the 'Burning Sun' club controversy Kim Sang Kyo alleged the Girls' Generation member knew who assaulted him as well as which top actress had taken drugs on a particular night she performed as a DJ at the club. SM Entertainment then made an official response, stating she had no relation to the allegations.

On January 14, Hyoyeon herself spoke up on the matter on Instagram. She shared the image below along with the message:


"Come on~. Everyone calm down~! You think I've been staying put because I haven't been active, but I've been working hard. I greeted some people, had a few drinks with my friends who came to congratulate me on my performance as well as staff because I felt happy, had pork belly with them, and went home! I think I saw men and women drooling on each other and hooking up in the club, but I never saw or heard any actors, actresses, cats, or dogs. I'm going to endure you keyboard warriors only until today. I'm going to punish you hard this time.

Also! I'll delete this tomorrow, but not because I'm scared. Isn't that what they say? If you don't speak up, people think you're a pushover. So! Happy New Year, everyone. Have a long and healthy life."