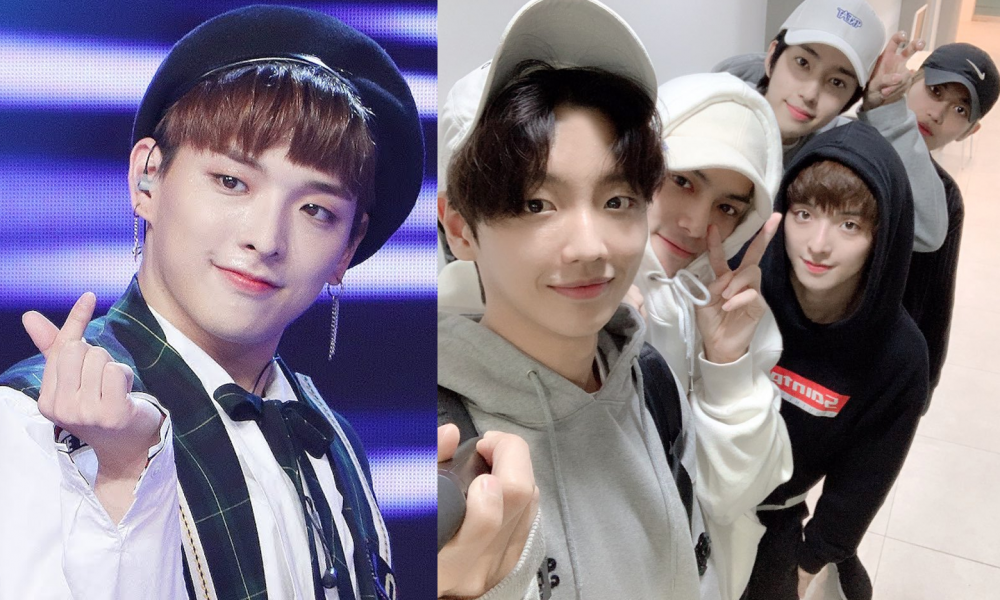 We In the Zone, also known as WITZ, is a boy group that made its debut in 2019 and released various mini-albums and digital singles.
On January 15th, member Kyungheon made an announcement on his social media account, revealing that he will no longer continue to promote with the group.
Kyungheon wrote to his fans by saying,
"Hello, This is Kyungheon.
I feel really sorry and heavy because it seems to be telling you bad news since the beginning of the year. After thinking for a few days about how to tell the story, I think it's time to talk now.
First of all, due to the internal circumstances of the company, we have terminated our contract with Chun Entertainment and I can no longer greet you as We In The Zone Kyungheon.
For a little over a year, I think I have always received from you. There were many difficult moments, but now for me, the moments I had with members and Wish will remain an unforgettable memory for the rest of my life!
I'd like to say I'm really sorry and thank you so much to Wish who have waited so far. Really.
I will try harder and repay you with better performances. Thank you."


He thanked his fans and apologized for the sudden sad news at the beginning of the year. Still, his fans left messages of support for the artist, saying, "We will be supporting you as well as the other We In The Zone members," "Whatever is best for you, we will support you," and "Just take care of your health, and we still love you."